How to Use Emergency SOS on Your iPhone
Women Are Sharing This iPhone SOS Trick After Sarah Everard's Murder, and It's Heartbreaking but Necessary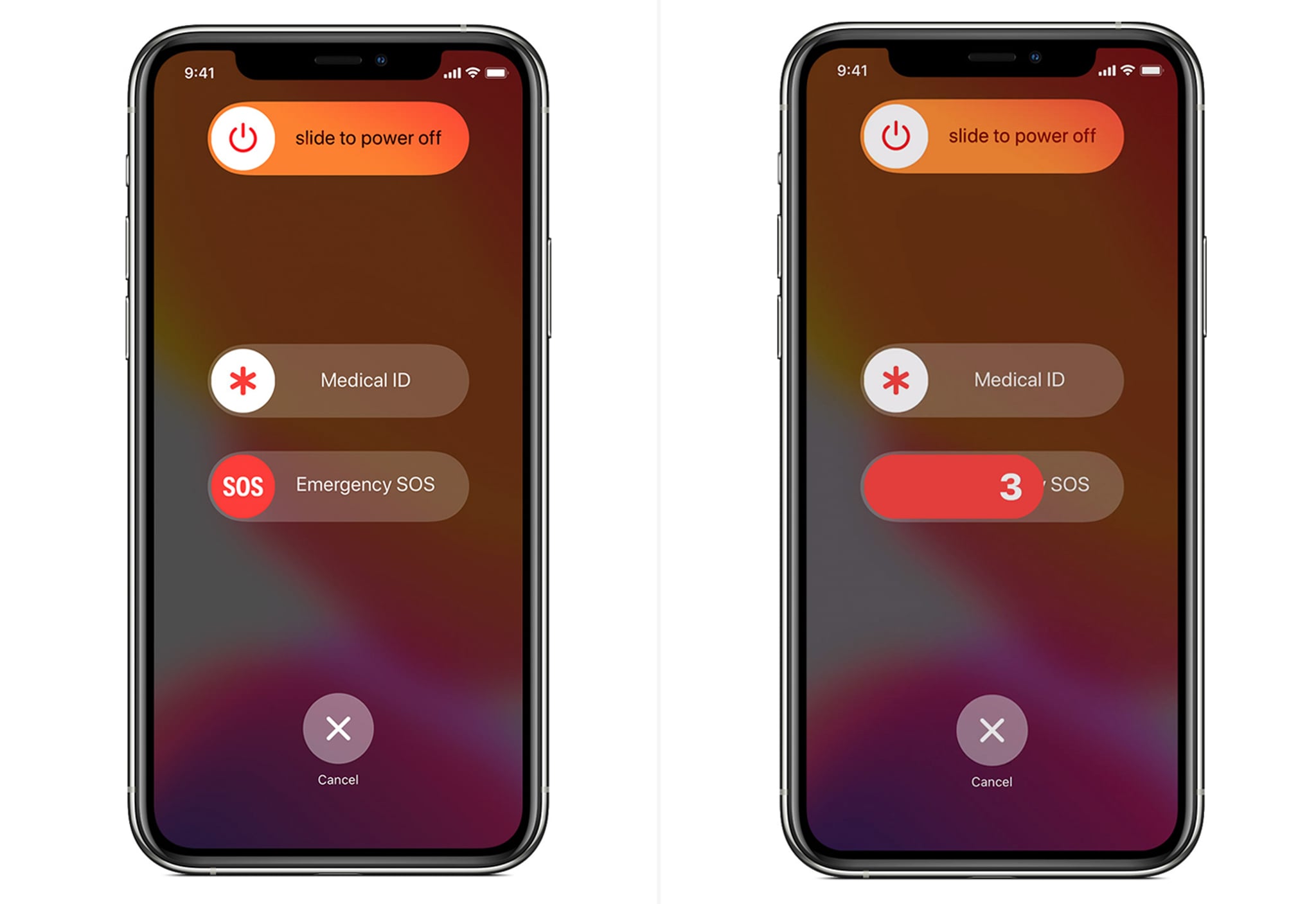 If you've been on social media recently, you've probably seen something about the recent disappearance and murder of Sarah Everard, a 33-year-old woman who went missing in south London after leaving a friend's house on March 3. It's a deeply heartbreaking reality, but Everard's murder has shone a light on the lack of safety women feel each and every day while doing things like walking home or running errands. While there are many apps out there made to make women feel safe and protected (even though we shouldn't have to use one at all), there's also a simple iPhone hack you can utilize if you're ever in an uncertain situation. As it turns out, our iPhones have an emergency SOS system built right in, and not only will it call emergency services for you, but it will also alert your emergency contacts.
How Does the iPhone Emergency SOS System Work?
For an iPhone 8 or later, the system works by pressing and holding down the side button and volume button at the same time until the Emergency SOS slider appears on your screen. From there, you can slide the Emergency SOS button to call emergency services or you can continue to hold down the side and volume buttons until an alert sounds off and a countdown begins. If you continue to hold the two buttons throughout the countdown, your phone will automatically contact emergency services.
For an iPhone 7 or earlier, you have to press the side or top button five times and drag the Emergency SOS slider to call emergency services.
Once your call ends, your phone will automatically contact your emergency contacts and text them your location. If your location is off, it will temporarily turn it on, and if your location changes, your contacts will get an update. You will be notified of these updates about 10 minutes later.
How Do You Add Emergency Contacts?
According to Apple's website, these are the steps to take to add emergency contacts:
Open the Health app, and tap your profile picture.
Tap Medical ID.
Tap the add button to add an emergency contact.
Tap a contact, then add their relationship.
Tap Done to save your changes.
How the Apple Watch Emergency SOS System Works
The Apple Watch's emergency SOS system is very similar to the iPhone. To activate it, simply hold down the side button on your Apple Watch (the same button you use to power it on and off). You'll notice an Emergency SOS slider pop up (similar to the one you have on your phone). Either slide the Emergency SOS slider or continue holding the side button down until your watch automatically calls emergency services. Once it's finished with the call, it will text your emergency contacts your location. Just note that your watch will not make a call if it does not have LTE or is not connected to your iPhone.