Valentine's Day Brain-Teaser 2019
There Are 5 Items Hidden in This Valentine's Day Brain-Teaser — Can You Spot Them All?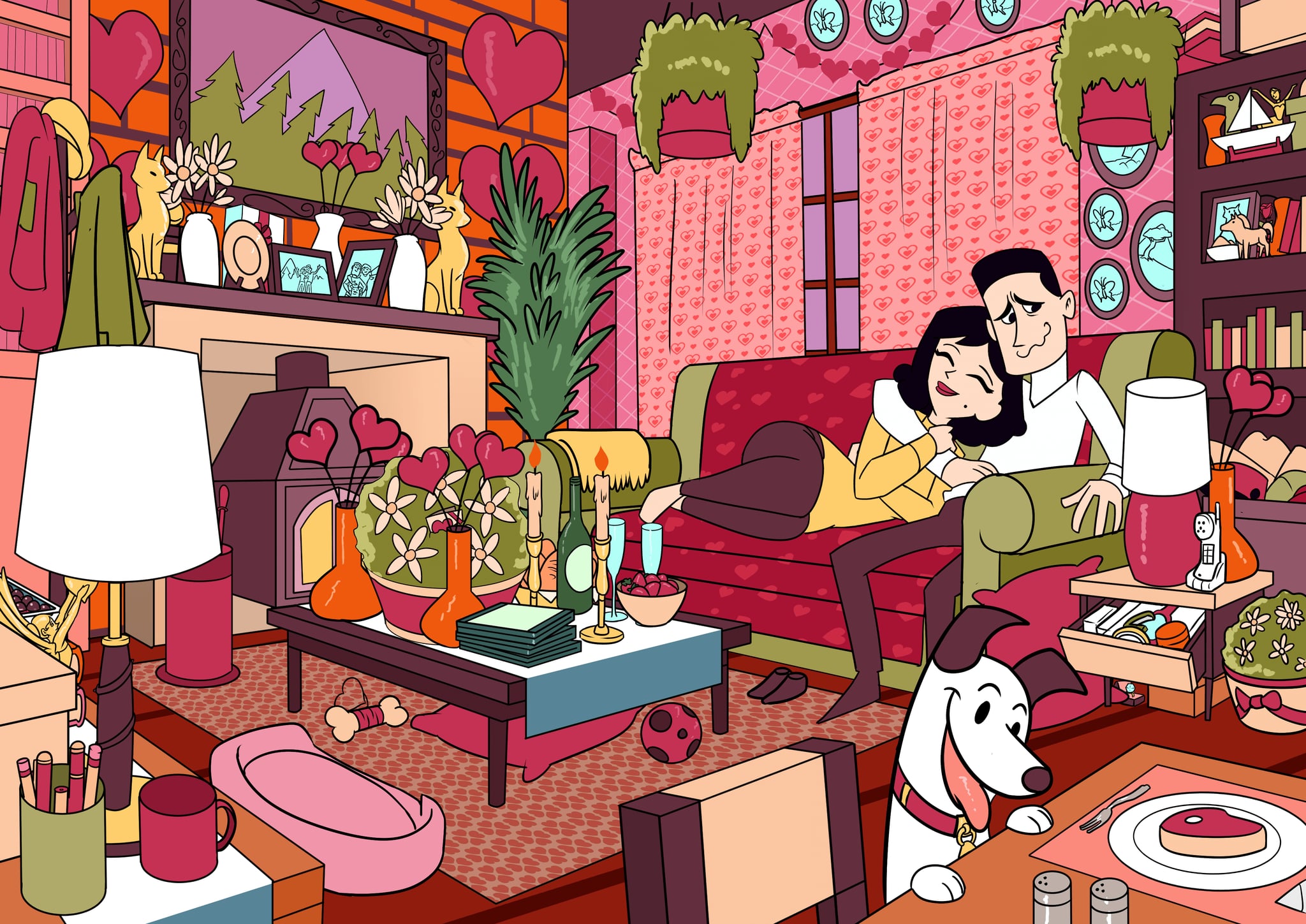 I'm a sucker for a good brain-teaser, so I wasn't too shocked at how quickly I managed to get sucked into this tricky picture game that's making the rounds. Designed by the creative minds over at Holiday Cottages — the same company that created an equally challenging Christmas-inspired brain-teaser last year — this new game has a Valentine's Day theme, challenging anyone who's up for it to spot five misplaced items lying around a couple's romantic getaway. The hidden objects include a box of chocolates, a Valentine's Day card, a single rose, a gift box, and an engagement ring.
According to Holiday Cottages, it's taking most people an average of four minutes to spot all of the items, although — and I don't mean to brag here — I was able to pick them all out in less than two. Take a look at the brain-teaser above and then scroll ahead to see the solution if you're truly stumped.