How to Restart Apple Watch
How to Restart Your Apple Watch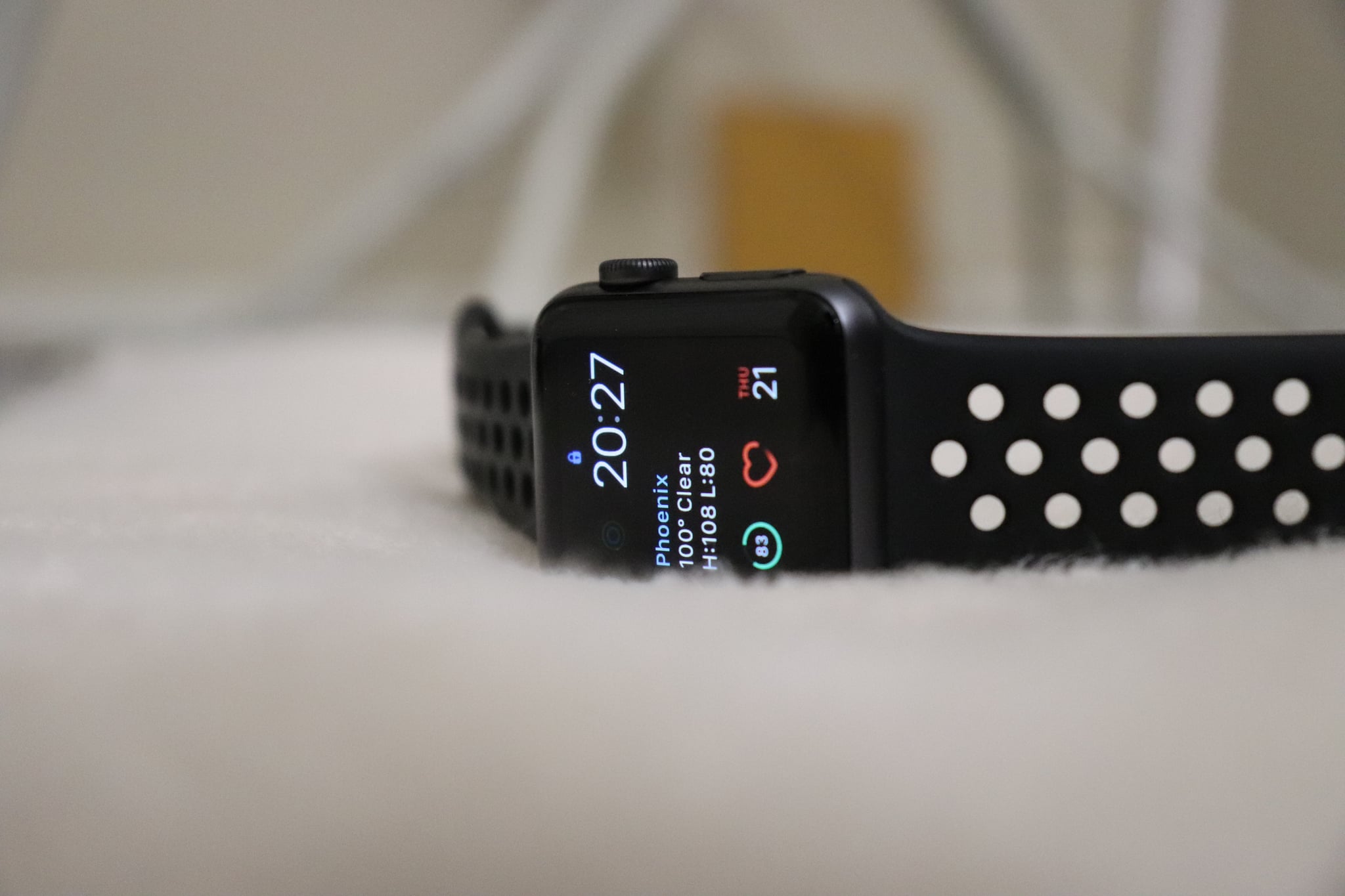 The Apple Watch is great for so many things — getting email notifications, tracking your fitness progress, and even making your Disney trip more enjoyable. But what happens when it starts acting up or freezing? To help alleviate these problems on the iPhone, a quick reset usually does the trick, but with the watch's different design and supported functions, you probably wonder if you can do the same. Thankfully, you can. Performing a restart or a hard restart on the watch is pretty simple and only involves a few easy-to-follow steps.
If You Want to Restart Your Apple Watch
If you would like to restart your watch, first locate the side button. Press and hold this button until a "Power Off" slider appears on the screen and drag the slider over to power down the watch. Once your watch shuts off, hold down the side button once again until the Apple logo shows up on the screen. Keep in mind though that the Apple Watch cannot be restarted while charging, so be sure to disconnect it beforehand.
If You Want to Force Restart Your Apple Watch
Apple suggests you should only do a hard restart on your Apple Watch as the last resort when it's not responding to commands, and you should definitely not do a forced restart when it's updating watchOS. But if you absolutely must, press down the side button and Digital Crown at the same time for 10 seconds until the Apple logo appears on the screen. That's all there is to it!