Three Prettiest Picnic Tablescapes
Master These 3 Tablescapes and Slay Your Staycation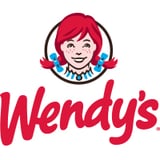 Al fresco dining is one of the best things about Summer, so we've partnered with
Wendy's
to help you have a picnic with style.
Whether you hit the nearest beach, the park, or go no further than your very own backyard, you don't need a ticket to anywhere to kick back. Creating that vacation vibe while staying local starts with the right tablescape, so here's how to set up for tasty spreads, Summer sips, and good company — all day, every day. The sun is out, so grab some SPF and get outside!
The sound of crashing waves, your toes in the sand, and your style on point (hello, beach hair!) is a great way to start the day. To keep your breakfast on the beach spectacular rather than sandy, grab a deep hamper and pack with the items you'll need last at the bottom for easy set up.
Making sure your tablescape is rigid will keep that pretty but pesky sand away from your breakfast and mini speaker from falling over (chill tunes are a must). A blanket or thick towel with a yoga mat underneath is ideal.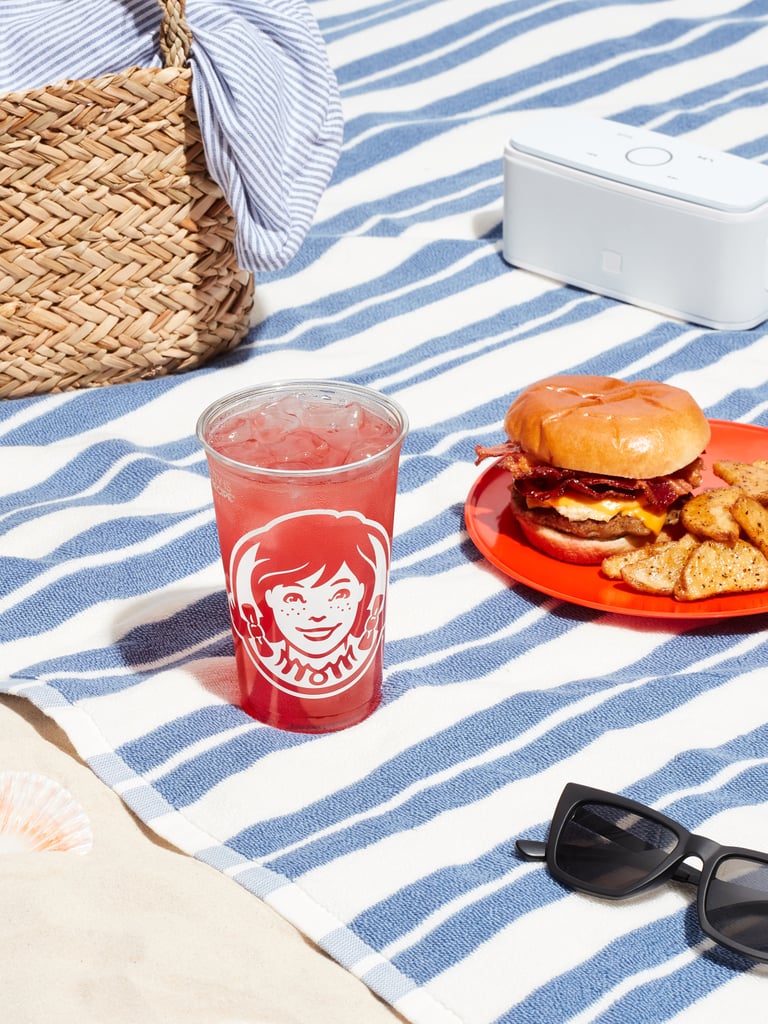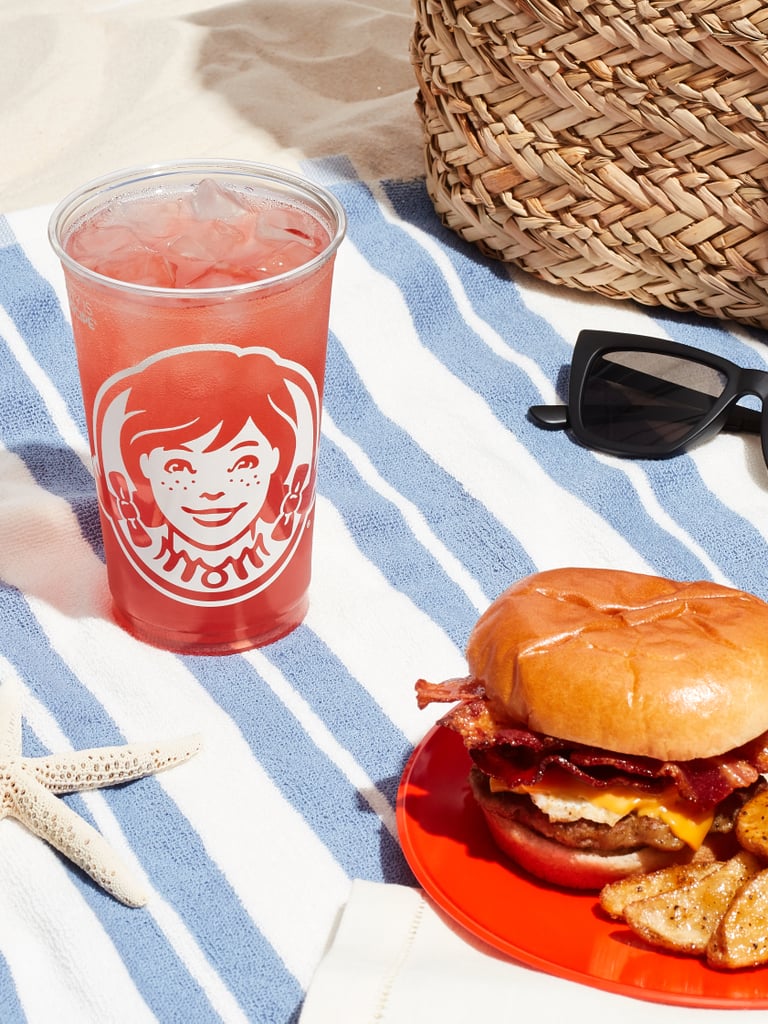 For an extra leisurely morning, pick up breakfast on the way. Pair with an invigorating Wendy's Berry Cherry Fruit Tea, which is hand-shaken with real cherry and blueberry puree and strawberries. Could this morning get any better? Nope.
A picnic in the park is a classic Summer scene, so go all in with a cute woven hamper, a gingham picnic blanket, and some cushions for an all-day hang. Don't let a little rain the day before stop you; just throw a tarp groundsheet or even some trash bags down first. If directions aren't your thing, tie a balloon to the handle of your hamper so friends can find you (much cuter than dropping a pin).
Make lunch two courses with chicken salad, followed by fresh-baked mixed cookies and washed down with a Wendy's All-Natural Lemonade. It's made with no artificial preservatives or ingredients and is basically Summer in liquid form.
Staying close to home for dinner calls for an elevated picnic, so grab your best ceramics and cutlery and get fancy. Fresh flowers or potted plants will help hold down your blanket in a breeze, and will make dinner instantly more 'grammable.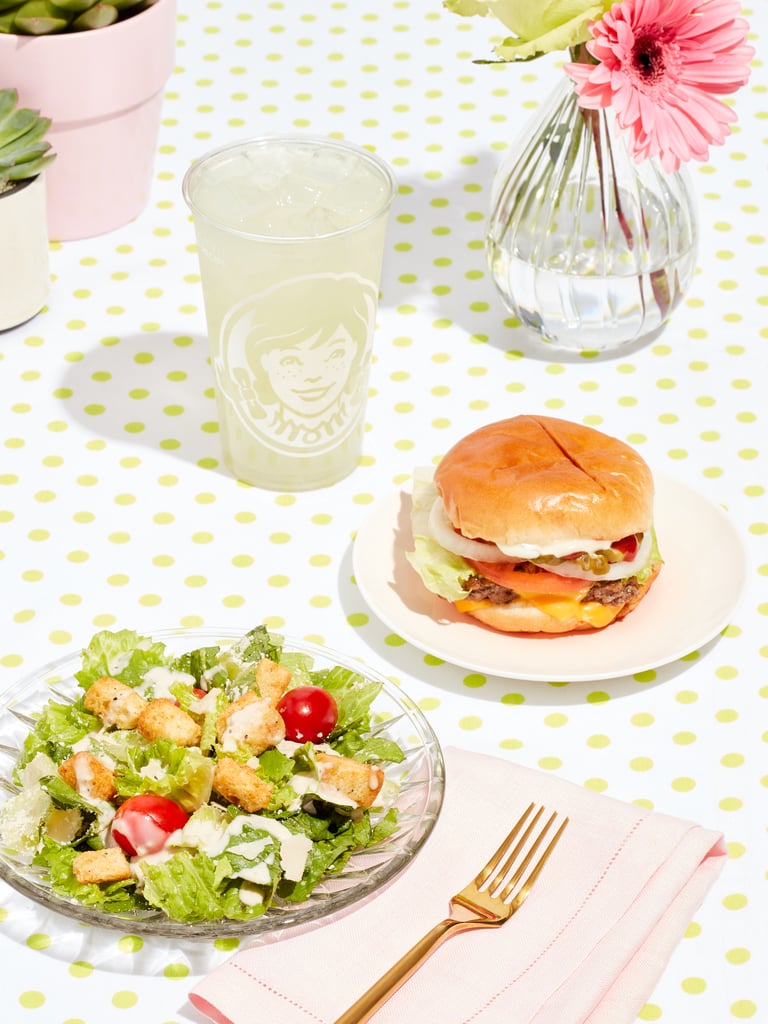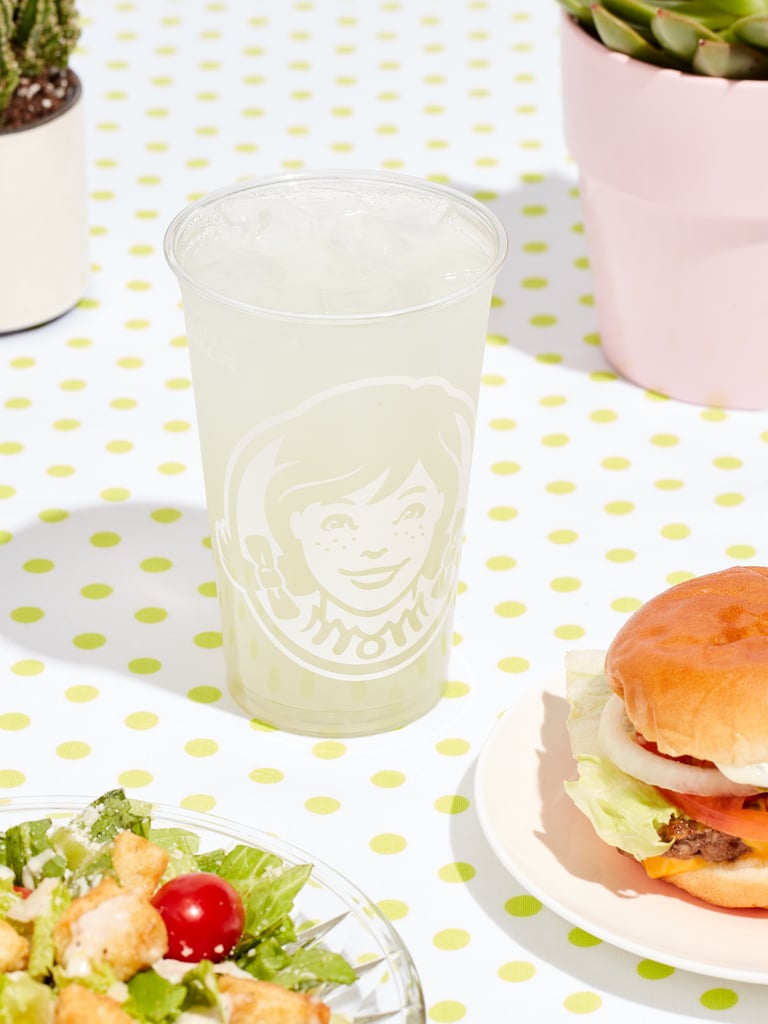 For a light, effortless dinner, grab a classic Caesar Salad, made with freshly cut romaine and shredded Asiago cheese. Pair with a Wendy's Limeade, which puts a lime twist on its classic All-Natural Lemonade. Then simply kick back and stay put until it's time to go inside to grab some candles.
Credits: Photography: Tom Medvedich; Art Direction: Shanna Greenberg; Food Styling: Julia Choi; Production: Andi Nash; Styling: Anna Lemi