How to Support National Parks
How Can You Support US National Parks? Here's 9 Simple Ways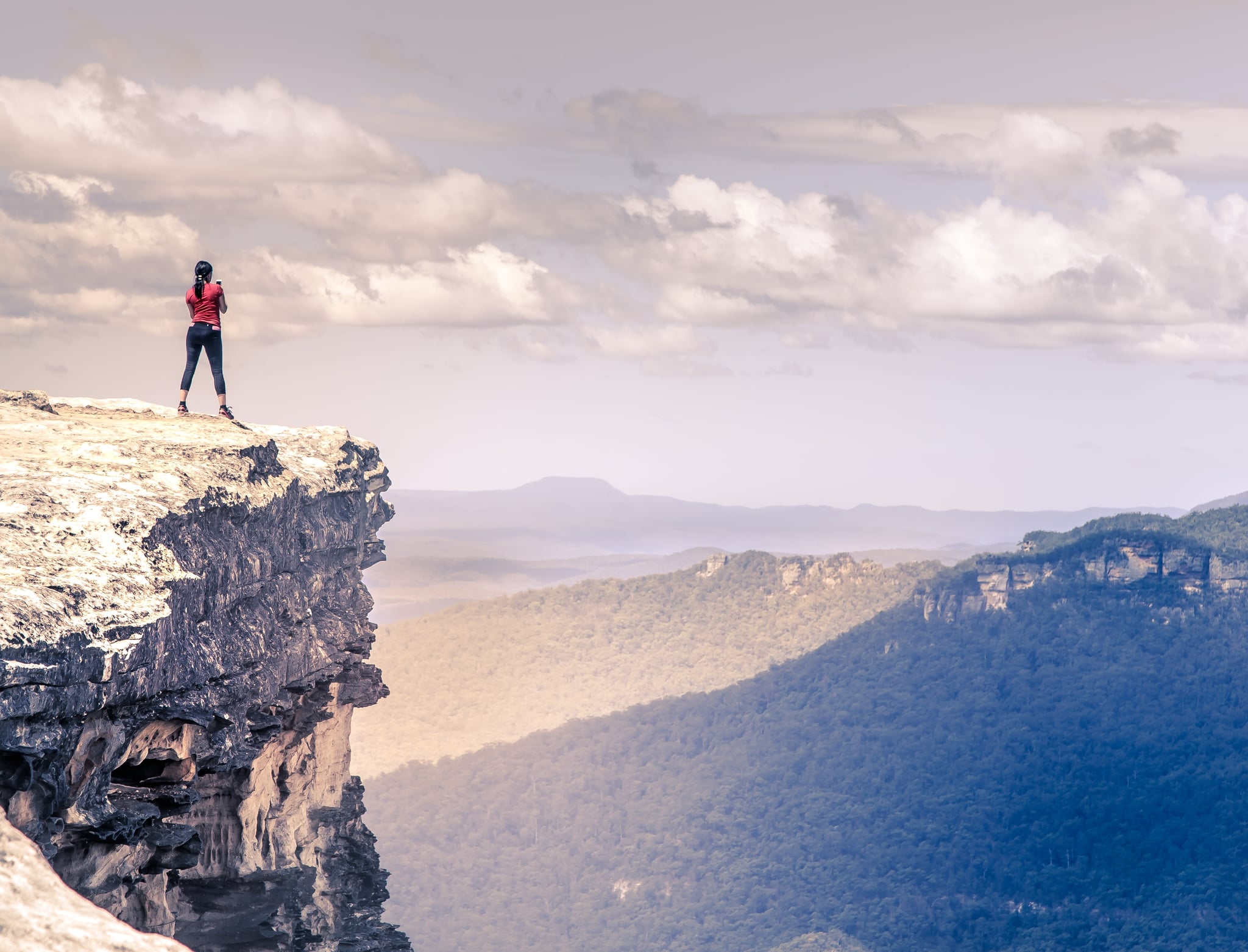 America's national parks need our support more than ever so that they can safely continue to thrive. So how can you help? It's actually really easy. We broke down all the ways you can contribute to these incredible places so they can prosper no matter what the future holds.
Volunteer: There are so many ways you can help out your national parks through volunteering — just figure out which role is right for you.
Donate: Simply donating to the National Park Foundation will contribute to the 400 national parks in the country. We have 84 million acres of land to protect!
Give a tribute gift: Donate in honor of someone's memory or to celebrate a special event.
Offer your opinion: There are lots of public projects going on throughout the national parks, and the people working on them would love to hear your advice and feedback. It truly helps.
Plan a legacy donation: You can plan to give to national parks through your will or trust. You can also implement it into your retirement plan.
Purchase National Park Foundation products: The gift shop offers awesome shirts, bags, books, games, and more. The proceeds help to support the foundation.
Contribute to the Conservation and Preservation Charities of America: This foundation dedicates its time to improving environmental education, wildlife protection, conservation of open space, soil, water, forests, parks, and trails.
Renew your membership: If you're already a member of the National Parks Foundation, you can make a donation when you renew your membership each year.
Share your park experience with others: The only way to spread the word about the beauty and importance of national parks is to show other people just how wonderful these places are. Take someone on a trip so that they will fall in love!