Free Things to Do For the Holidays
45 Free or Cheap Ways to Get Into the Holiday Spirit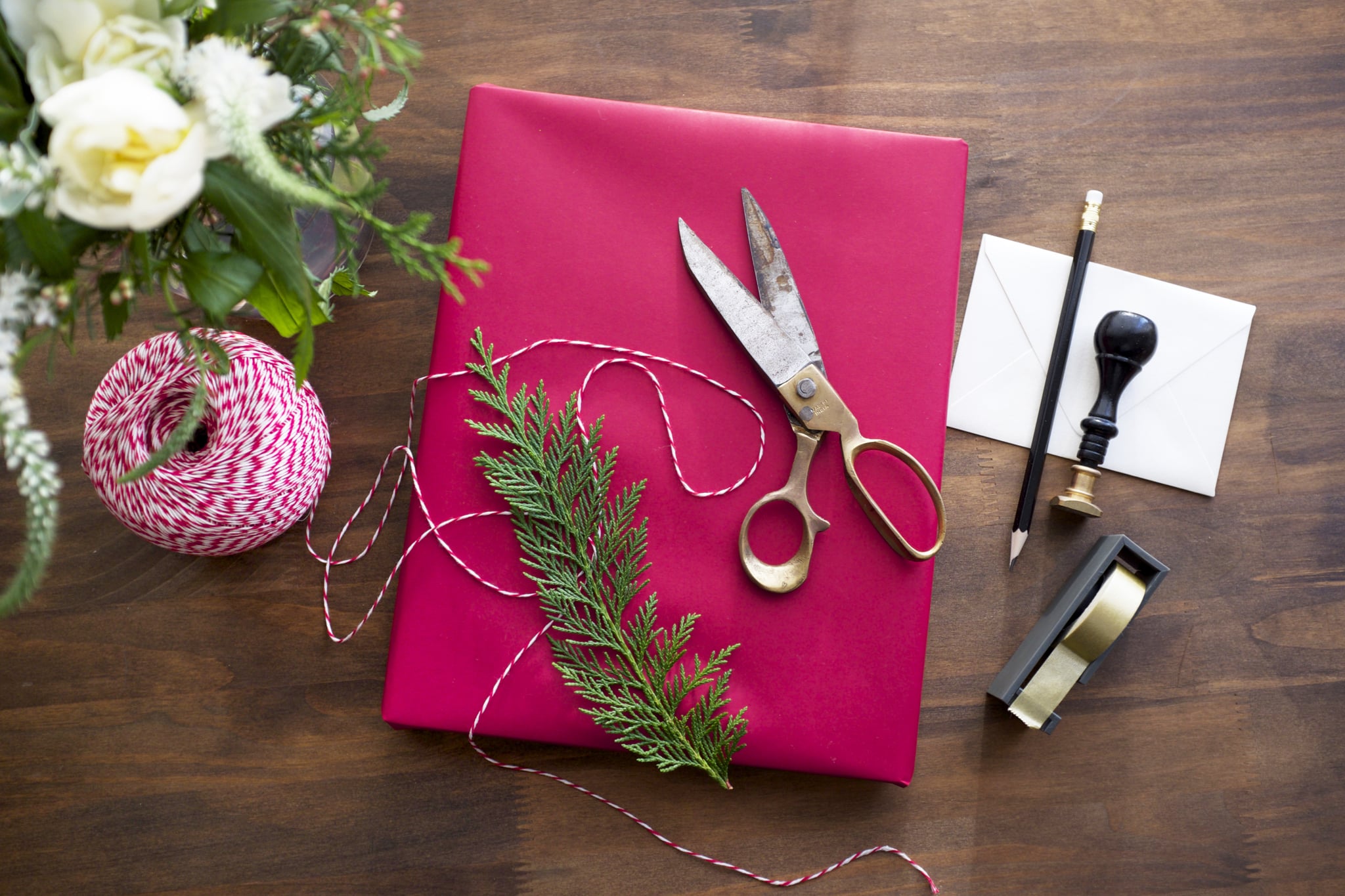 Celebrating the holidays is one of the best parts of the year, but it can also be tough on your bank account. There are plenty of ways to get into the holiday spirit without spending any or much money at all. Check out these 45 fun activities that allow you to continue celebrating without making a dent in your wallet!
Visit a Christmas tree farm.
Decorate your Christmas tree.
Watch your favorite old holiday movies at your house.
Play in the snow.
Drink hot cocoa in your pajamas.
Write letters to out-of-town friends and relatives.
Bake some of the holiday recipes you've pinned on Pinterest but forgot about.
Have a DIY ornament party.
Look at old family holiday photo albums (these make for great TBTs).
Make homemade potpourri to make your place smell amazing.
Dress up your pet in a festive sweater.
Walk around your neighborhood to see all the lights.
Curl up by a fire with a book.
Make hot toddies with your friends.
Go ice-skating.
Play holiday-themed charades with your family.
Bake ugly sweater cookies.
Light an evergreen-scented candle in your room.
Watch the holiday episodes of your favorite shows on Netflix.
Play this holiday drinking game: place a Santa hat on the corner of your TV, and every time somebody wears it, drink.
Do holiday-themed nail art.
Watch SNL holiday specials.
Watch Jimmy Kimmel's "I Gave My Kid a Terrible Present" pranks.
Make a holiday playlist.
Watch old home videos of your family's holidays.
Create an Elf Yourself video.
Decorate your own stocking with your BFF or your SO.
Watch the holiday movies that are streaming on Netflix, like Love Actually and Bad Santa.
Host a regifting party with your friends to exchange items you already have.
Make a jar of good things — write down all the things you're thankful for that happened in 2014. Read them again at this time next year.
Have a bonfire with friends who are in town.
Donate canned goods to a local food bank.
Go on an outdoor adventure and take photos of the wintry scenery.
Volunteer at a nursing home's holiday party.
Go see a local school's holiday play.
Decorate a picture frame with holiday colors.
Take a long drive and sing along to the holiday radio station.
Learn how to play your favorite Christmas carol on the piano.
Make these DIY trays out of peppermints.
Make a holiday Pinterest board.
Do random acts of kindness; anonymously leave notes spreading holiday cheer on people's cars.
Hang Christmas lights along your bedroom walls.
Have a gift-wrapping competition with your friends.
Make a healthy Winter soup.
Start a new holiday tradition with your family.
Image Source: POPSUGAR Photography / Jae Payne