DIY Ant Bait
Keep Ants Away With This Easy DIY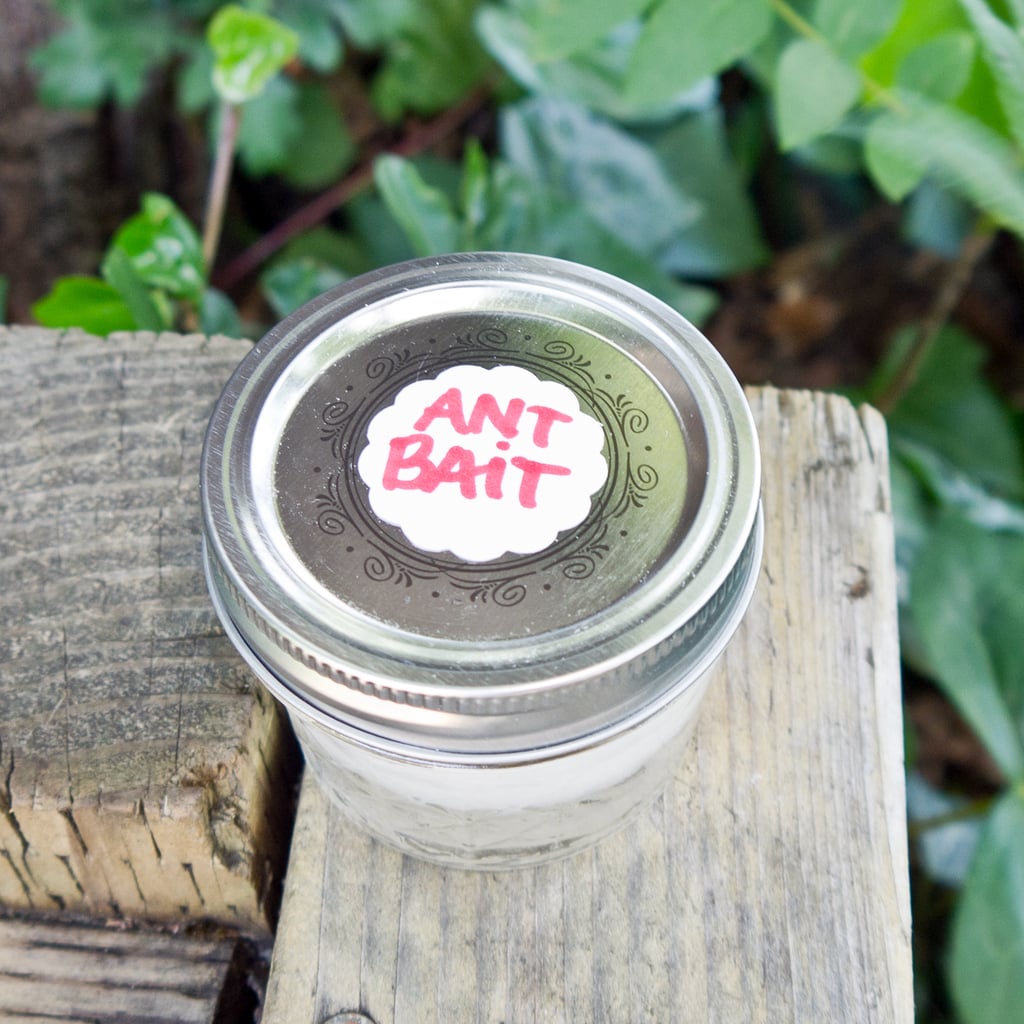 Memorial Day is this weekend, which means hitting the beach, camping, dusting off the barbecue, or heading out for a picnic. Keep your space ant-free with this easy bait that's also portable. Take it along, and ants will be more tempted to nibble this bug killer than your tasty spread. And it only takes minutes to make and is safe to use around kids and pets.
What You'll Need:
2 tablespoons sugar
1 teaspoon Borax
1/2 cup boiling water
Cotton rounds
Small sealable glass container
Directions:
Ants are attracted to all things sweet, so using sugar as the base helps get their attention. The small amount of Borax is just enough to kill ants once it's gone back to the nest but isn't harmful to pets or people. Measure and add the sugar to the container along with the Borax.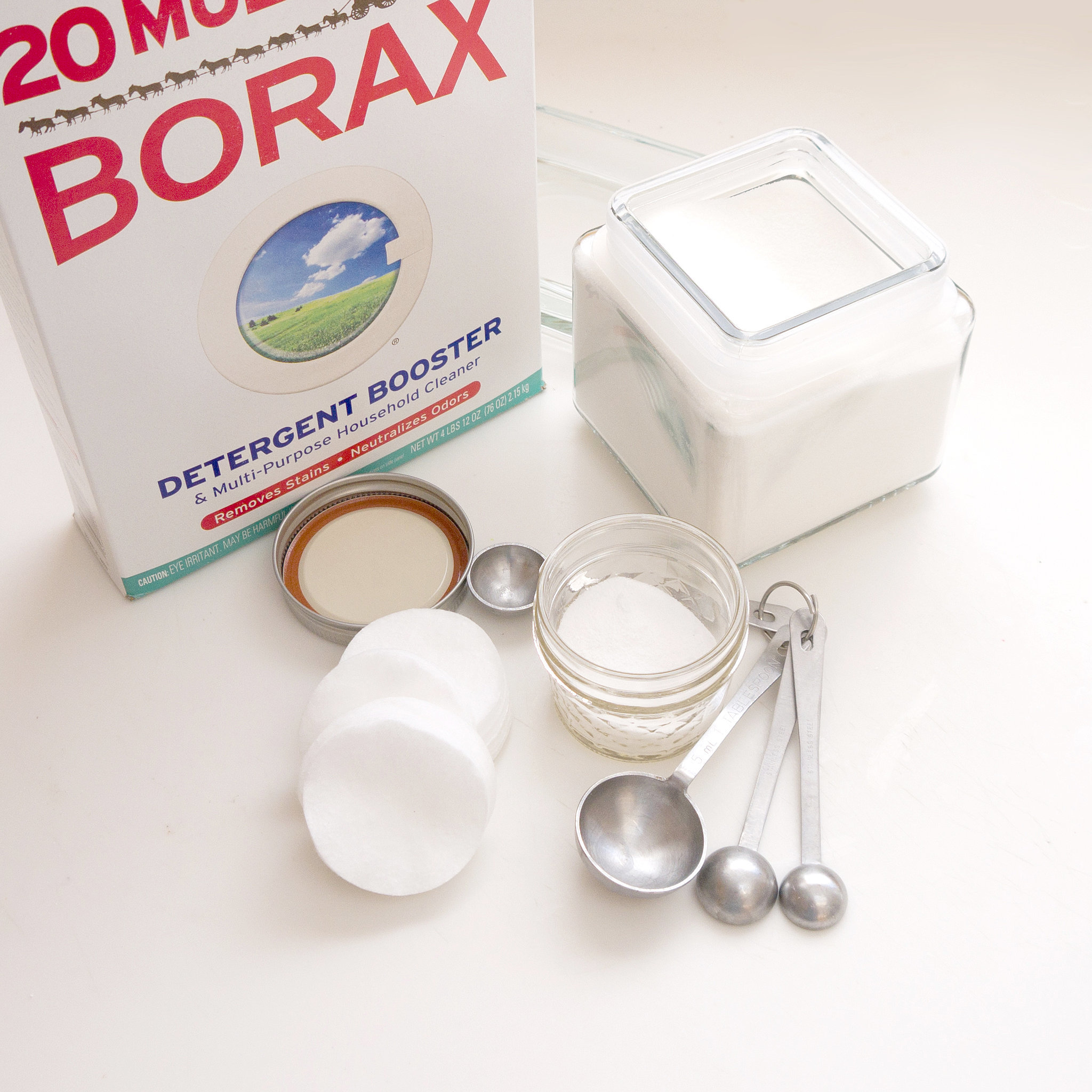 Now cover the sugar and Borax with boiling water, and give it a stir to distribute and melt the ingredients. Let it cool to room temperature, and then fill the container with cotton rounds, and seal it.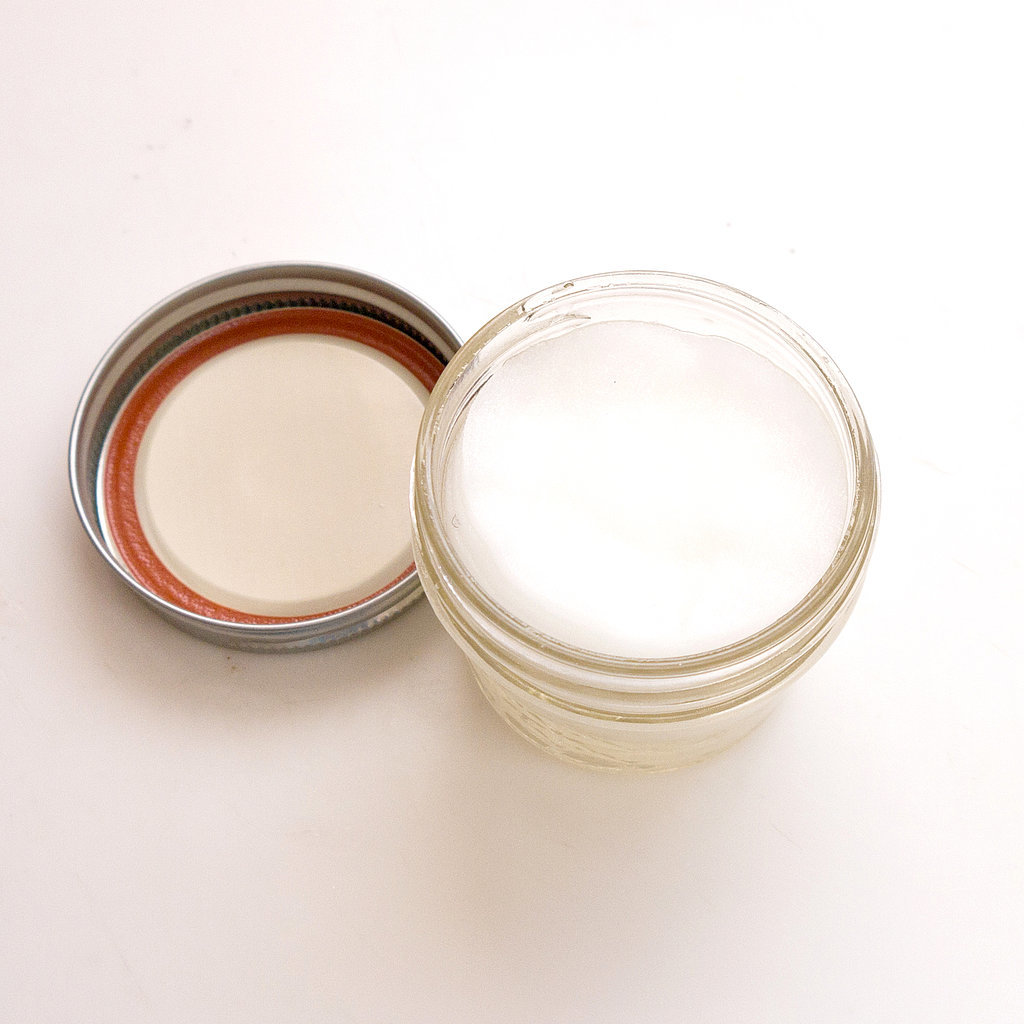 Pop the jar in your bag when heading outdoors, and place rounds at the base of picnic table legs. The ants will be distracted by the sugary rounds instead of your picnic!
Image Source: POPSUGAR Photography / Sarah Lipoff