Earth Friendly Cat Litter
4 Earth-Friendlier Kitty Litter Substances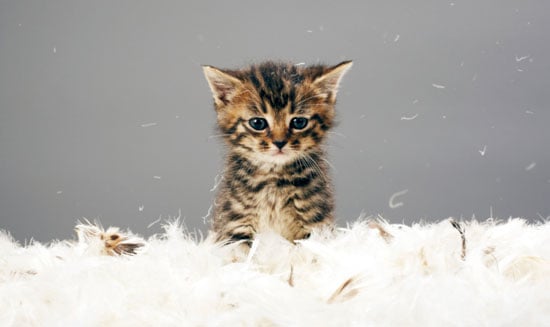 Choosing kitty litter is a tough decision! There are so many options out there, and changing litter types can upset your cat and cause naughty "elimination" behaviors. Many users shy away from the traditional clay or silica gel varieties which can contain carcinogens and burden landfills, and choose more eco-tastic styles instead.
To see my four earth-friendly alternatives, keep reading.
Those are some of the more mainstream alternatives — but there are others that use citrus peel or even crushed walnuts! Have a favorite kind of litter? Share it with us in your comments below!