Why National Landmarks Will Go Dark March 25, 2017
Here's Why Landmarks Across the World Will Go Dark on Saturday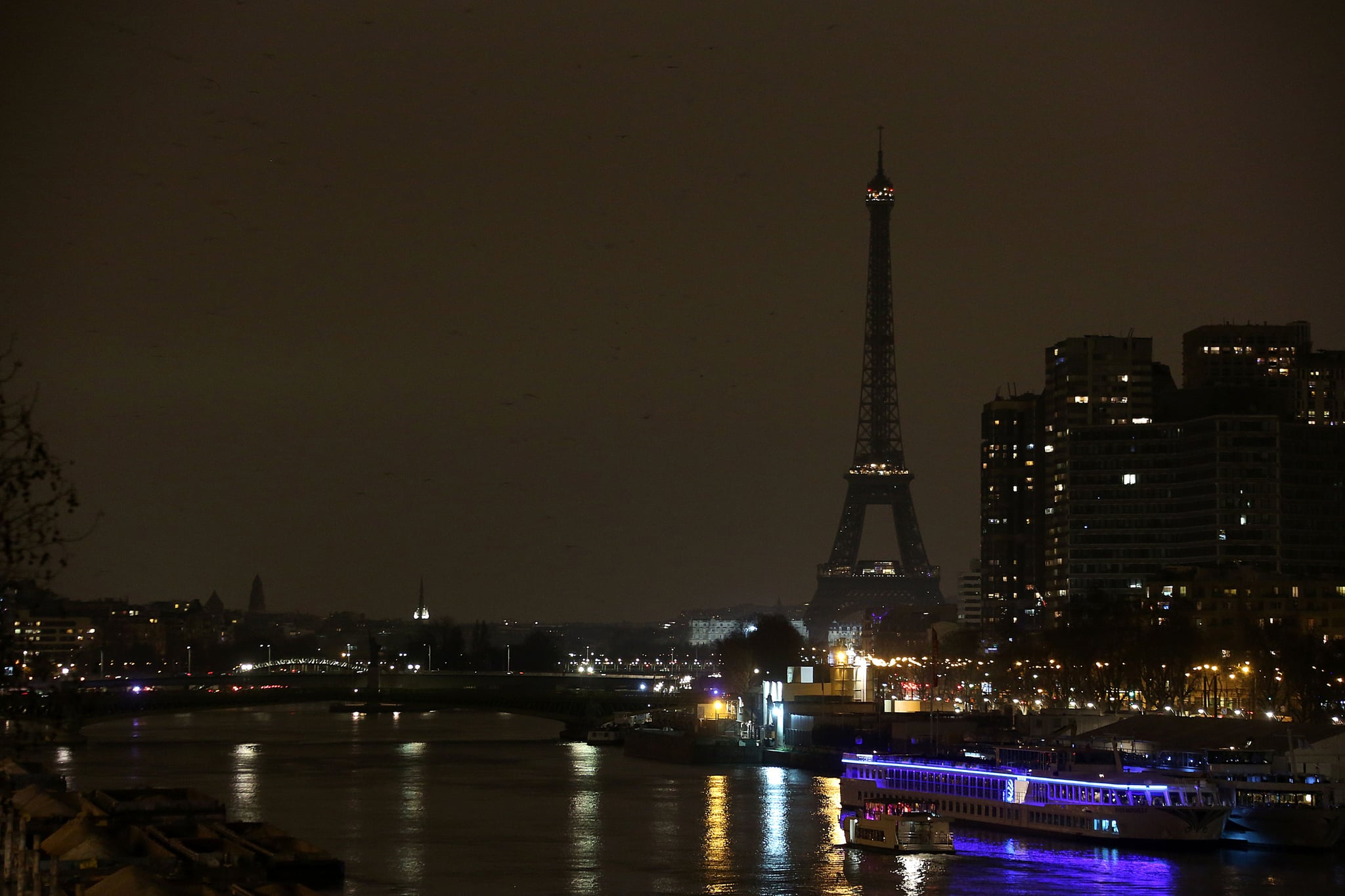 The year 2016 was the hottest one ever recorded since data collection has begun, breaking a record for the third year in a row. As the world enters another year which is likely to be just as hot, activists and landmarks around the world will take part in Earth Hour.
On Saturday, March 25, people from over 170 countries will participate in Earth Hour's effort to unplug for an hour. Beginning at 8:30 p.m. wherever you're located in the world, the organization is calling for people to turn off their nonessential lights for, you guessed it, an hour.
We're excited to have @FT #ChangeClimateChange with us this #EarthHour! 😉 Are YOU coming onboard? Sat, 25 March, 8:30pm wherever you are!🌏⏳ pic.twitter.com/WReIejg0T6

— Earth Hour Official (@earthhour) March 24, 2017
Sponsored by the World Wildlife Fund, Earth Hour hopes to bring awareness to the necessity of climate action. National landmarks across the world will go dark to support the cause, as they have historically done since the event's inception 10 years ago.
It's easy to participate without even signing up, as you might imagine. All you have to do is turn off your lights. If you would like to register and share your support across social media, head on over to Earth Hour's sign-up page.