LGBTQ Month Printable
Tell Us Why You're Proud to Be an LGBTQ Supporter!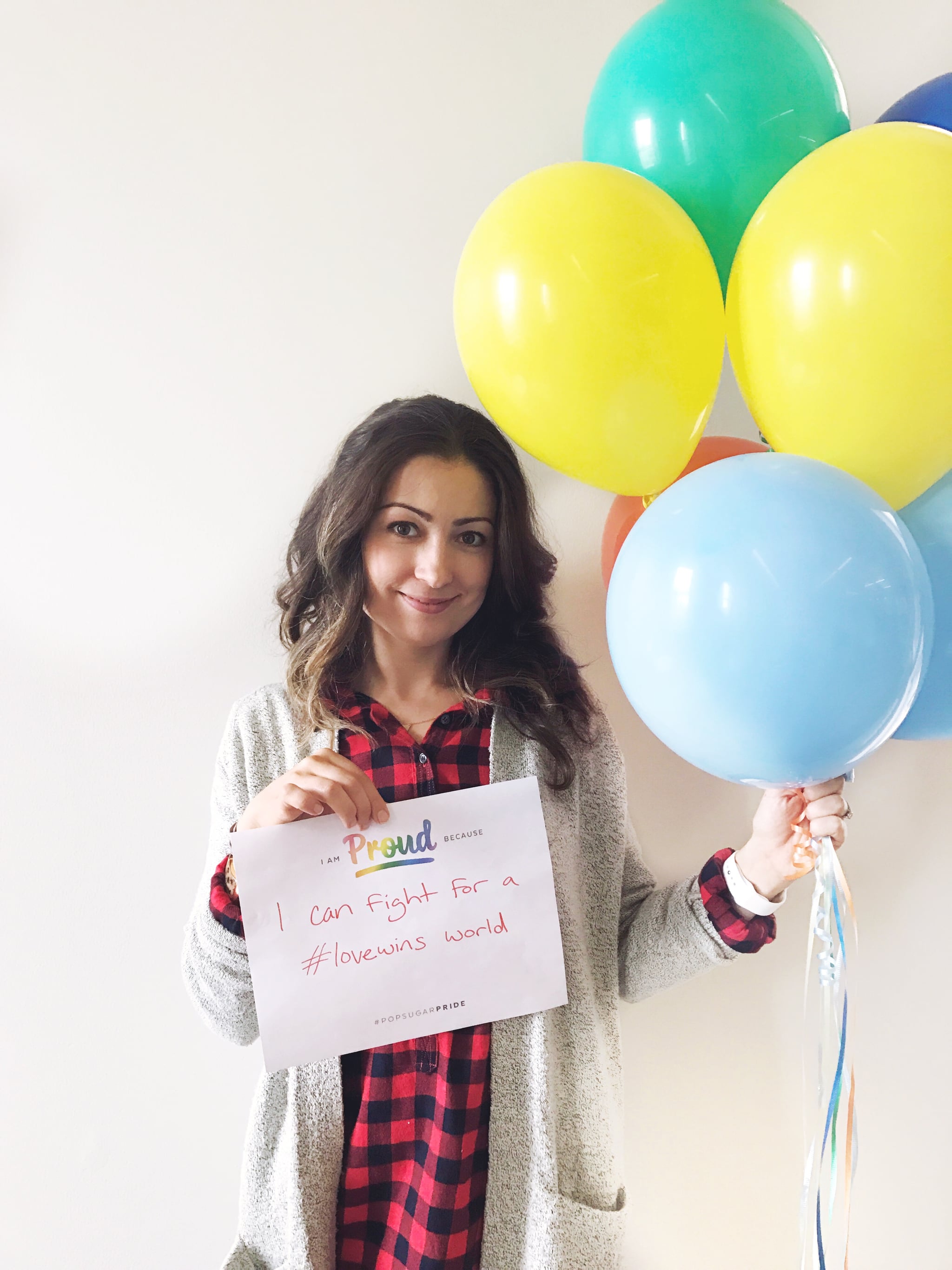 June marks the 17th year of LGBTQ Pride Month in the United States, and we are celebrating at POPSUGAR! All month long, we're featuring essays from influencers and activists in the LGBTQ community, and we'd like to feature you and your story, too!
We made this printable (pictured above), where you can write down what makes you proud to be an LGBTQ supporter, snap a photo, and share on social media. Be sure to tag @POPSUGAR and use #POPSUGARPride for a chance to be featured on our Instagram, Facebook and here on our site.
Download the printable here.
Image Source: POPSUGAR Photography / Victor Verdugo