Ad From New Orleans to Texas in Houston Newspaper
In the Wake of Hurricane Harvey, New Orleans Shows True Southern Hospitality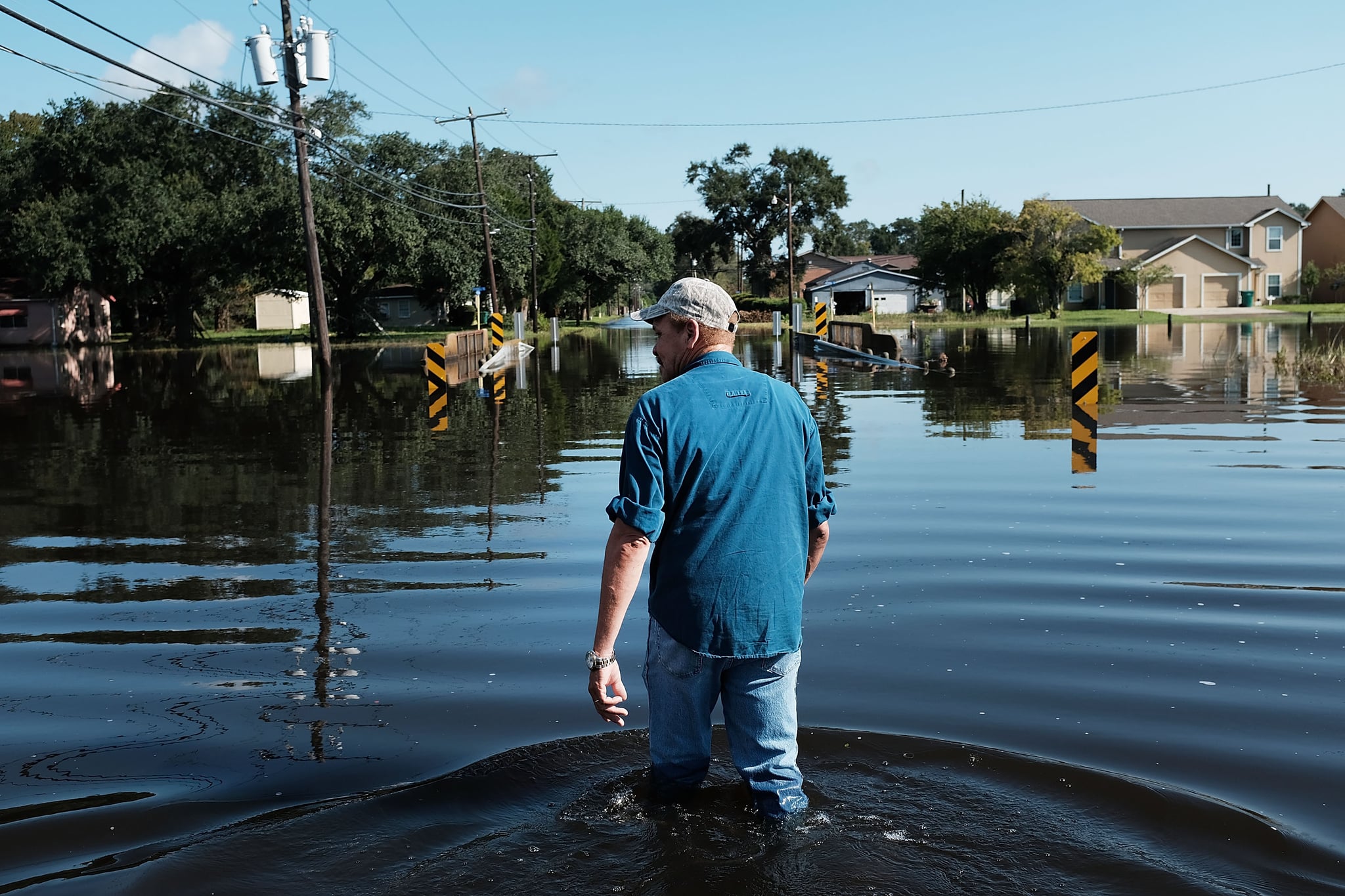 On the morning of Sept. 10, New Orleans made a grand gesture in hopes of helping those affected by the devastation of Hurricane Harvey. In the Sunday edition of the Houston Chronicle, a full-page ad offered food, clothing, shelter, and respite to the victims who still hadn't quite picked up the pieces after the storm. According to the The Times-Picayune, the letter was commissioned by the New Orleans Tourism Marketing Corporation and written by New Orleans native Andrew Hunter.
Both the wife and I got a little moist-eye reading this full-page ad in this morning's @HoustonChron. Cheers to you, NOLA. pic.twitter.com/6OqGpXmYwT

— Matt Schwartz (@SchwartzChron) September 10, 2017
The ad itself describes how Texans helped residents of New Orleans in the wake of Hurricane Katrina in 2005. "You opened your homes, closets, and kitchens. You found schools for our kids and jobs to tide us over . . . and when the rest of the world told us not to rebuild, you told us not to listen." In return, the city offers the same resources and a glimmer of hope. "Our doors are open. Our clothes come in every size. There's hot food on our stove, and our cabinets are well-stocked . . . For as long as you need, we're here to help."
Not only do the words capture the American spirit of loving and helping thy neighbor, but they offer a kind of encouragement that many might sorely need. In the face of such great loss and devastation, every single act of kindness — ranging in size from an ad in a newspaper to a full-scale animal rescue effort from a major airline — can go such a long way.