2018 Zodiac Forecast For Virgo
Virgos: Get Ready For the New Year With Your 2018 Zodiac Forecast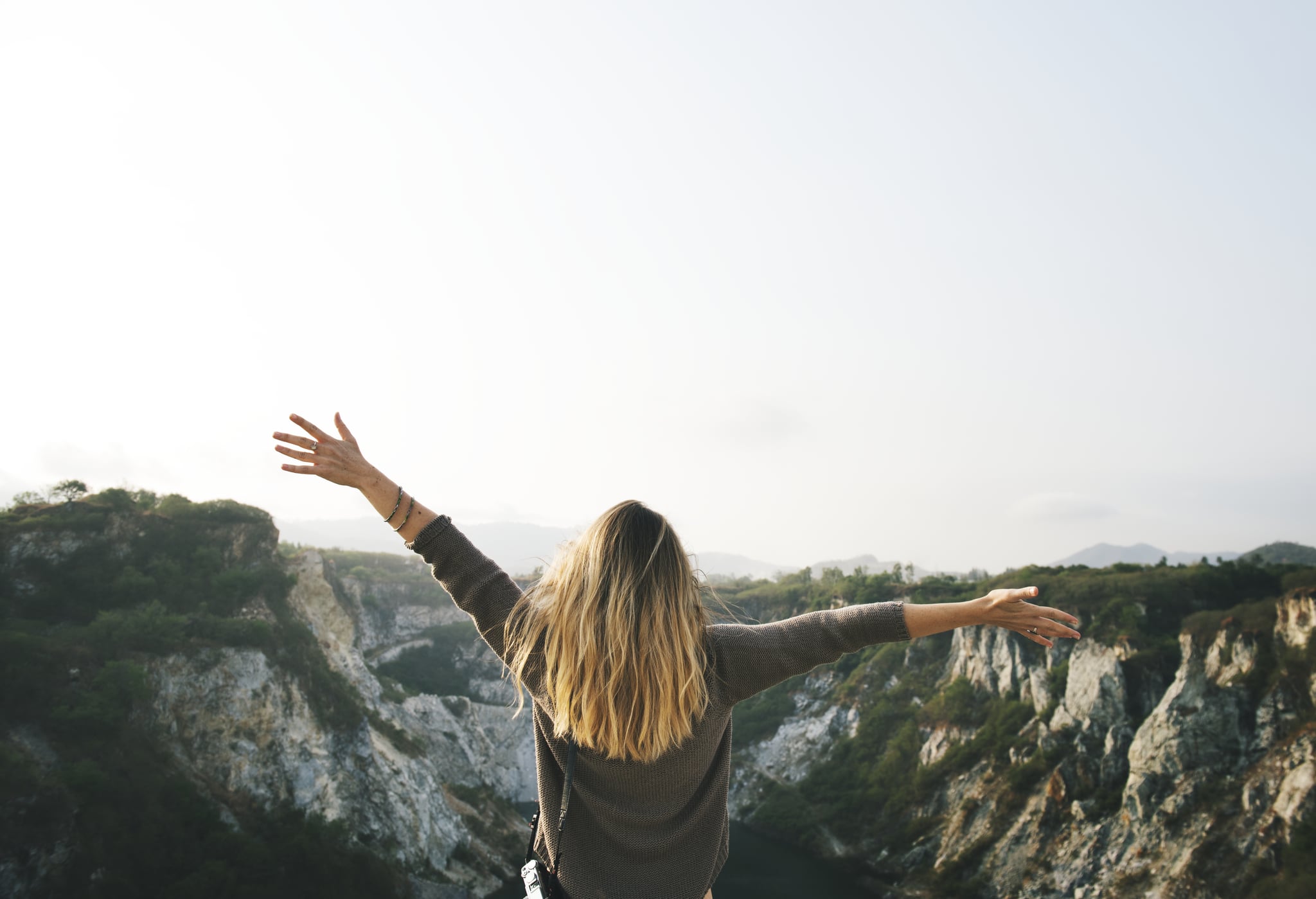 You might be ready to put 2017 to bed, but that doesn't mean you can't also get hyped for the amazing year ahead of you. Virgos are going to blessed with an amazing love life and positive vibes . . . and you'll be crossing goal after goal off your bucket list. You've spent the past year learning important lessons and figuring out how to put yourself first for once, so take what you've learned and use it to catapult to new heights. For Virgos, 2018 will be the perfect time to focus on continuing to extend the positive and healthy lifestyle you've tried to create for yourself. Check out what the stars have written for you in the upcoming year.
Love
We often find what we're looking for when we stop trying so hard, but it's important that you don't take that approach in 2018. A relationship is written in the stars for you, but you'll have to hit the bars with friends, redownload that dating app (yes, again!), and text that old flame. With Virgos, there isn't a concern for falling for f*ckboys (or girls) since you have the tools to spot a player a mile away. Everyone is going to want a date with you this year, but you'll have to get out of your comfort zone and hit the social scene more often in 2018 to find that special someone.
Fitness
Although you might get tempted to splurge on an expensive gym this year, resist the urge to drop a month's rent on a month's worth of trendy workout classes. Your busy schedule might prevent you from hitting that after-work Spin class you had planned, so allow for your fitness game to be more flexible so you can save money and try new at-home workouts.
Work
You'll be faced with the challenge of a difficult-to-work-with boss or colleague this year. Although you're sensitive to the negative things they do or say, don't allow for your energy to be drained each day. Your 9-to-5 will be more bearable once you clear up the misunderstanding in your workplace — this is the perfect time to let yourself become more assertive while letting your maternal and caring instincts help you troubleshoot the problems outside your cubicle.
Education
Feel like you picked the wrong major? Is the decision to go back to grad school keeping you up at night? This is the year where you'll finally stop wondering. Your love for your field will be rekindled when you run into your old favorite professor or reread your favorite book. Your love of learning will lead you to improve your craft and pick up new skills, making you an even more competitive candidate for the year to come.
Friendship
Check yourself before you become angry at your friends for being late or forgetting to text back. You're not one to tolerate lateness or flakiness, but keep in mind that your Pisces friends have gone through some personal problems this past Fall and someone close to you might be having a health scare. Just as others are focusing on their self-care, you should be too. You'll soon have a chance to catch up with everyone and it'll be as if you never stopped talking.