2018 Zodiac Forecast For Sagittarius
Sagittarius, Be Prepared For a Renewed Energy in 2018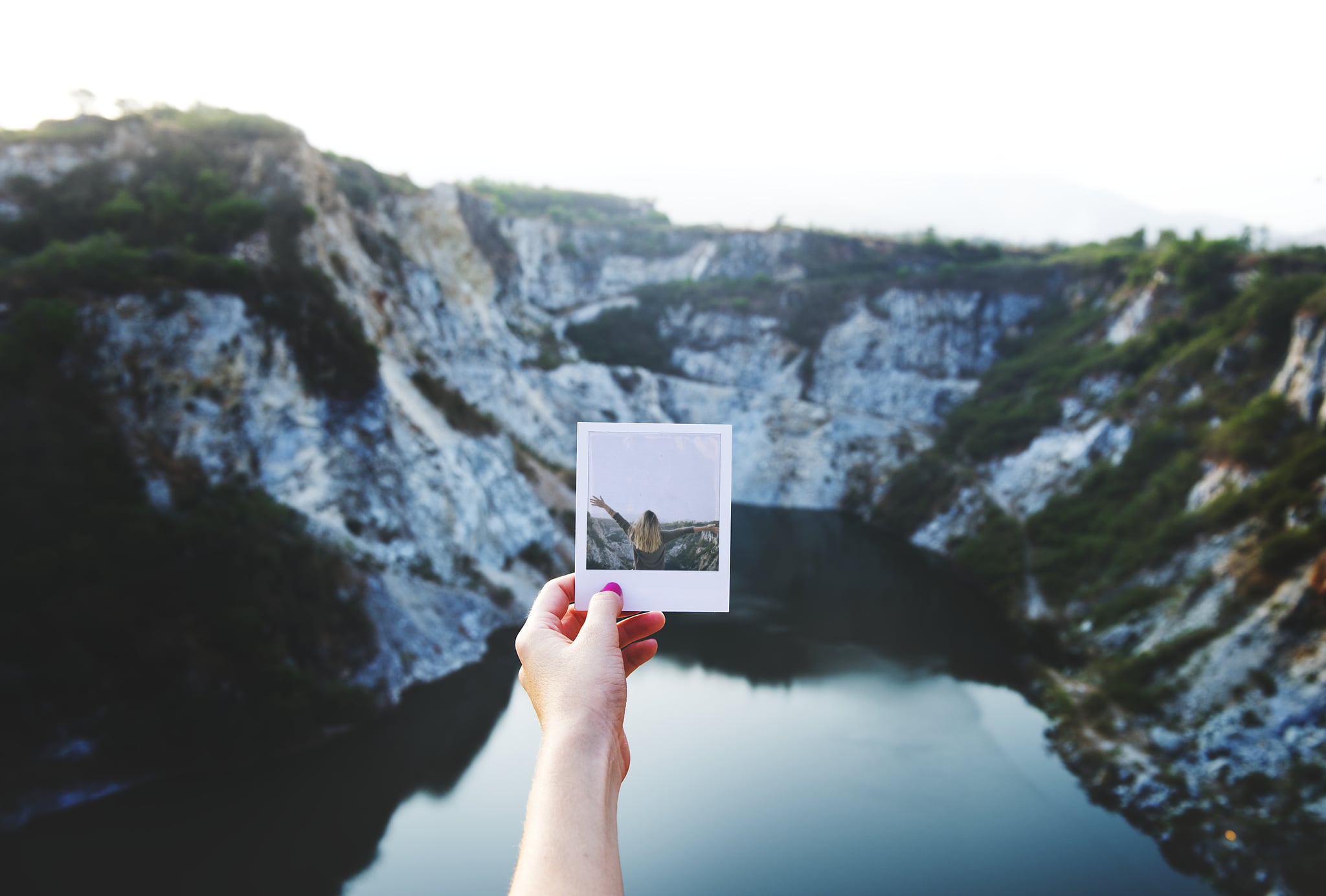 No one is more ready for 2018 than the Sagittarius. A new year means new challenges and adventures just waiting to be tackled. If you were born between November 23 and December 21, you are a true Sagittarius at heart. You are typically happy and full of life, always finding a silver lining to life's most complex problems. Your confident and upbeat attitude is a joy for others to be around.
You'll feel like you have more energy this year, so go into 2018 at full speed. Use your glass-half-full attitude to overcome any challenges and get yourself in a creative space. Want to know what else is in store for you? Take a look!
Work
Your workload will be a lighter this year, so use this time to get creative and pitch new ideas. Focus your abundance of energy on exploring the things you love in life. Use your natural intelligence and clarity to make the right decisions regarding your career.
If you've ever thought about building your own business, 2018 is your year. February will be a good month to make any career moves or to start any new projects. Use your love for knowledge to follow your passion.
Love
This is a good year for growth in your relationships, so don't make any impulsive decisions. Instead, take the time to get in touch with your emotions this year. Try letting your partner take the lead and accept that you can't control every aspect of your relationship. Use your optimism to work on a go-with-the-flow mentality.
April will be a month filled with pleasure for the Sagittarius. You'll be in the mood to take risks, both in your relationship and career. Look before you leap though, and make sure to do your research because May will bring many new opportunities.
Friends and Family
As a Sagittarius, you are always the dependable one in your circle. Learn to trust and lean on family and friends more in 2018. Take time to communicate with loved ones and listen to their stories. You never know when their words might come in handy later in life.
Also take the time this year to understand your inner self better. In July, you'll have the time to clear your mind of unwanted clutter. Start practicing mindfulness to prepare you for any issues that may come up between family members.
Finances
Focus on paying your bills and stay clear of any additional debt. You might come into a financial challenge later this year and this preparation will ease the burden. In January, you'll be at the peak of prosperity and your finances will be in order. Be wise during this time and save your money for when you might need it later in the year.