2018 Zodiac Forecast For Gemini
Attention Geminis — Dive Into an Exciting 2018!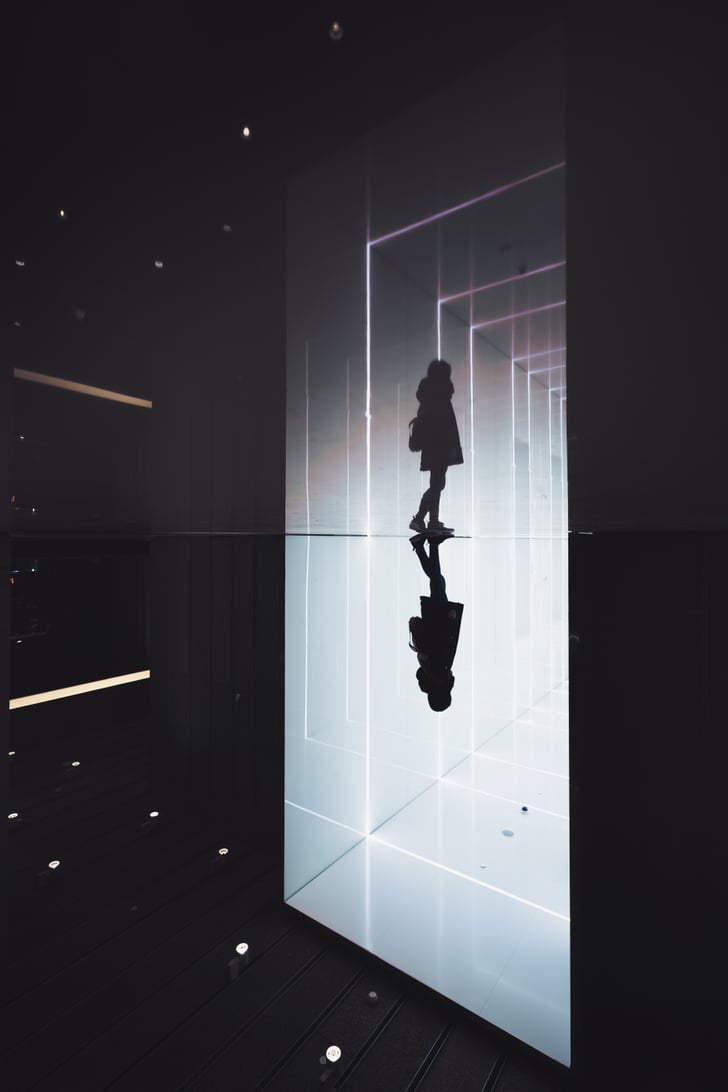 Now's the time to start setting your intentions for 2018. It's a chance to put your best foot forward and start with a clean slate. While you're putting together your resolutions, start thinking about what your sign may have in store for you already. To make the most out of 2018, use the star alignments in your favor.
Geminis, or the twins, are known for their outgoing, fun-loving, and sometimes indecisive nature. You know you're a Gemini if you were born between May 21 and June 21. It's never a dull moment when you have a Gemini around. They're always the life of the party, and typically fly by the seat of their pants. Spontaneity is a Gemini's middle name.
Since Geminis are so hard to pin down, it's safe to say 2018 will be an exciting year for them. The always on-the-go, adventure-seeking sign is constantly looking for more in life. So, what will 2018 bring for the Gemini? Here's a breakdown of what to expect.
Work
Use your endless energy to your advantage at work this year. You'll find yourself more productive which will help you get things done faster. Start new projects and explore new avenues in life you may not have considered before. Use your love of adventure to find passion in your career.
Specifically, February will be a month of development in new ventures for your career. In March, during Mercury's retrograde, you will rapidly start moving towards your goals. So what are you waiting for Gemini? This year will be prosperous for you!
Love
Get up and get out more! If you're single, let your social butterfly wings soar and go to the places you enjoy more often to increase the chance of meeting someone. If you're in a relationship, take the time to spice things up in your love life. Don't let things get too boring or mundane, because let's face it — that's not your style.
In January, romance will be at its peak and sexual passion will be high. Take this opportunity, whether you're in a relationship or not, to get out there and make the most of it!
Friends and Family
Take the time to improve communication with your loved ones this year. Because Geminis are always on the go, it's easy to neglect important family and friends. Instead of texting, pick up the phone and have more intimate conversations.
May will be a month where you can improve communication with loved ones. Take this time to give family members a call or a visit. Geminis can easily get distracted while they're on the go, so take this time to settle down and reconnect.
Finances
If you find yourself coming into extra money this year, don't waste it. Use this opportunity to pay off any debts so you can finally enjoy a clean slate. Also, don't forget to spoil yourself a little — you deserve it!
In September, you may need to make a few rash decisions when it comes to your finances, don't be tempted to waste your hard-earned money though. Remember to pay your bills off first before you indulge.