Selena's Father Abraham Quintanilla Is Suing Chris Perez
Selena's Father Is 1 Step Closer to Stopping Chris Perez's TV Show About the Singer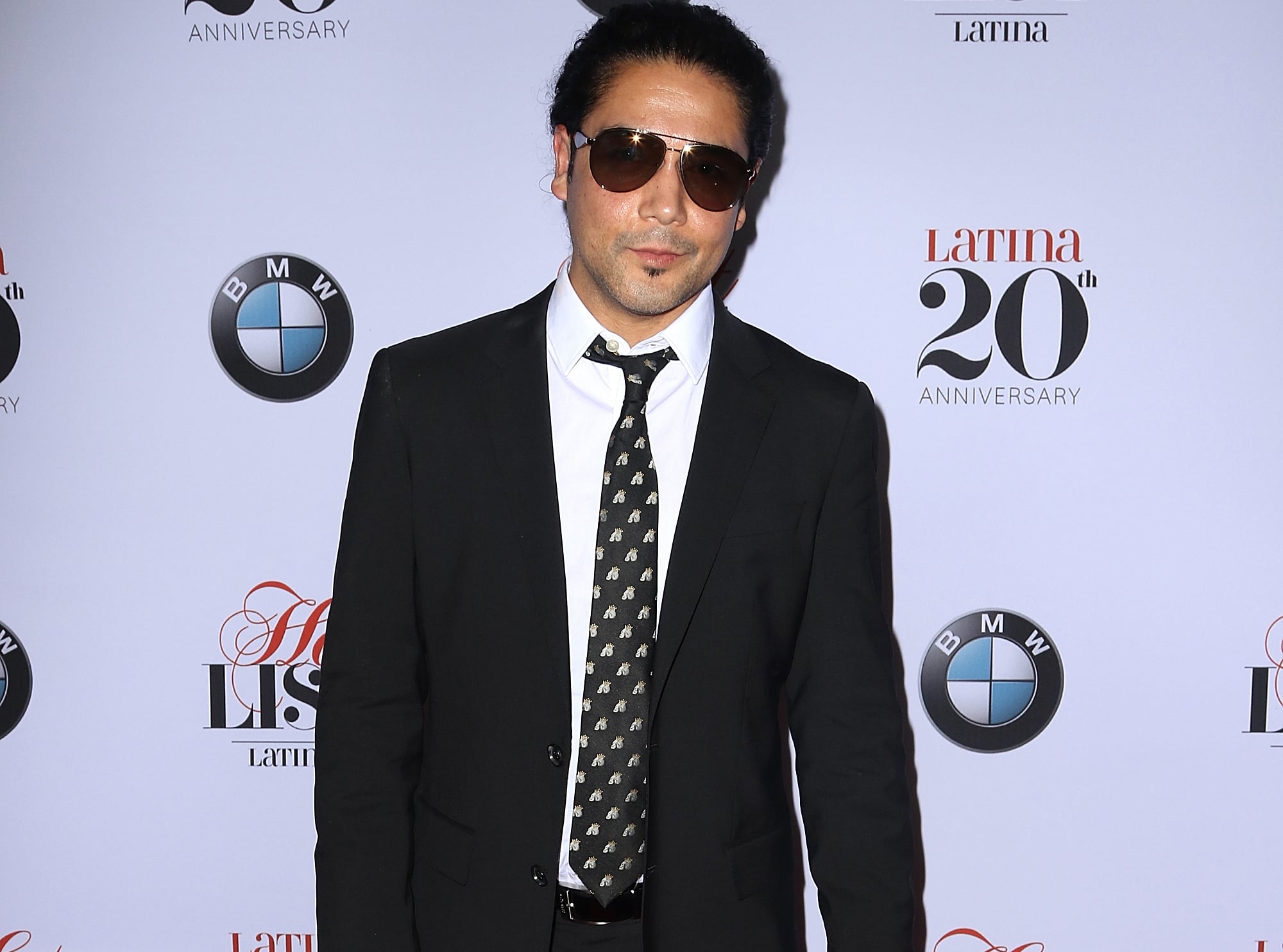 Selena Quintanilla's husband, Chris Perez, excited fans when he recently announced that his hit memoir about his life with the late Tejano superstar, To Selena With Love, is being adapted for TV.
However, according to a lawsuit filed by Selena's father, Abraham, it appears neither he nor production company Endemol Shine actually has the legal rights to move forward with the project, as Selena's estate, which is managed by Abraham, exclusively owns the rights to any "Entertainment Properties" — books, movies, TV shows, etc. — that use her name and image.
The suit also states that Chris signed an Estate Properties Agreement mere months after Selena's death in 1995, agreeing to the terms, so the book itself was actually published "unauthorized," without permission. Yikes!
Now, a Texas judge has denied Chris's motion to dismiss the lawsuit, meaning the legal battle will continue and Abraham might be one step closer to stopping the show from ever airing. An attorney working with the Quintanilla family said to Forbes: "The family is very happy. We certainly agree with the Judge's well-reasoned ruling. There is no date set yet for trial. We intend on moving the case forward to vindicate our client's rights." Considering fans are super excited about the prospect of a Selena TV show, we are sort of hoping this can all be worked out.
— Additional reporting by Alessandra Foresto