Chris Perez's "To Selena With Love" TV Series Announcement
There's a Selena Quintanilla Show on Its Way — and We Couldn't Be More Excited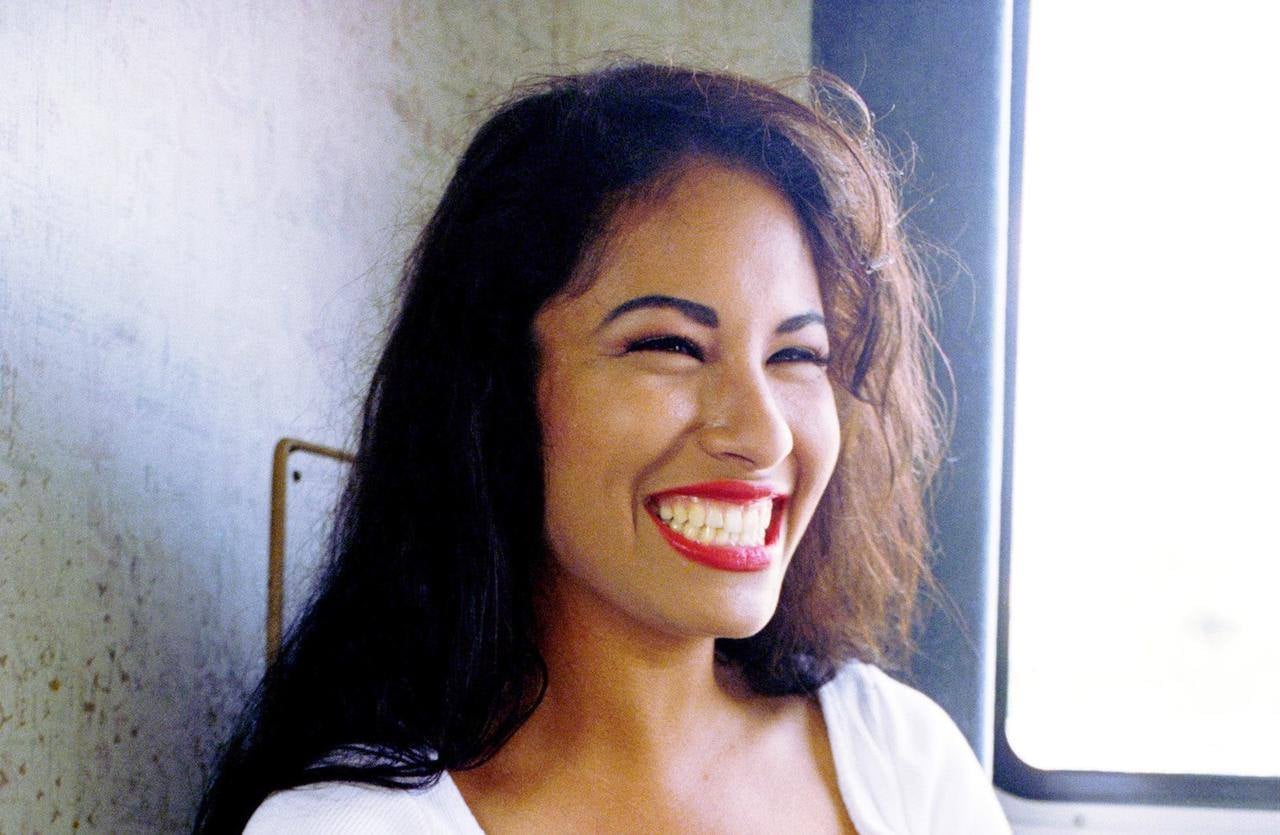 Selena fans, you might want to sit down. You may remember that, back in 2012, the late Queen of Tejano's husband, Chirs Perez, published a bilingual memoir about his beloved wife, titled To Selena With Love.
Packed with beautiful memories of Selena, the tell-all book is certainly a keepsake, and now, thanks to Endemol Shine and Major TV, it's being adapted for TV — in both Spanish and English.
In an announcement on his Facebook page, Chris detailed his decision to finally bring his story to life. "To Selena with Love allowed me to finally embrace my experience and understand the void it could fill in the hearts of so many others," he said. "I am now ready to take the important step of being fully transparent and bringing my everlasting relationship to life on the screen."
Considering Selena's influence on the Latin community is still remarkably strong 21 years after her tragic and untimely death, we're calling it now: this series will be a hit! While there currently isn't a premiere date set, check out the full statement below for even more details. Then, turn up our ultimate Selena playlist to celebrate.