Can I Order Plants Online?
This Home-Delivery Plant Company Will Turn Anyone Into a Plant Mama
As POPSUGAR editors, we independently select and write about stuff we love and think you'll like too. POPSUGAR has affiliate and advertising partnerships so we get revenue from sharing this content and from your purchase.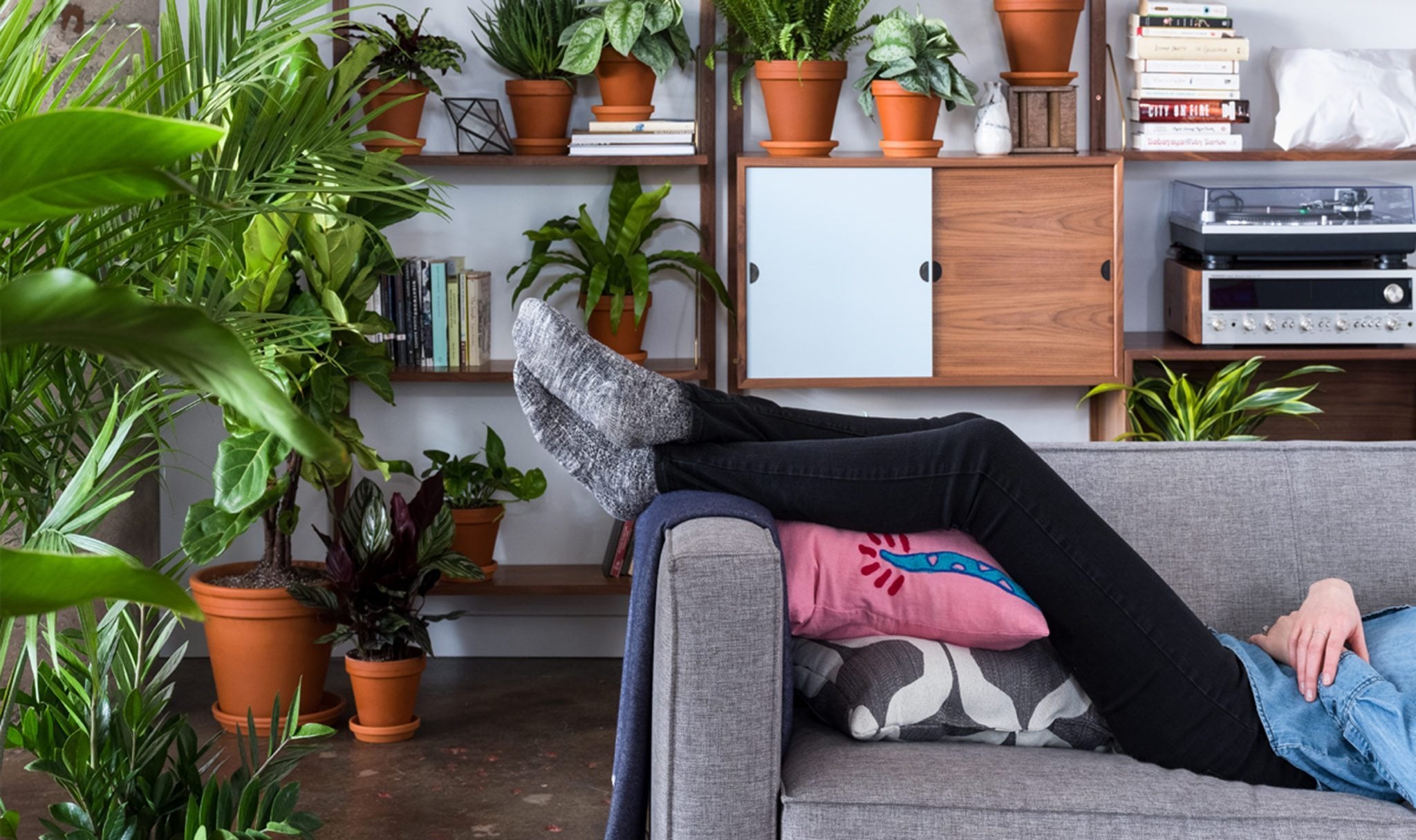 Living in a big city, I often find myself dreaming of being in nature. Going to the park is a fun weekend activity, but my life currently lacks a daily dose of greenery beyond my lunchtime salad. So when I heard about Bloomscape, a company that sends healthy potted plants straight to your door, I was intrigued. My apartment could definitely use a little color, and I have an empty windowsill that gets a lot of light. The only issue is I've never actually cared for a plant before.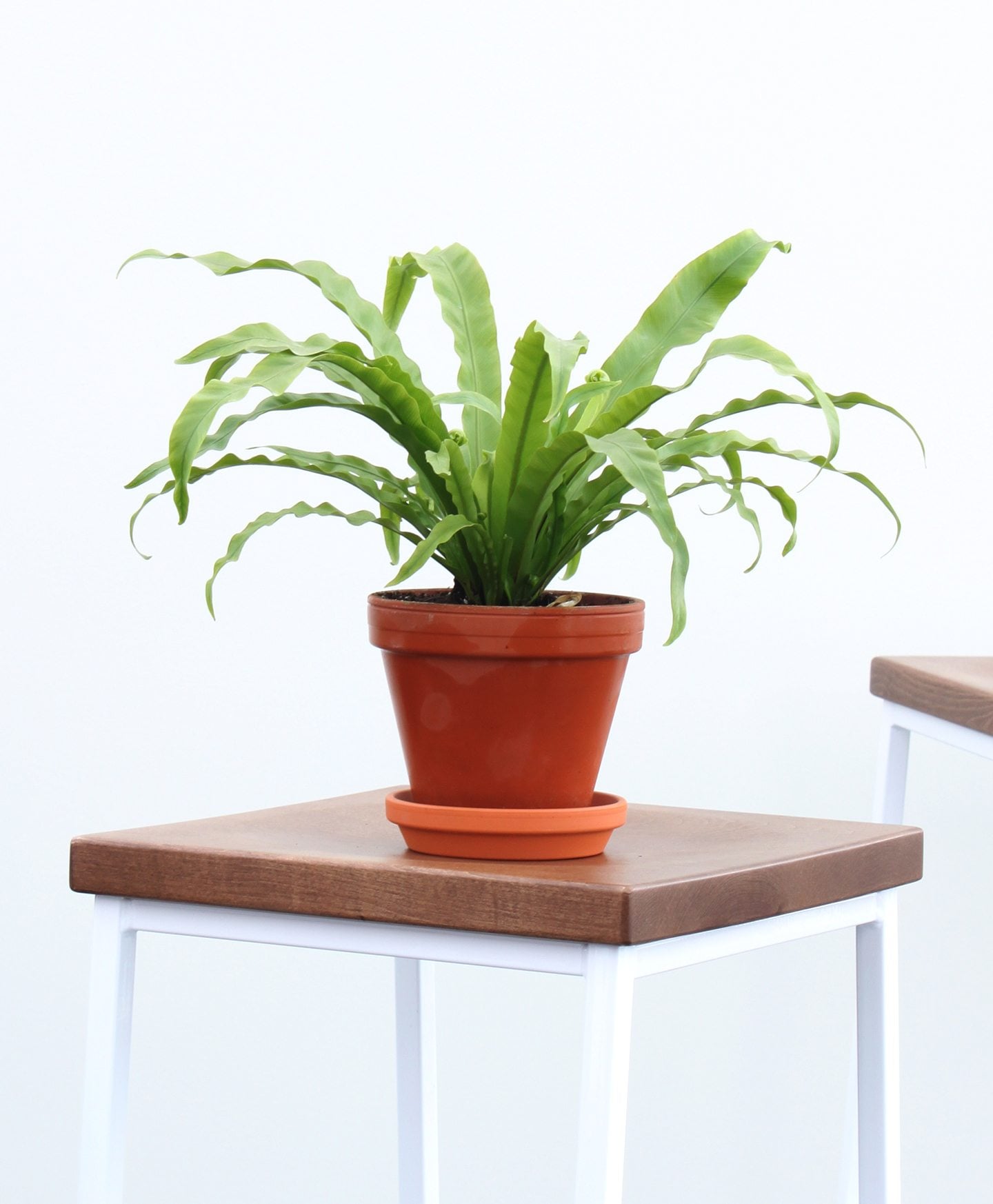 Bloomscape could not have made plant shopping an easier experience. If you head to the website, you can search plants by size, difficulty of care, and light level. Plus, the site will tell you if the plant you're looking at is pet friendly or if it purifies your air. I ended up selecting the Bird's Nest Fern ($35) because it was low maintenance and purified the air. Plus, it was pretty. When I saw it was referred to as "a great option for a forgetful or busy plant owner," I knew I had found my match.
The plant arrived in a tall box with handles, making it easy to transport to my apartment. Pro tip: open the box in a sink, bathtub, or shower. This might seem like a no-brainer to some of you, but as a new plant mom, it didn't occur to me that dirt would be coming out of the package in transit. Once everything was cleaned up, my gorgeous new fern was right at home on my window. The plant also comes with a set of instructions, so I know exactly when to water it and how to make sure it stays alive. So far, so good. My new plant brings more joy to my home than I thought possible, and I can't wait to get some more, once I prove I can handle keeping this one alive for just a little longer.
Image Source: Bloomscape