Tostitos Super Bowl Uber Code 2017
The Powerful Way Tostitos Is Putting a Stop to Drunk Driving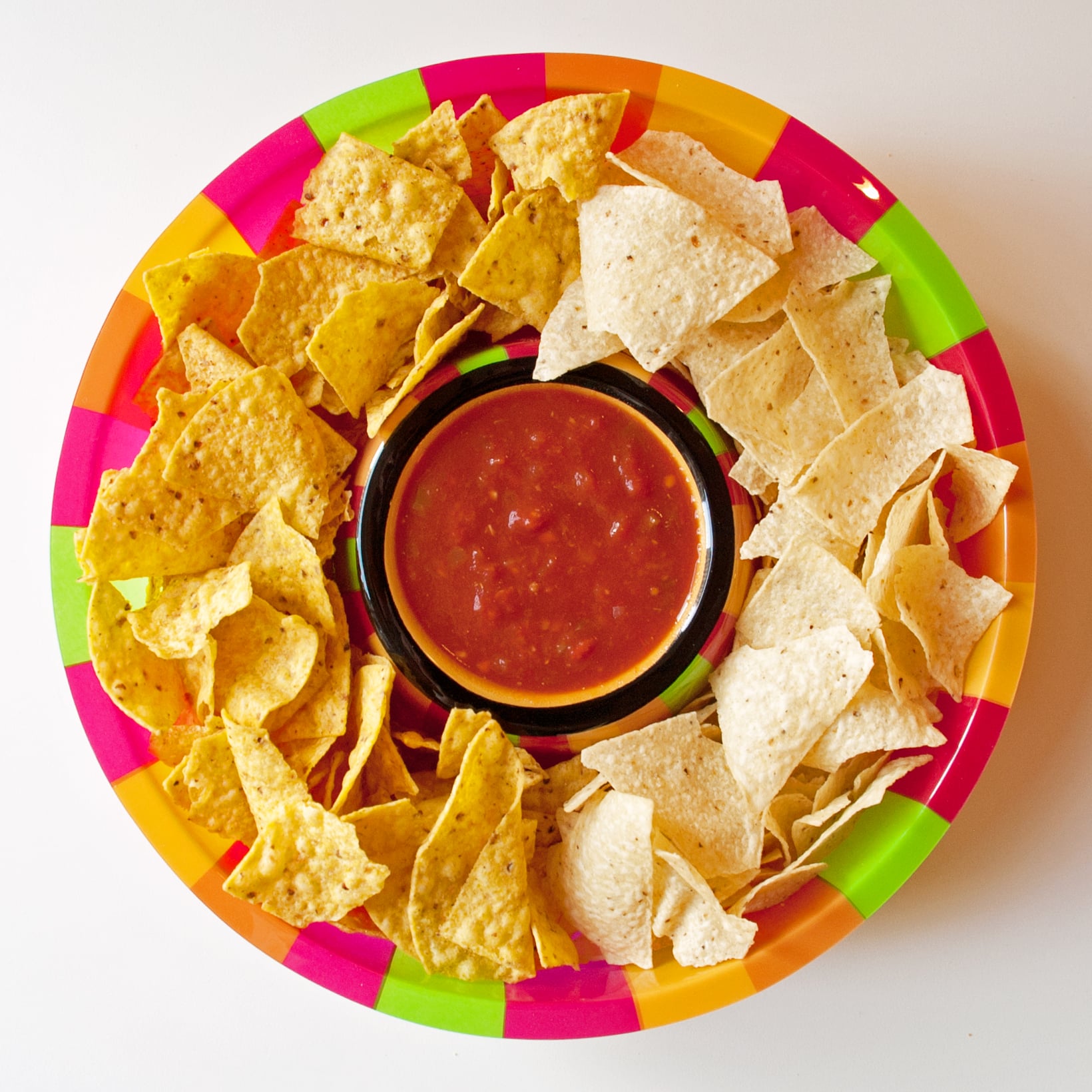 Tostitos wants to make sure everyone gets home safely after watching the Super Bowl. The brand has teamed up with Uber and Mothers Against Drunk Driving (MADD) to introduce a new campaign to combat driving under the influence. If you purchase the brand's chips between now and the night of the Super Bowl, you will receive a five-digit Uber code located on the barcode for $10 off your ride home once the game ends.
Tostitos also created a "Party Safe" bag that could be used to combat drunk driving, although it will not go on sale to the public. The high-tech chip bag can detect if someone has any trace of alcohol in their system if they blow into it. If the light on the Tostitos bag flashes red, it means alcohol has been detected and the person who blew into it should definitely reconsider driving home. A "don't drink and drive" message also appears in red underneath the Tostitos logo.
"We wanted to make sure that as people were celebrating, they were also partying responsibly," Jennifer Saenz, chief marketing officer for Tostitos maker Frito-Lay, told USA Today. Sounds like a win-win situation to us!
Image Source: POPSUGAR Photography / Nicole Perry