Three Olives Eggnog Vodka 2018
I'll Be Home For Christmas, and I'm Bringing This Eggnog-Flavored Vodka With Me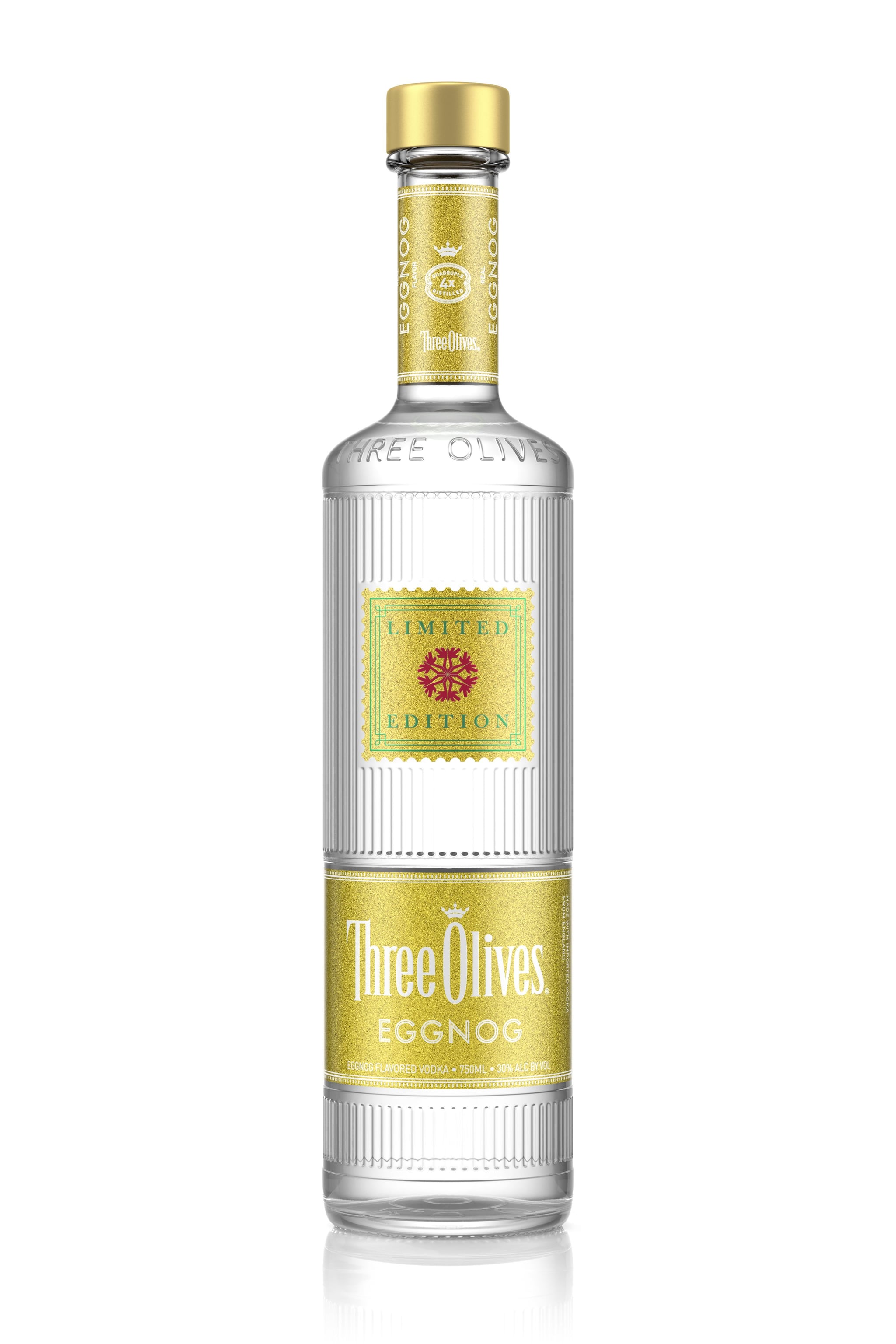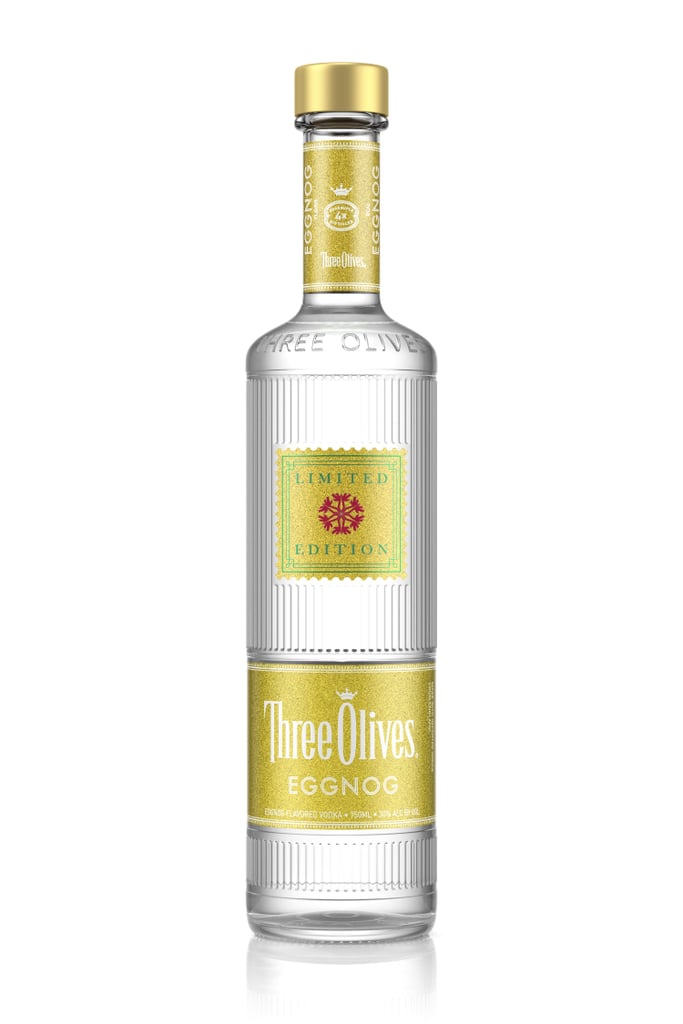 You might be spending this holiday season decking the halls, but I'll be busy drinking the halls with a little help from Three Olives' newly introduced eggnog-flavored vodka. Yes, just months after launching Rosé vodka, the company is back at it with another brand-new liquor flavor — only this time, it's putting an adult twist on a seasonal classic.
Eggnog-flavored vodka is now available nationwide for $18 a bottle. According to a product description on the Three Olives website, the smell of the liquor mimics that of "a light butterscotch with notes of baked nutmeg." The taste, on the other hand, "starts with a whipping cream taste while bakery spices, like allspice and cinnamon, increase over time." There are also undertones of orange peel and caramel, just in case you weren't already sold on it.
Of course, eggnog-flavored vodka is only being sold for a limited time. Find it at a store near you via Three Olives' website.
Image Source: Three Olives Vodka