Panera Bread Pledges to Go Cage-Free
Panera Bread Just Issued a Big Challenge to Other Fast Food Companies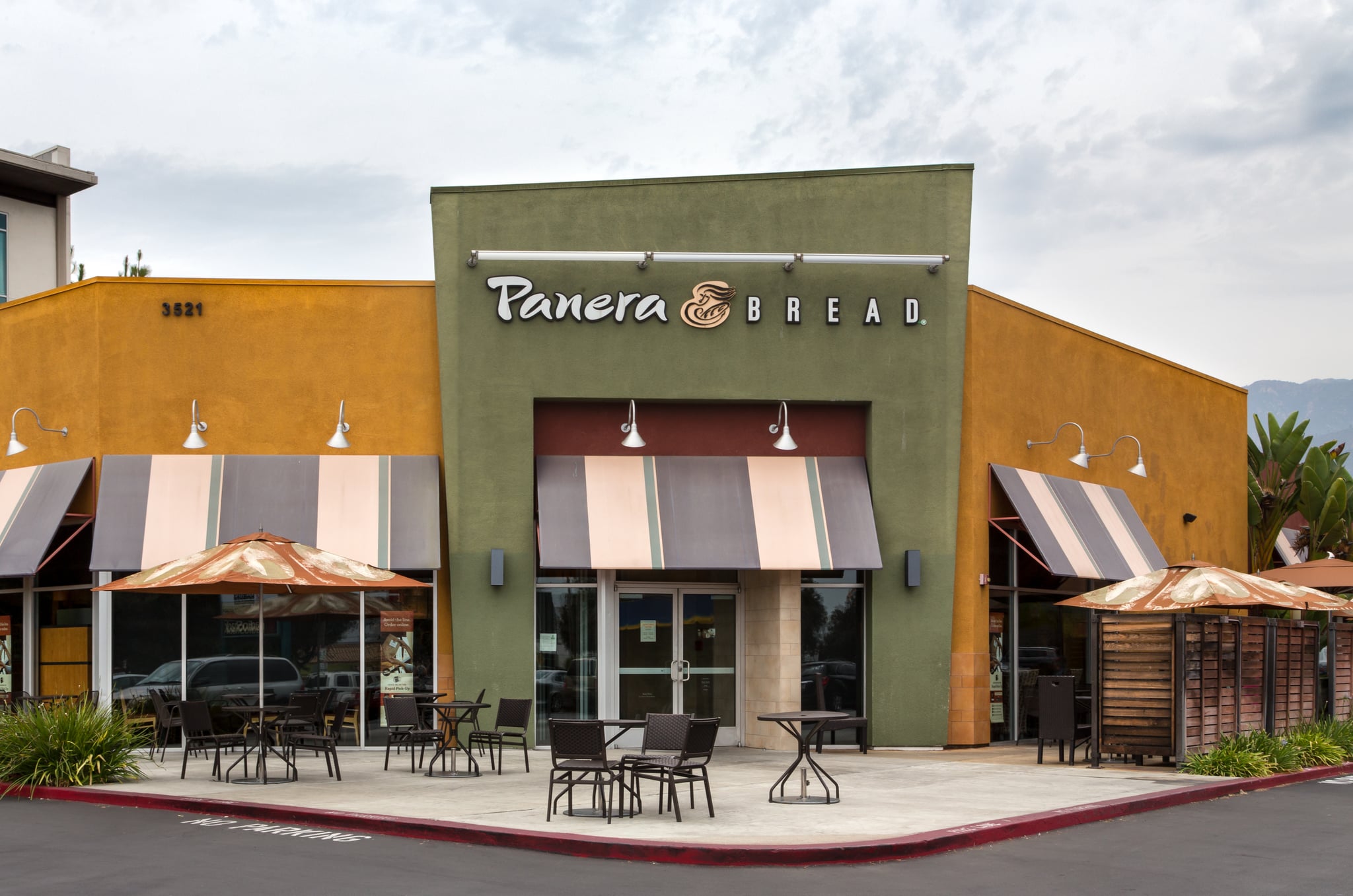 Just months after announcing that it is removing artificial ingredients and antibiotics from its food, Panera Bread moves another step further in its quest to improve its food — the fast food chain will also make commitments to animal welfare.
As part of this new initiative, Panera Bread says that it wants to reduce confinement across its food chain, meaning by the end of 2015, pregnant pigs will be crate-free and cows raised for beef will be 89 percent grass fed and 100 percent free range as well. The company, which uses 120 million eggs in its dishes and baked goods every year, also plans to make all of its egg-laying chickens cage-free by 2020. In addition, all of its chickens and turkeys will be raised without antibiotics by the end of the year.
The chain said it is making this commitment as part of a larger initiative that has been happening for more than a decade. "While there is more work to be done, we are within reach of a menu without antibiotics and unnecessary confinement," said CEO Ron Shaich. "We are committed to transparency — which means sharing where we are and where we plan to go. We encourage other companies to join us by transparently sharing their progress."