Misty Copeland Starring in Disney's Nutcracker
Ballet Fans, Get Excited — Misty Copeland Will Dance in Disney's Nutcracker Movie!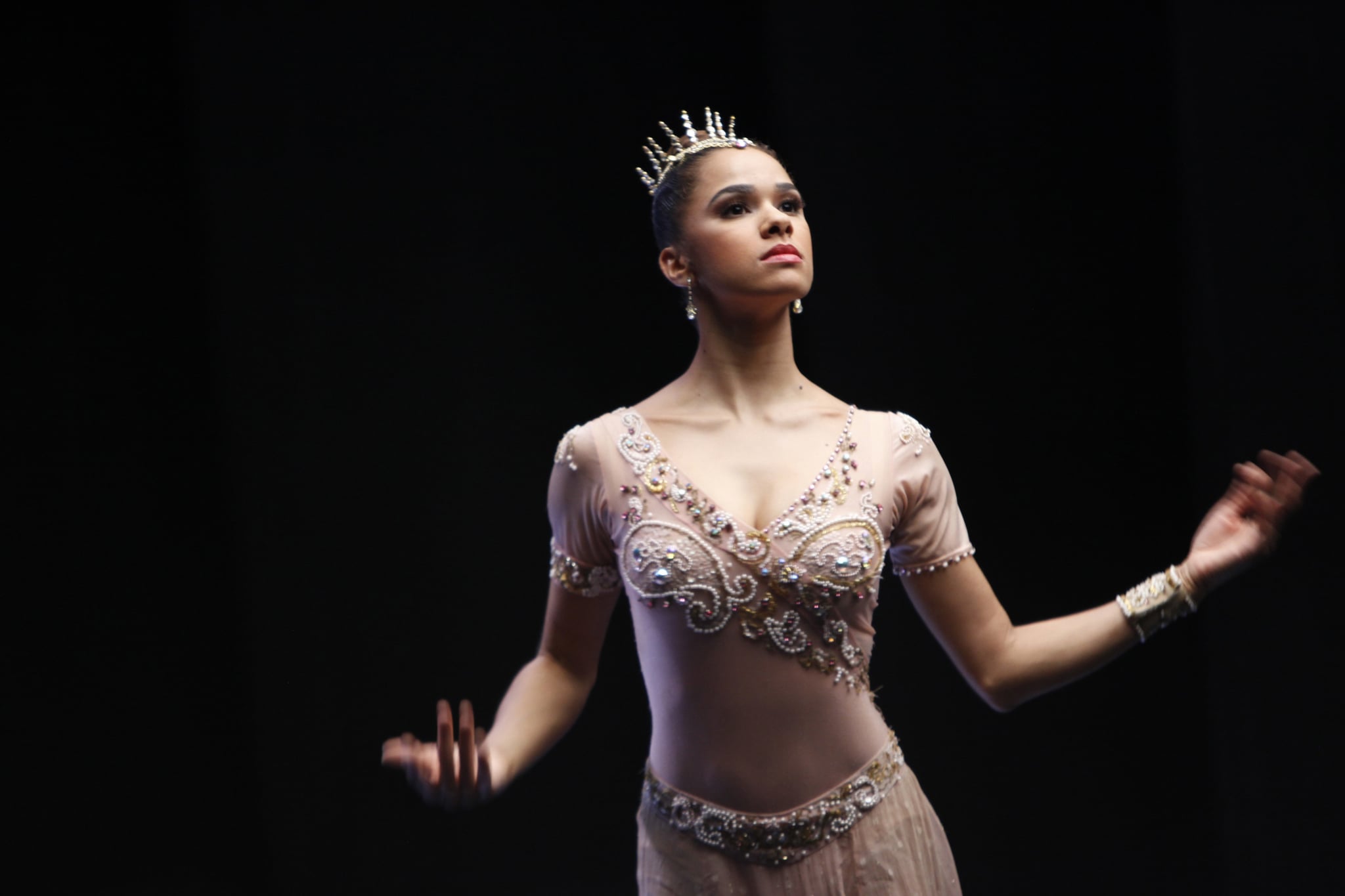 Image Source: Everett Collection
If you can't get enough of ballerina Misty Copeland but can't frequent her company's performances at the American Ballet Theatre in New York, then Disney's latest film casting news is going to have you on your toes — literally. Copeland announced via Instagram on Wednesday that she'll be starring and dancing in the company's film adaptation of Tchaikovsky's Nutcracker, a live-action movie titled The Nutcracker and the Four Realms.
To dance fans, this exciting news seems a natural fit; Copeland danced in her company's Nutcracker productions in both 2014 and 2015, leaving audiences stunned by her breathtakingly graceful performances. The groundbreaking dancer is an inspiration to many, from aspiring ballerinas to Jimmy Kimmel — and to see her perform in theaters worldwide will be a game changer for the ever-popular world of ballet.
To get excited about what you'll see from Copeland in her new Disney role, just take a look at some of these videos from her past Nutcracker performances. There's no question that she was meant to play the lead role, Clara!