Kale Salad With Steak and Avocado Recipe
Juicy Steak, Kale, and Avocado Team Up For a Triple-Threat Salad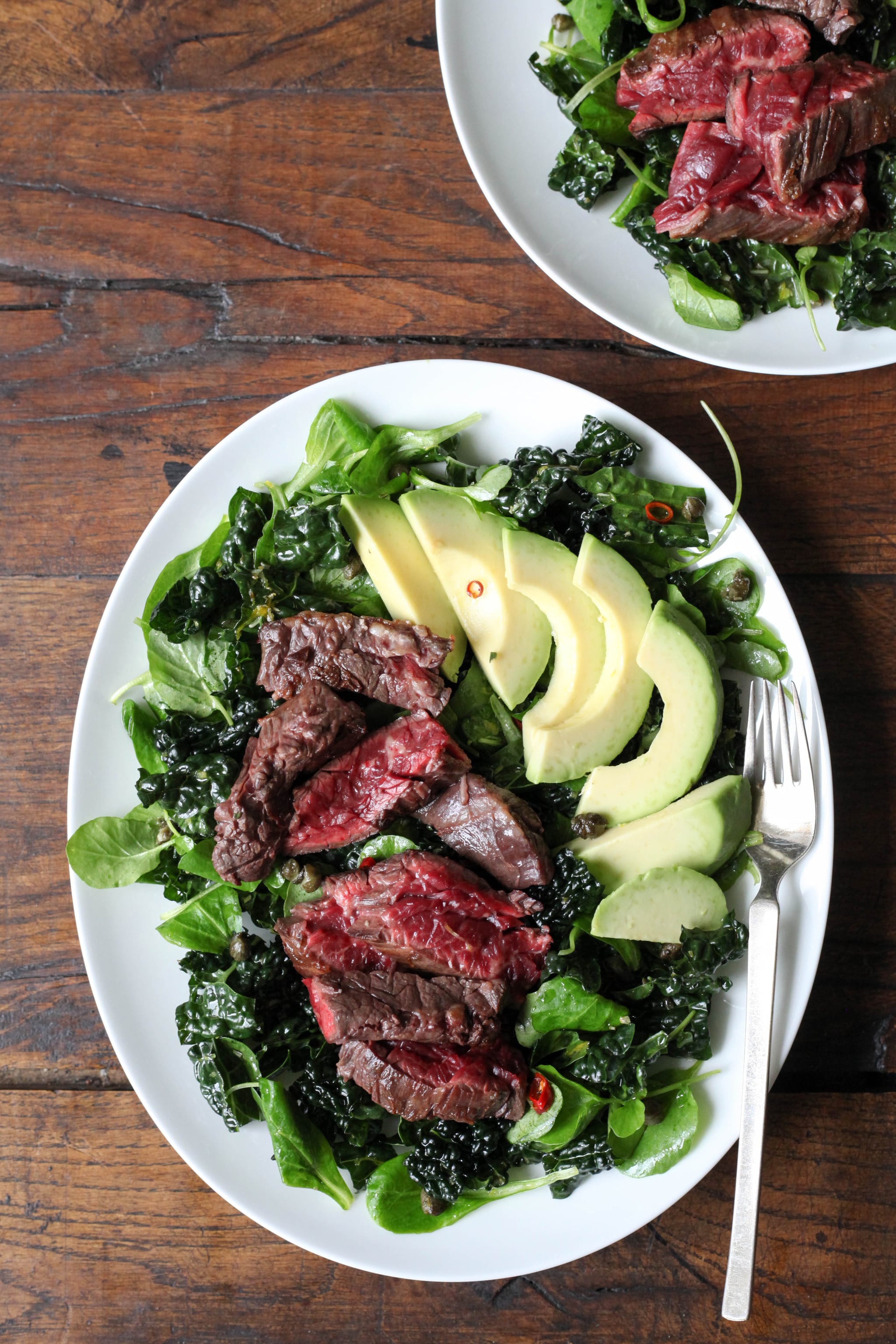 Though I rarely order a kale salad at a restaurant, they're one of my favorite ways to get in my greens. Tender yet toothsome, properly massaged and dressed kale can be a delight to eat, but few salad spots take the time to do so, so I prefer to go the home-cooked route most of the time, like here.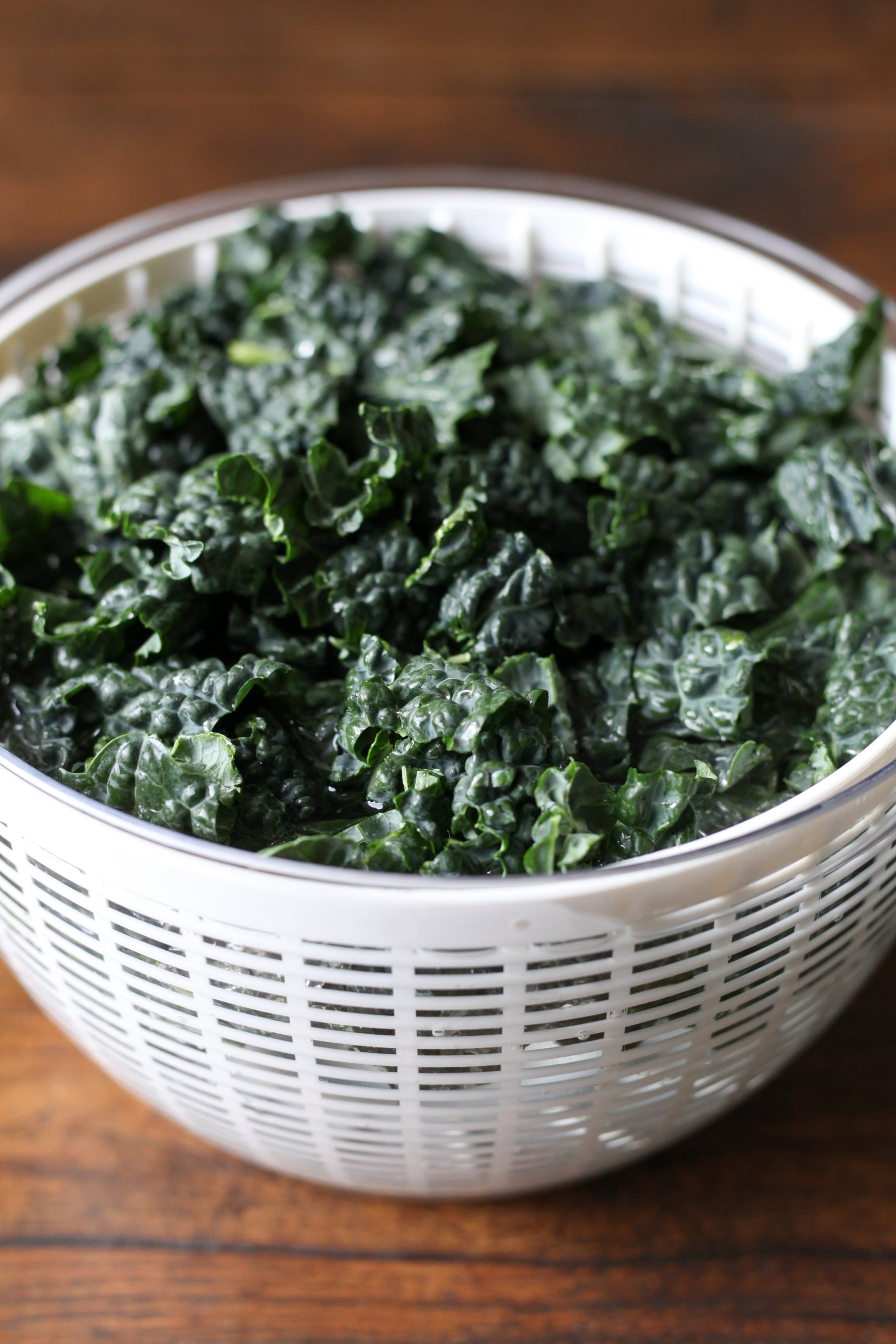 Sourced from Hemsley and Hemsley's cookbook Good and Simple: Recipes to Eat Well and Thrive, this salad splits the difference between sturdy kale and a peppery green (watercress or arugula) for greens that are far from wimpy in flavor, nutritional profile, and texture. Topped with a just-right portion of lean steak for protein, some sliced avocado (hello, healthy fats), and some fried capers for briny bite, it's a healthy dinner that tastes decadent.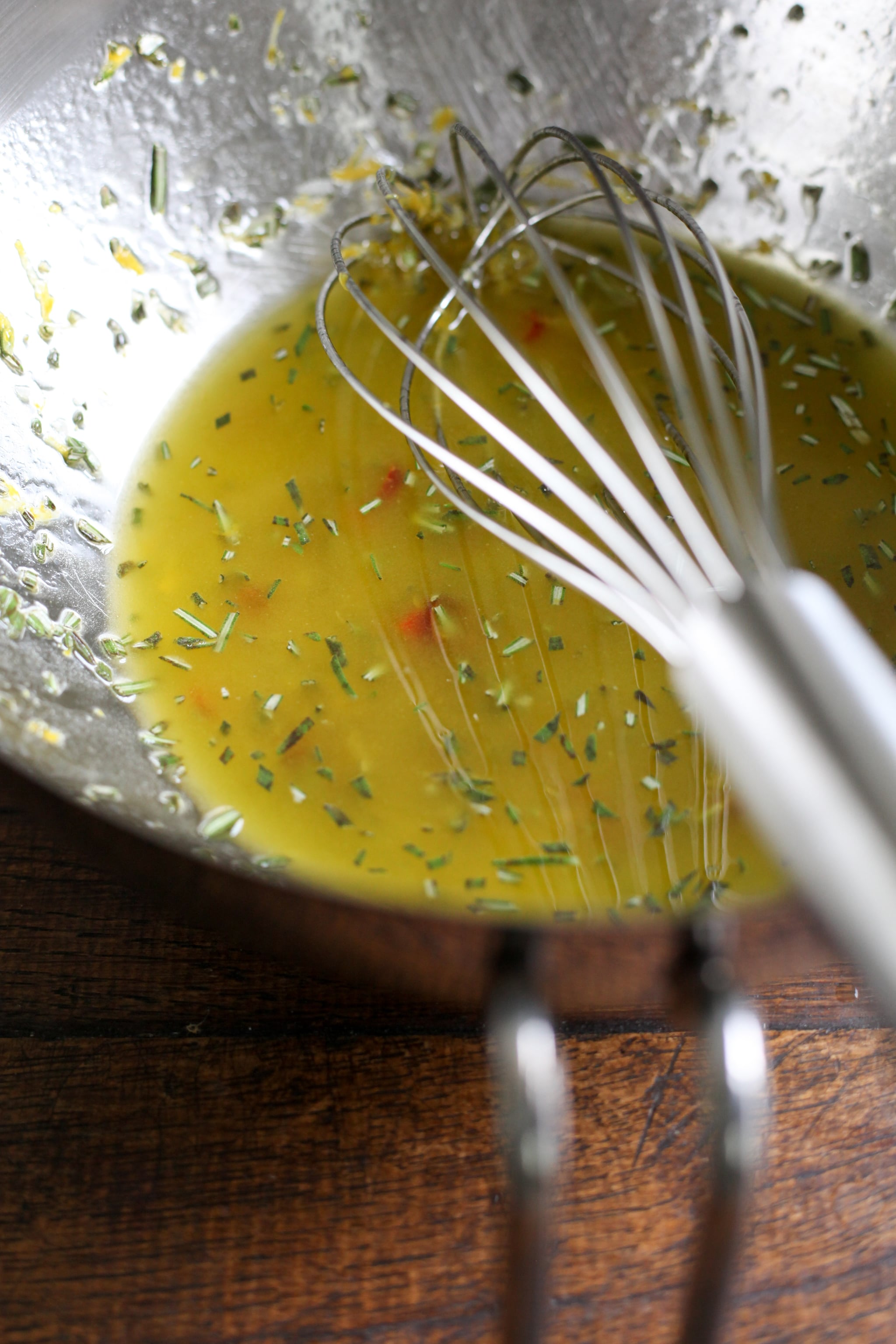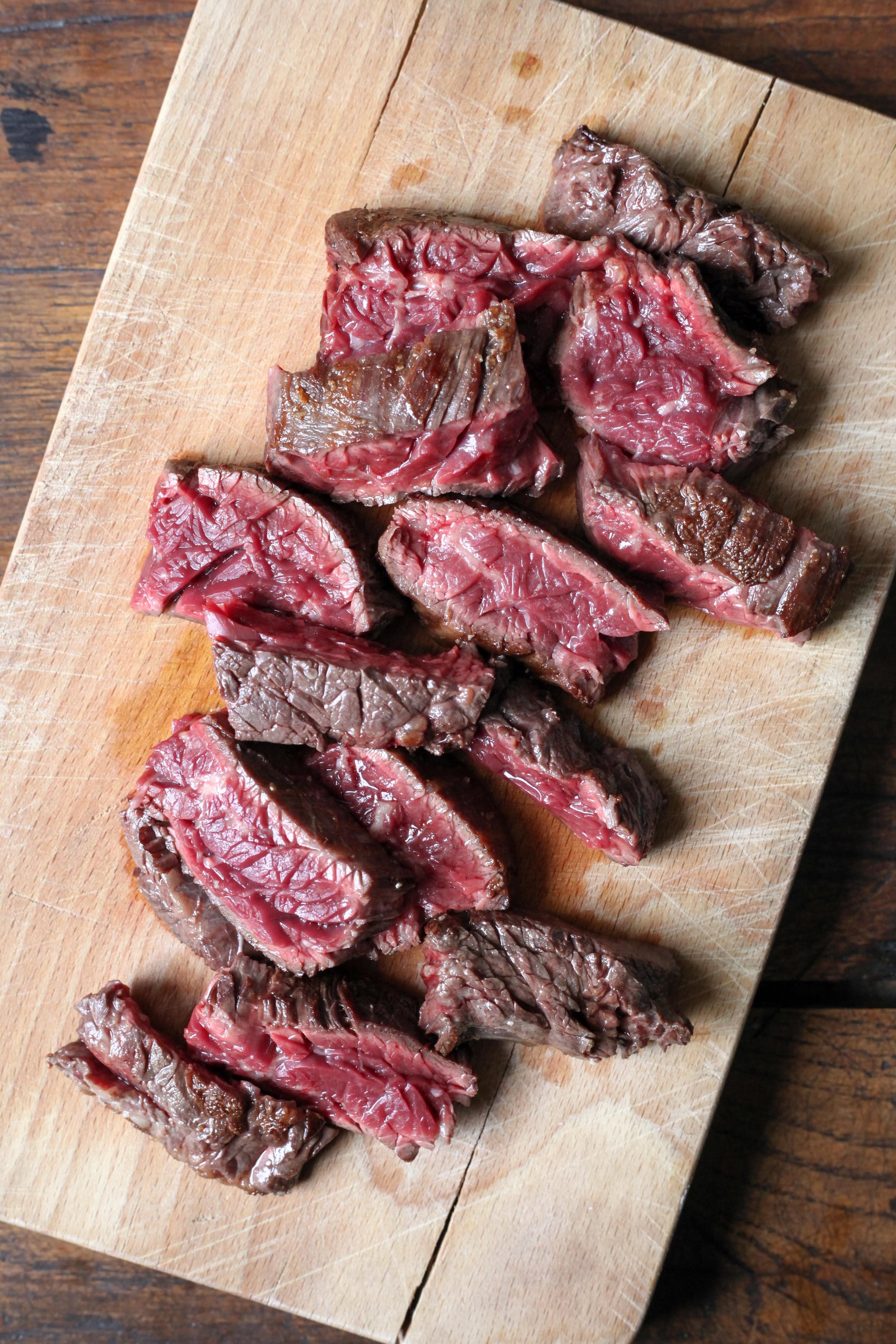 A few quick tips before you start cooking: Pretty much any lean cut of steak will work here; I used skirt, but if your supermarket or butcher's counter is out of skirt, try flank or hangar. The trick is to season the steak with plenty of salt, pat it dry (so that it sears properly), and cook it hard and fast in a very-hot skillet. Though I recommend cooking fattier steaks like a porterhouse, NY strip, or rib eye until they're somewhere in between medium-rare and medium, so that some of the intramuscular fat renders, here, I strongly urge you to err on the side of lightly cooked, aiming for somewhere in between rare and medium-rare, as skirt, flank, and hangar are very lean cuts.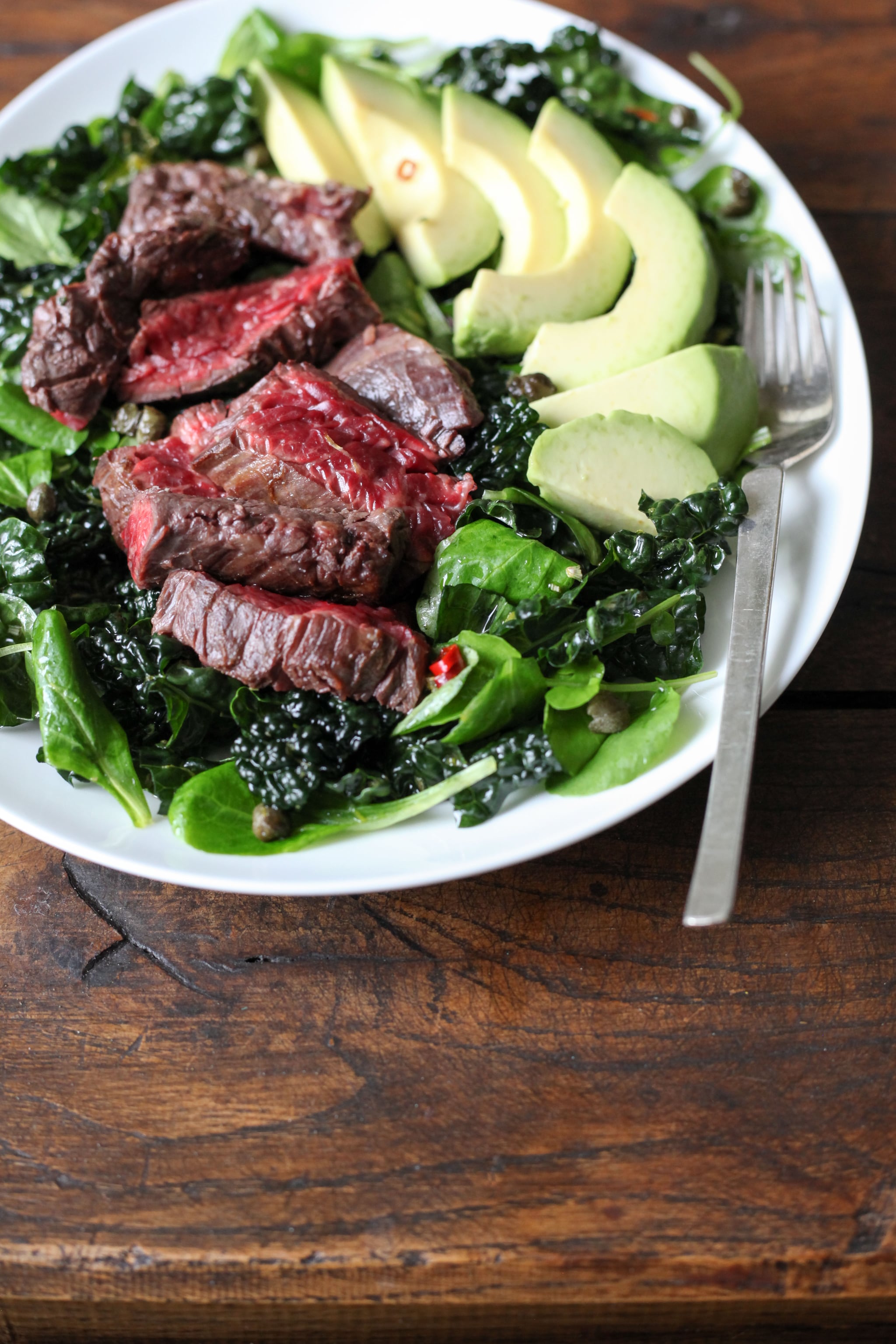 Notes
The directions as written are for a rare to medium-rare steak. Cook on the first side for an additional minute for a steak that's closer to medium. (We recommend erring on the side of less cooked, as these cuts of steak are lean and are more prone to drying out than a NY strip, ribeye, or similarly fatty cuts.)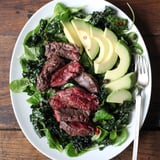 Ingredients
For the dressing:
1 1/2 tablespoons fresh rosemary, minced
1 1/2 teaspoons chili flakes
Grated zest and juice of 1 1/2 lemons
1/2 small garlic clove, minced
1/2 cup extra-virgin olive oil
Kosher salt, to taste (about 1/4 teaspoon)
For the salad:
1 large bunch of kale (about 10 ounces), stems stripped, and finely shredded
9 ounces skirt, flank, or hangar steak, at room temperature
Kosher salt
1 tablespoon high-heat-tolerant oil, such as refined coconut or rice bran
1 tablespoon capers
1 large bunch of watercress, arugula, or mache
1 ripe avocado, diced or thinly sliced
Directions
Make the dressing: Whisk together the rosemary, chili flakes, lemon zest and juice, and minced garlic. Drizzle in the olive oil in a slow, thin stream, whisking constantly, to make an emulsion. Season to taste with salt.
Make the salad: In a large mixing bowl, toss the kale with enough dressing to generously coat the leaves. Massage the dressing into the kale.
Generously season the steak with salt. Just before adding it to the skillet, pat it dry on both sides with a paper towel.
Heat the oil in a large skillet over high heat until shimmering. Add the steak and cook undisturbed for 1 1/2 minutes. Flip and cook for an additional minute. Transfer to a cutting board to rest.
Add the capers to the hot skillet and cook for about 1 minute or until crisp. Transfer to a small bowl.
Thinly slice the steak against the grain.
Add the cress/arugula to the kale and dress with additional dressing, as needed.
Divide the greens between two shallow bowls or plates. Top with the avocado, fried capers, and steak. Drizzle a bit more dressing on the avocado (if there's some left). If you've used up all the dressing, sprinkle the avocado with a pinch of salt instead. Serve hot.
Information
Category

Salads, Main Dishes

Cuisine

North American

Yield

2 servings
Image Source: POPSUGAR Photography / Nicole Perry