Is It Healthy to Stop Periods With Birth Control?
Sick of Your Period? It's Actually OK to Skip It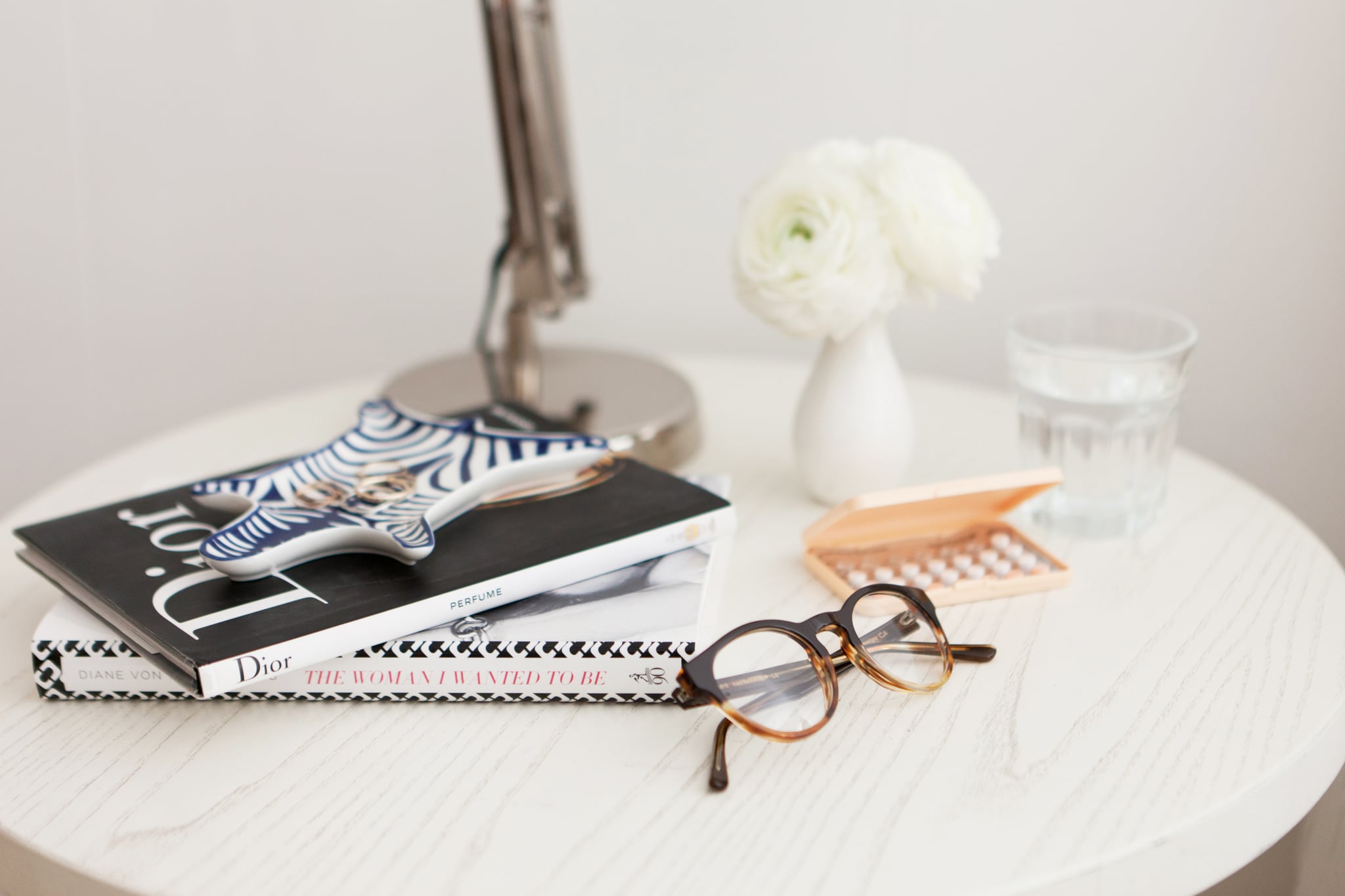 Sick of your period? Skip it! If you're on a medically supervised form of birth control (i.e., pills), then "it's safe to skip or space [your periods]," said Dr. Stephanie Long, MD, with One Medical. She confirmed that if you're "on a form of birth control that's meant to be making those changes," then you can totally go without the flow. No need to stress about its absence!
While some women might have concerns about the body's need to flow and shed, Dr. Long made it clear that this is not the case. If you don't have a buildup of uterine lining, you don't need to "go with the flow," so to speak. Get yourself on a form of birth control that's designed to lessen the frequency, lighten it up, or get rid of it altogether.
Minor caveat: "The more frequently someone does that, the greater likelihood it is that you could have some breakthrough bleeding," she said. "[This] is why a lot of pills are packaged to only do it every three months. But for a number of pills, it's safe to do that — it's not all of them, but it's many of them! So always make sure that with the one that you're on, it's safe to do that." Just check with your doctor or healthcare provider for your personalized consultation.
Image Source: POPSUGAR Photography / Mark Popovich