Which Dream Bag Are You? | Quiz
Which Classic Designer Bag Are You?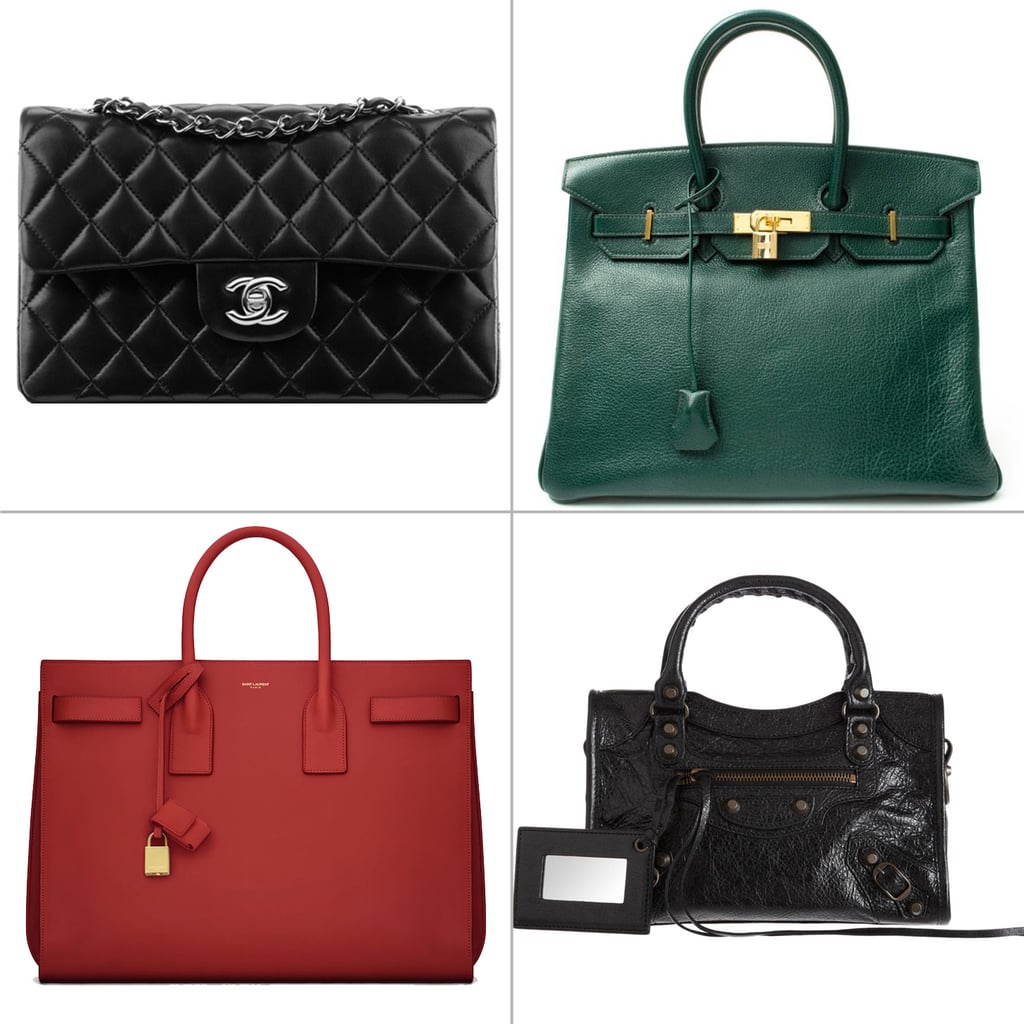 For a fashion-lover, identifying with an inanimate object isn't weird — it's natural. It affects how we shop and dress, for starters, guiding our hand in the closet on any given morning after we've sussed out who we want to be for the day. Seeing yourself in one of today's most coveted designer bags is easier than you think. Take our quiz, and then compare silhouette, shape, and vibe with the rest of your fashionable flock.
Source: Chanel, Blue Fly, Saint Laurent, and Barneys New York
What's your weekend shoe of choice?
My hair is typically . . .
Product-free and pulled back.
As much like a Victoria's Secret Angel as possible.
With perfect beach waves.
Pick your signature accessory.
Whose Real Housewives style do you most identify with?
Yolanda from Beverly Hills
My sunglasses style is . . .
Something with color or print
My dream boyfriend is . . .
Pick a closet:
My last big splurge was . . .
Which coffee table book do you have out?