Jimmy Kimmel's Daughter's Funny Homemade Father's Day Card
Jimmy Kimmel's Daughter Made Him a Father's Day Card That Blows All Dad Jokes Out of the Water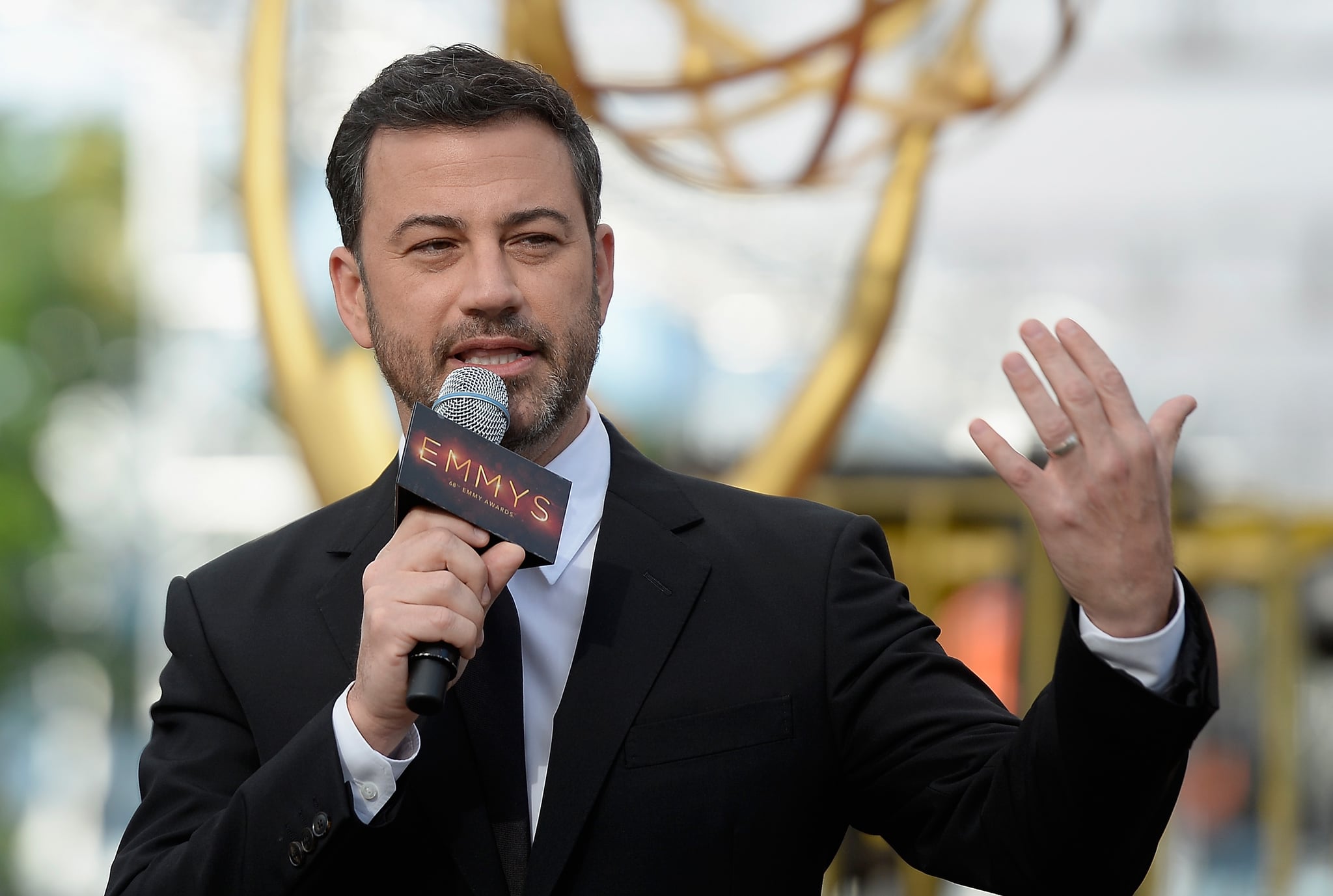 This Father's Day, Jimmy Kimmel's 6-year-old daughter proved definitively that her dad isn't the only one in the house with a knack for comedy.
In a hilarious Instagram post, the Jimmy Kimmel Live host shared Jane's homemade card to mark the holiday this past Sunday.
"Happy . . . Farters-Day," she wrote on the outside. As if the ultimate dad joke wasn't enough, she illustrated her intention with what appears to be a person's butt and an annoyed green tornado cloud.
We are a bit disappointed we couldn't get a glimpse of what the inside of the card reads, but we wholeheartedly agree with Jimmy's assessment: "My 6 yr old daughter Jane might have a future at Hallmark."
Image Source: Getty / Kevork Djansezian