Disney Movies Coming Out in 2021
See Disney's 2021 Movie Lineup, Which Includes Some of 2020's Pushed-Back Releases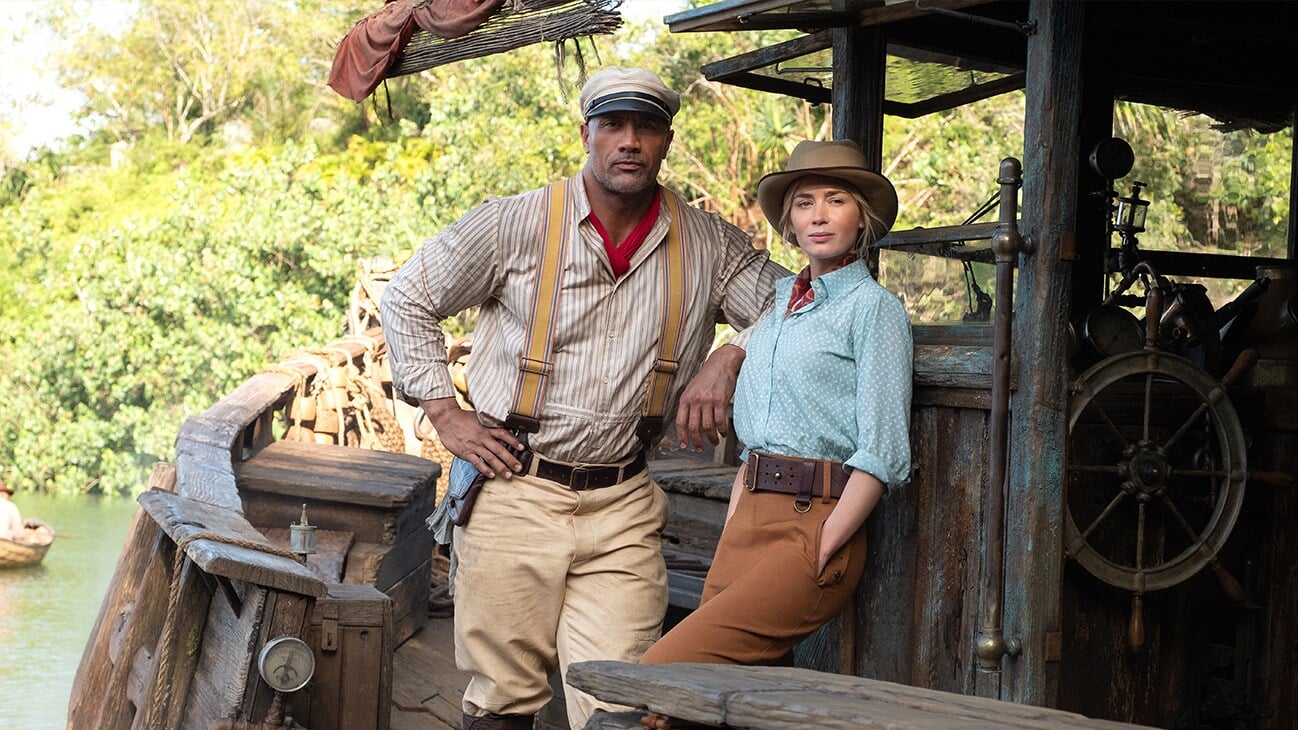 Disney is trying its hardest to adapt to all of the curveballs 2020 has thrown at when it comes to its new movie releases. Starting with Onward in March, several new films have debuted on Disney+ (hello, Hamilton and Mulan!), and despite a number of changes to the schedule, we definitely have something to look forward to with its 2021 film lineup. Although some of the movies below were originally supposed to hit theaters in 2020, Disney has shuffled its schedule around so that, hopefully, we'll all get to see these new movies in theaters, as intended.
Keep scrolling to see which movies are on the docket for 2021 (and check out the films that are still slated for 2020 and the Disney movies already know to be coming out in 2022!).
New Disney Movies Coming Out in 2021
In addition to the above titles, there's an untitled Disney Event Film coming out on July 9, an untitled Disney live-action scheduled for Nov. 19, and an untitled Disney animated film set to premiere on Nov. 24.