Where to Watch It's the Great Pumpkin, Charlie Brown 2020
How Your Family Can Watch It's the Great Pumpkin, Charlie Brown This Year
As POPSUGAR editors, we independently select and write about stuff we love and think you'll like too. POPSUGAR has affiliate and advertising partnerships so we get revenue from sharing this content and from your purchase.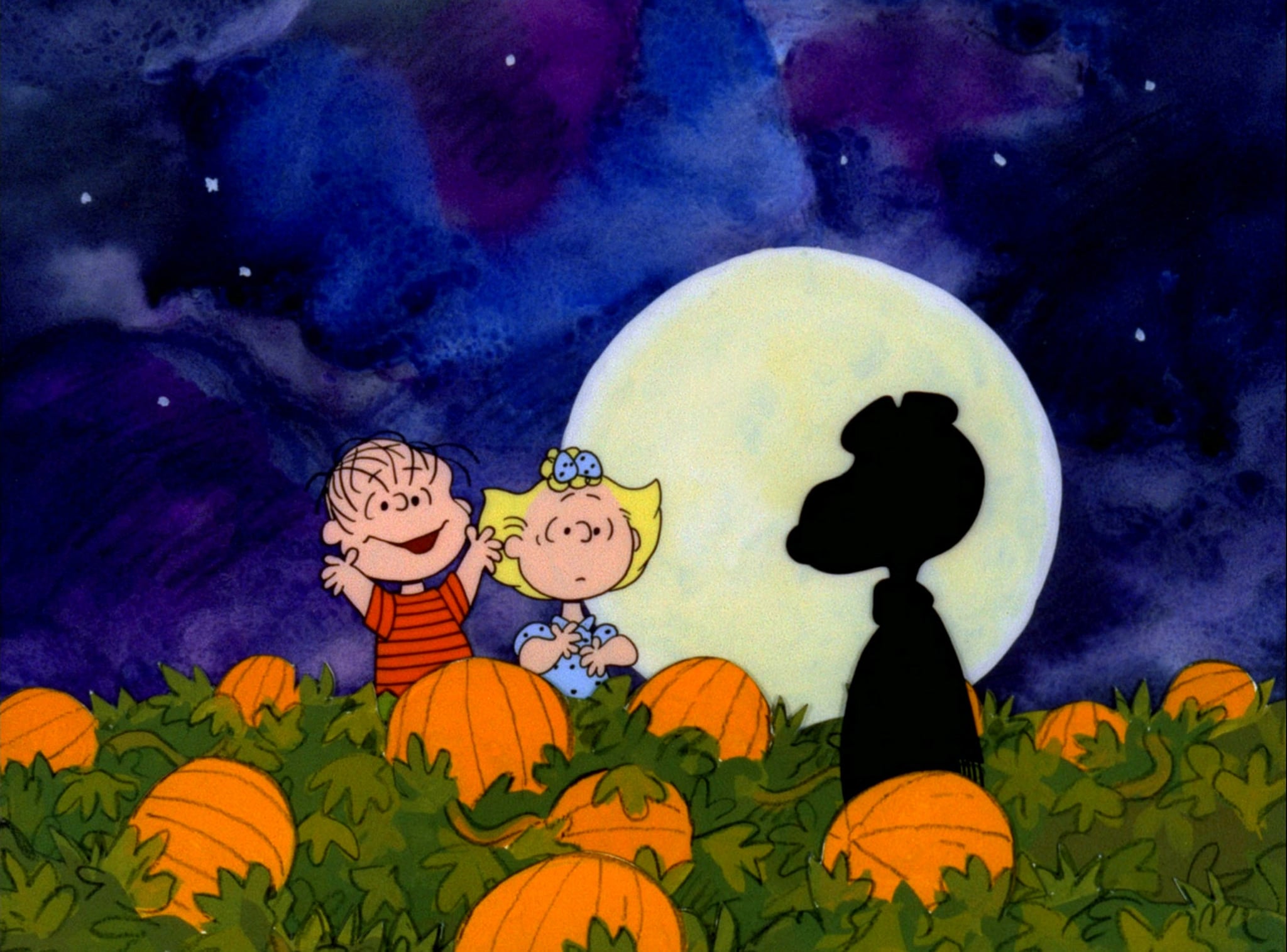 There's absolutely nothing better than lighting a candle, curling up on the couch, and watching a spooky movie with your family in October. And as any passionate Halloween-lover knows, It's the Great Pumpkin, Charlie Brown is one of the greatest options when your movie night includes little ones.
While ABC has aired It's the Great Pumpkin, Charlie Brown for two years in a row, families will be able to stream the beloved special on Apple TV+ this year free of charge between Oct. 30 and Nov. 1. Additionally, anyone with an Apple TV+ subscription can watch It's the Great Pumpkin, Charlie Brown as early as Oct. 19.
Those who want to watch Charlie, Snoopy, Sally, and the rest of the gang outside of the three-day window can do so the old-fashioned way by buying an It's the Great Pumpkin, Charlie Brown DVD ($10, originally $15). That way, your squad can watch the 1966 classic whenever they want! And be sure to mark your calendar for Nov. 25, as that's when A Charlie Brown Thanksgiving will be available to stream for free on Apple TV+ for a three-day period.