What Is Baby Brain?
Why New Moms Actually Need "Baby Brain"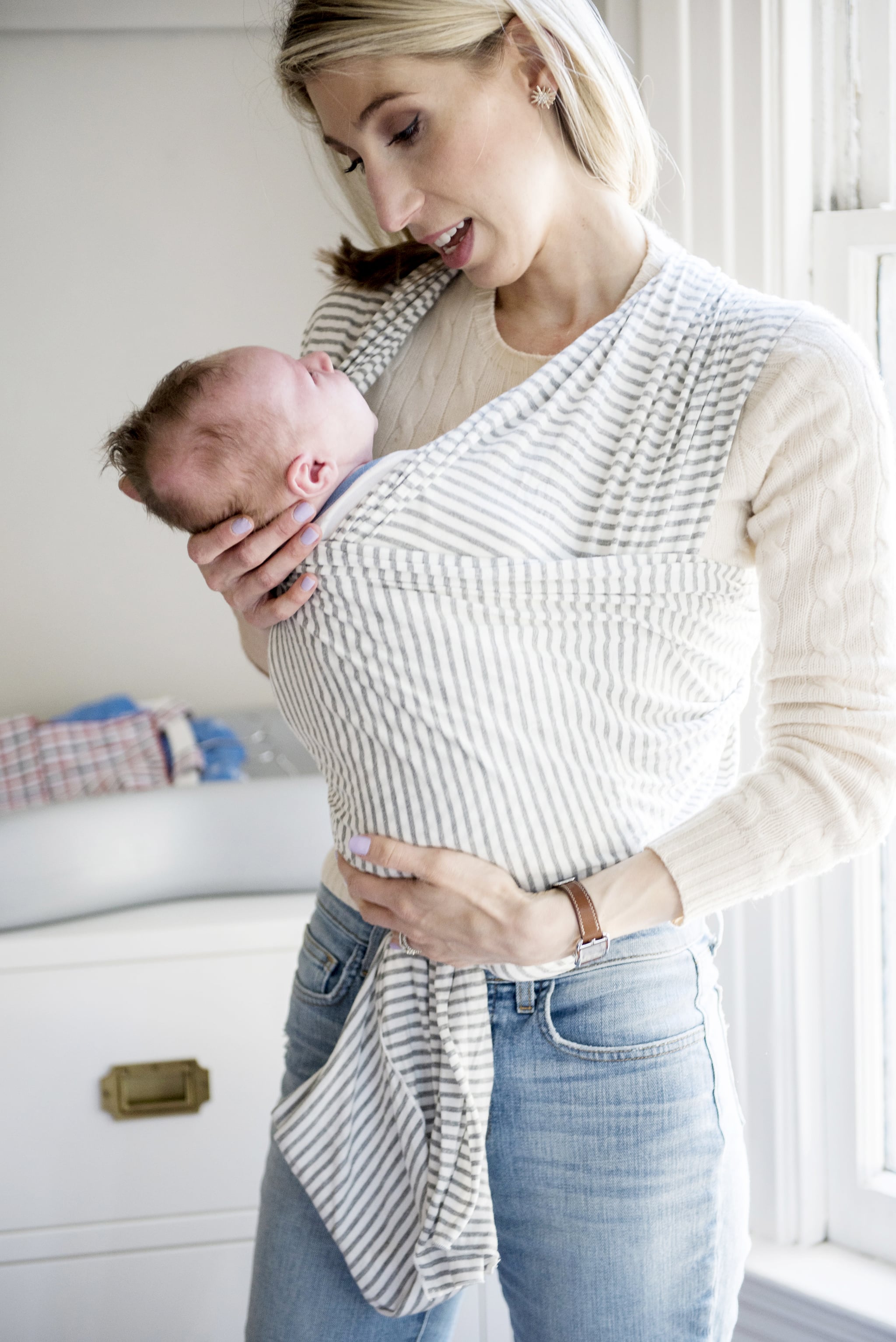 Baby brain is more than just a pregnant woman or new mom with a scattered brain — it's a superpower and a woman's very own built-in baby manual that allows her to learn on the job.
In the world of science, baby brain is considered an enrichment program of its own. It was discovered by leading scientist Marian Diamond back in the 1960s. A mother herself, Marian decided to run experiments on female rats to find out about the brain during the different stages of reproduction. Her research was groundbreaking and changed the way we see the brain, and she's now considered one of the founders of modern neuroscience.
Undergoing your very own enrichment program can feel like waking up to someone slowly throwing out all the files in your head onto the floor next to you. You can't stop them, and before you know it, it feels like it's all gone. You can't work out what's where and what's what, and you're left to reorganize it alone (with a new baby to boot).
Baby brain is neuroplasticity in action. It is the adaptive ability of the brain to reorganize itself in response to your environment.
Becoming a parent is a hard gig — ever heard the age-old saying "Babies don't come with an instruction manual"? Baby brain is the antidote to a lack of an instruction manual, as it allows you to learn through doing and to respond to your new environment. It's like learning a new language or a new instrument; you need to develop your skills and knowledge through practice.
Baby brain also increases your love hormone, oxytocin. Oxytocin helps a new mother produce milk, encourages her uterus to contract back to its original size, makes her more tolerant of monotony and boredom (which you need in the early days of becoming a parent), makes her calmer, braver, and more curious, and makes her better at reaching out to others and asking for help — all the skills needed when learning to breastfeed, change nappies, and learn all about your new little person.
Image Source: POPSUGAR Photography / Julia Van Arsdale