Things to Tell Your Mom on Mother's Day
20 Things I Really Need My Mom to Know This Mother's Day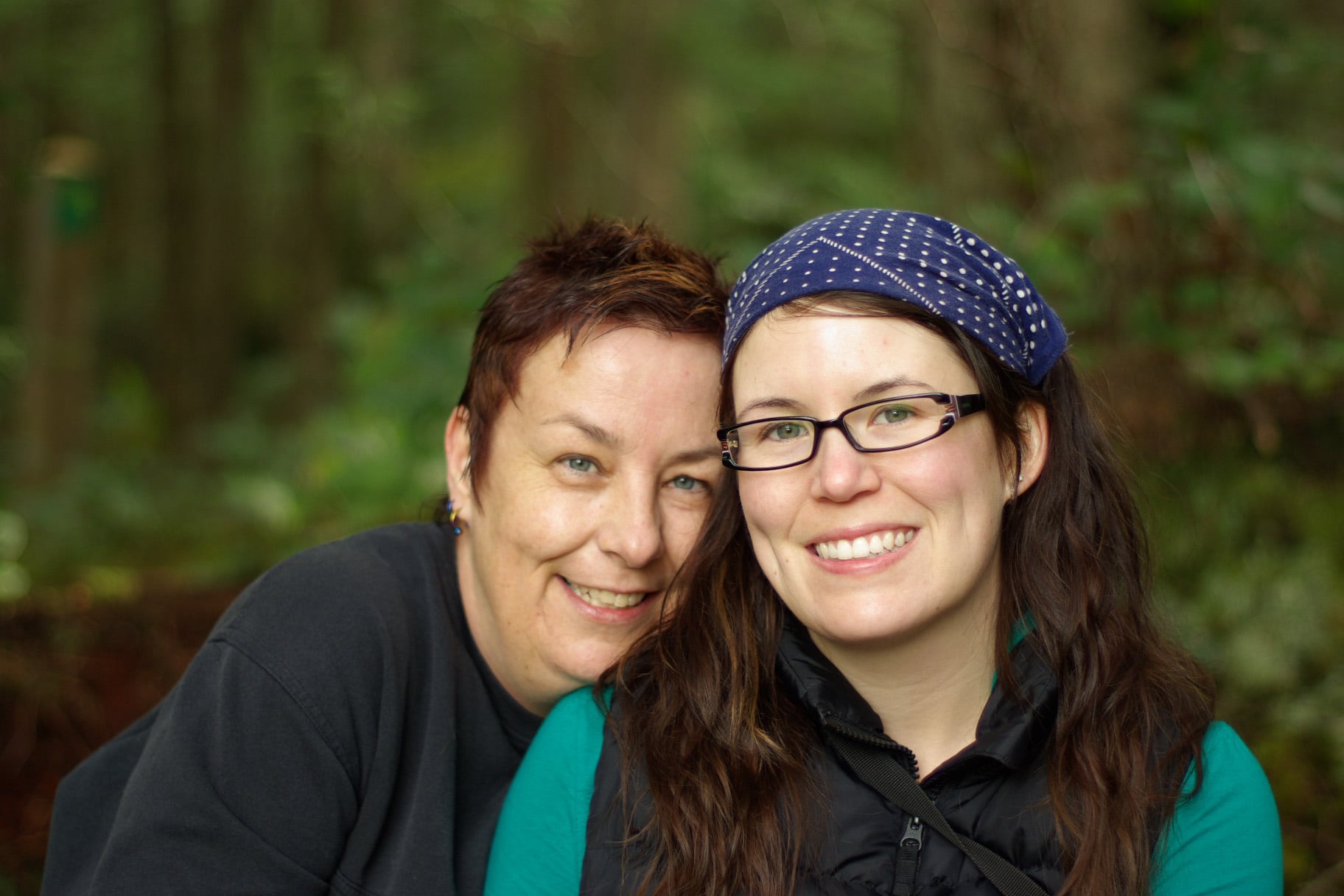 Mothers are usually the backbone of the family. They do everything in their power to nurture and love their families as much as possible. And no two mothers are alike — some work full-time at a 9-to-5 job, some stay at home with their kids, some travel frequently with their families, and some do it all on their own. But no matter what, they all deserve to be appreciated for everything they do. While we should do everything we can to show our moms how much we care for them every day, there's no better time to start than on Mother's Day.
While Mother's Day should be relaxing for her, it can be stressful for you when you think about what to get her. You could get flowers, candy, or even make breakfast in bed to show her your appreciation. But this year, I'm going down a slightly different route. You see, I'm not sure how much time my mom has left, and I want to tell her all the things I've been meaning to for so many years. I want to give her a gift that no money could ever buy. I want to talk to her, tell her how much I love her, and hold her hand. I want to be with her. Here are 20 things I want to tell her this Mother's Day.
I love you.
Your dance moves are better than dad's.
Thank you for always finding my things when I can't find them.
I'm grateful you forced me to stay in dance class, because otherwise I wouldn't have realized how much I love it.
You're WAY cooler than Lorelai Gilmore (sorry, Rory).
Thank you for attending concerts with me and letting me scream my head off when Harry Styles took the stage.
I'm glad you made stupid jokes when you helped me study for tests, because it made it easier to remember things.
You're the best person to watch The Bachelor and The Bachelorette with, because you scream at the TV as much as I do.
Thank you for taking me to the midnight premiere of the last Harry Potter movie and pretending like you didn't fall asleep in the middle of it.
I kind of love that you don't know how to bake properly, because all those baking disasters created really funny memories.
Thank you for pretending to like whatever I try to cook, even though I accidentally put sugar in instead of salt.
I sometimes wish you wouldn't be so honest about my fashion choices, because, yes, the top you really hate is actually my favorite.
Thank you for not freaking out too much when I drove on the freeway for the first time.
Even though I don't always admit it, you're right about pretty much everything (except my favorite top).
I appreciate everything you do, but maybe cut back on yelling at me to clean my room even though it's already clean? (It's an organized mess, and I swear it works for me).
I never told you this, but you didn't lose your favorite sweatshirt, I actually took it to college with me.
I promise to take you to see Fleetwood Mac so I can watch you flip out over Stevie Nicks and we can jam out together.
When it feels like my world is falling apart, your hugs are the warmest and most comforting.
Even when nobody showed up to my birthday parties, I'm glad I could count on you to be there.
I don't know where I'd be without an amazing and wonderful mother like you to guide me.