Target Gives Kids Free Cookies and Fruit
You'll Be So Mad You Never Knew About the Sweet Freebie Target Gives to Families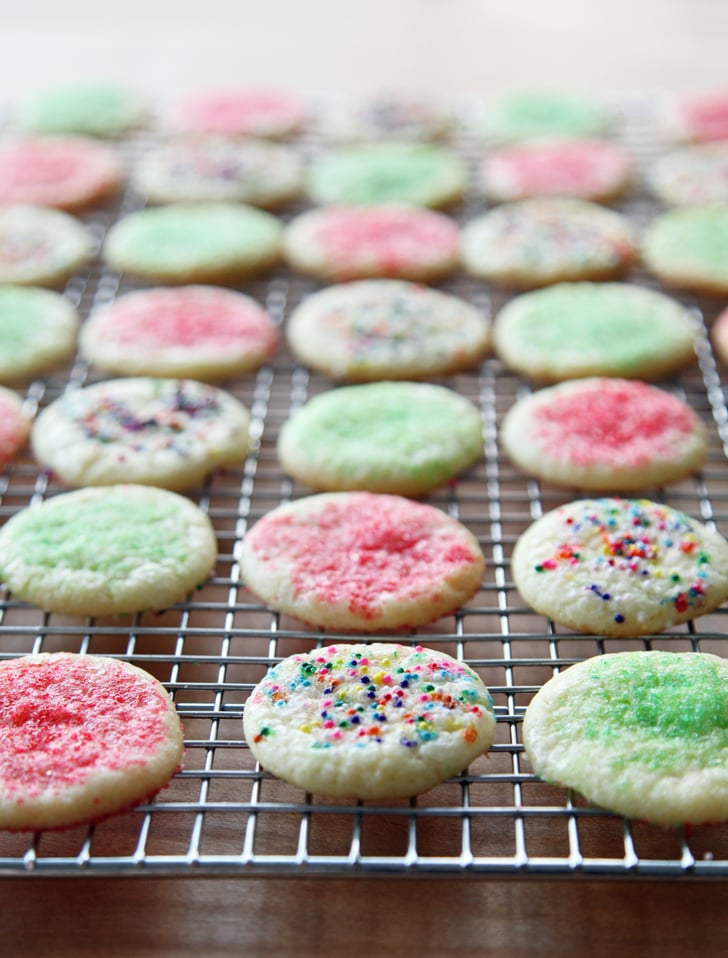 Did you know that all SuperTarget stores give kids a free cookie to snack on while their parents shop? Yup, you read that right. You just need to visit your local store's bakery counter and ask, and a cookie will be provided! We're not sure how we never knew about what just may be the coolest perk in town (it's been going on for decades!).
Target also announced in May 2016 that it listened to parents' feedback and expanded the program to include fresh fruit. Now kids can choose between a piece of fruit or a cookie when they visit a SuperTarget bakery counter.
Although we don't envy the parents who are trying to convince their kids to choose the fruit while surrounded by tempting cookies in the bakery department, we applaud Target for at least making it an option!
Image Source: POPSUGAR Photography