Kelly Rutherford Involves White House in Custody Battle
Kelly Rutherford's Custody Battle Is the Most Bizarre Case You've Ever Heard About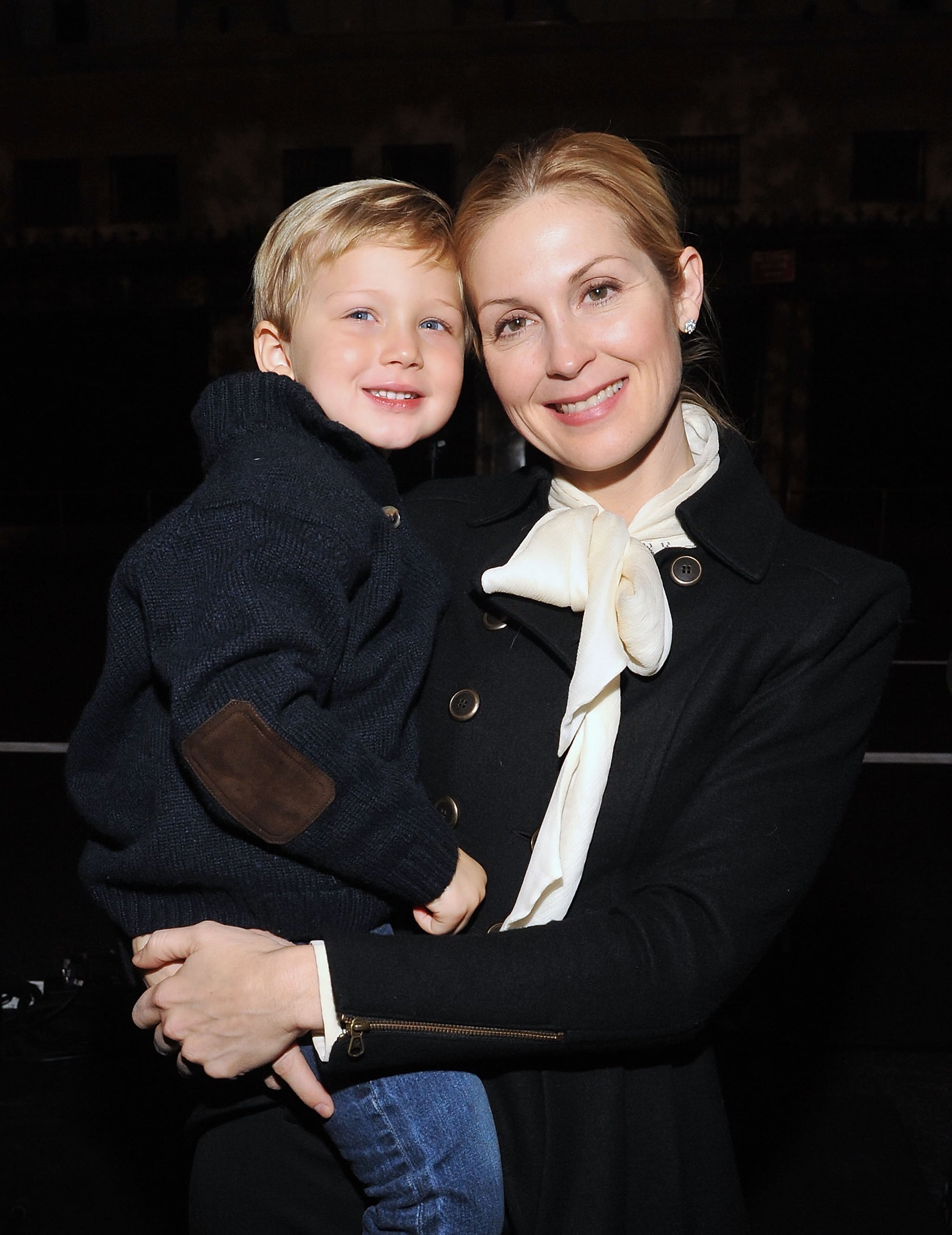 Former Gossip Girl star Kelly Rutherford has had an incredibly rough go of it regarding the ongoing custody battle for her kids, Hermés and Helena. The two children have been living with their father, Daniel Giersch, a German citizen who resides in France after being sent away from the United States due to apparent visa fraud and his failure to pay taxes.
The couple has 50/50 custody of the kids, so a California judge determined that the children should live in France with their father during the school year, because he isn't permitted to visit them in the US. This has left Rutherford counting pennies after going bankrupt flying to see her children more than 40 times since they were taken to France.
Last August, Rutherford arranged an emergency hearing in Manhattan federal court to prevent her children from returning to France after Summer vacation. Her lawyer, Robert M. Wallack, commented at that time, "No child should be forced to leave the United States at the ruling of a judge. It is tantamount to deportation and violates their civil rights."
Now the actress's friend has involved the White House by filing a petition on WhiteHouse.gov to bring the kids back to the US permanently. The petition says, "The father claimed he could not return to the U.S., even though NO evidence has been produced from any American official stating that the father was EVER denied entry into the U.S., and the father refused to request a visa."
Rutherford told Page Six, "This is a political issue now." The actress believes that her children's constitutional rights should have been put before she and her ex-husband's parental rights and that her kids should never have been deported, as they are American citizens born and raised in the US.