Kelly Rutherford's Custody Battle Continues
Kelly Rutherford's Custody Case Hits Another Surprising Roadblock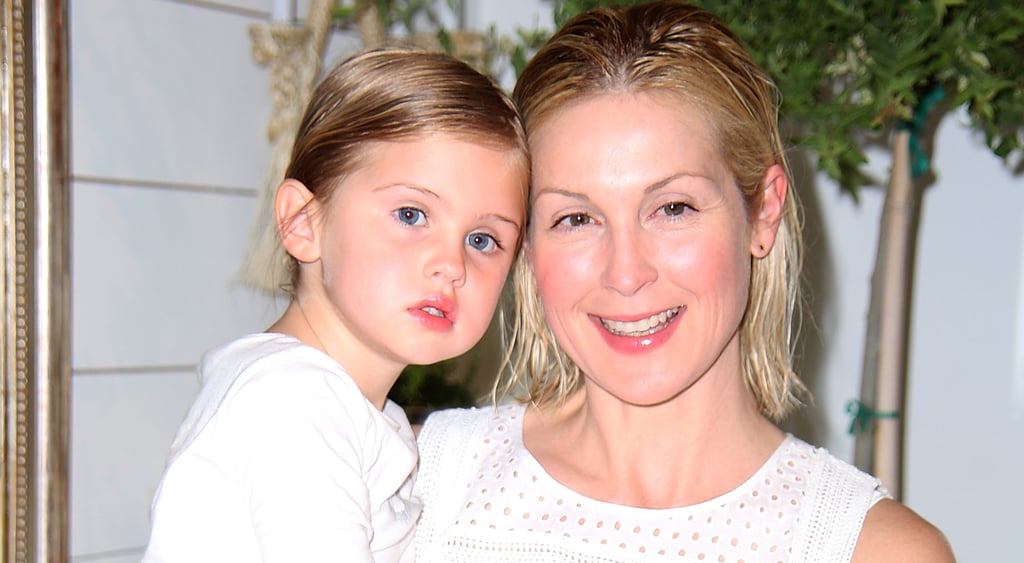 Kelly Rutherford's custody case has faced many twists and turns, and now she's facing yet another obstacle in reuniting with her two young children. During a teleconference on Thursday, both California and Monaco judges decided not to send Kelly's two kids — Hermes and Helena — to Los Angeles Monday. The two children have been living with Kelly's ex-husband Daniel Giersch since 2012, even though the couple agreed to a 50/50 custody share of the kids. Kelly has since traveled over 70 times to see her children.
Due to a Los Angeles judge's apprehension about whether he has jurisdiction over the case, Monday's hearing between Kelly and Daniel could possibly be postponed until July 9. The Gossip Girl alum was given temporary sole custody in late May, and her children were supposed to arrive in the States over the weekend, but now it appears they will remain in France.
Wendy Murphy, an attorney representing the children's citizen rights on behalf of Rutherford, said, "It is disturbing that judges from two nations lack appreciation for the simplicity of this constitutional reality because involuntary expatriation was rendered unconstitutional by the Supreme Court decades ago, and for good reason." According to Wendy, "no court ever has authority to cause an American citizen child to be forced into exile from their own country."