Fisher-Price Infant Seat Recall October 2017
Yikes! Fisher-Price Has Recalled 63,000 of These Popular Infant Seats Due to Fire Hazards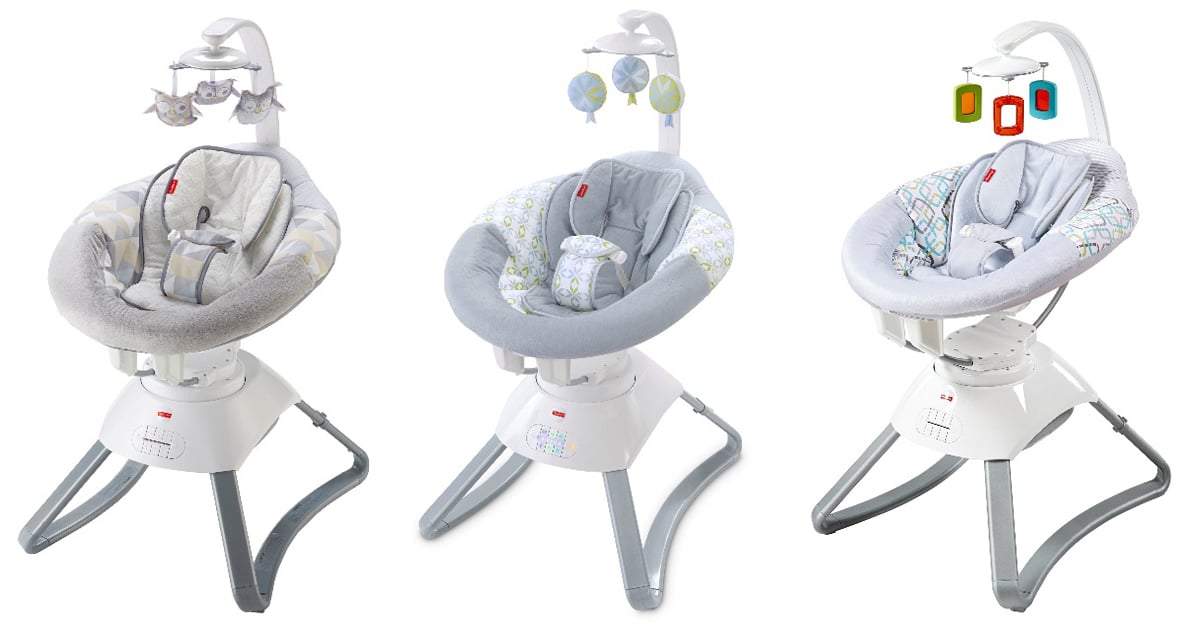 Parents, be warned: Fisher-Price just issued a recall for 63,000 of its infant motion seats due to alarming fire hazards. The US Consumer Product Safety Commission officially announced the recall on Oct. 24, explaining that there have been 36 reports of the popular seats overheating and one report of an actual fire contained in the seat's motor compartment. No associated injuries have been reported so far.
Included in the recall are the following Fisher-Price items:
"Soothing Motion Seats" with model numbers CMR35, CMR36, CMR37, and DYH22
"Smart Connect Soothing Motion Seats" with model number CMR39
We suggest checking your child's seat ASAP (the model number can be found underneath the product's motor) and contacting Fisher-Price for a full refund if your seat is one of the models affected by this recall.
Image Source: Fisher-Price