Only Murders in the Building Has Been Renewed For Season 2
Only Murders in the Building Has Been Renewed, So What Will the Season 2 Mystery Be?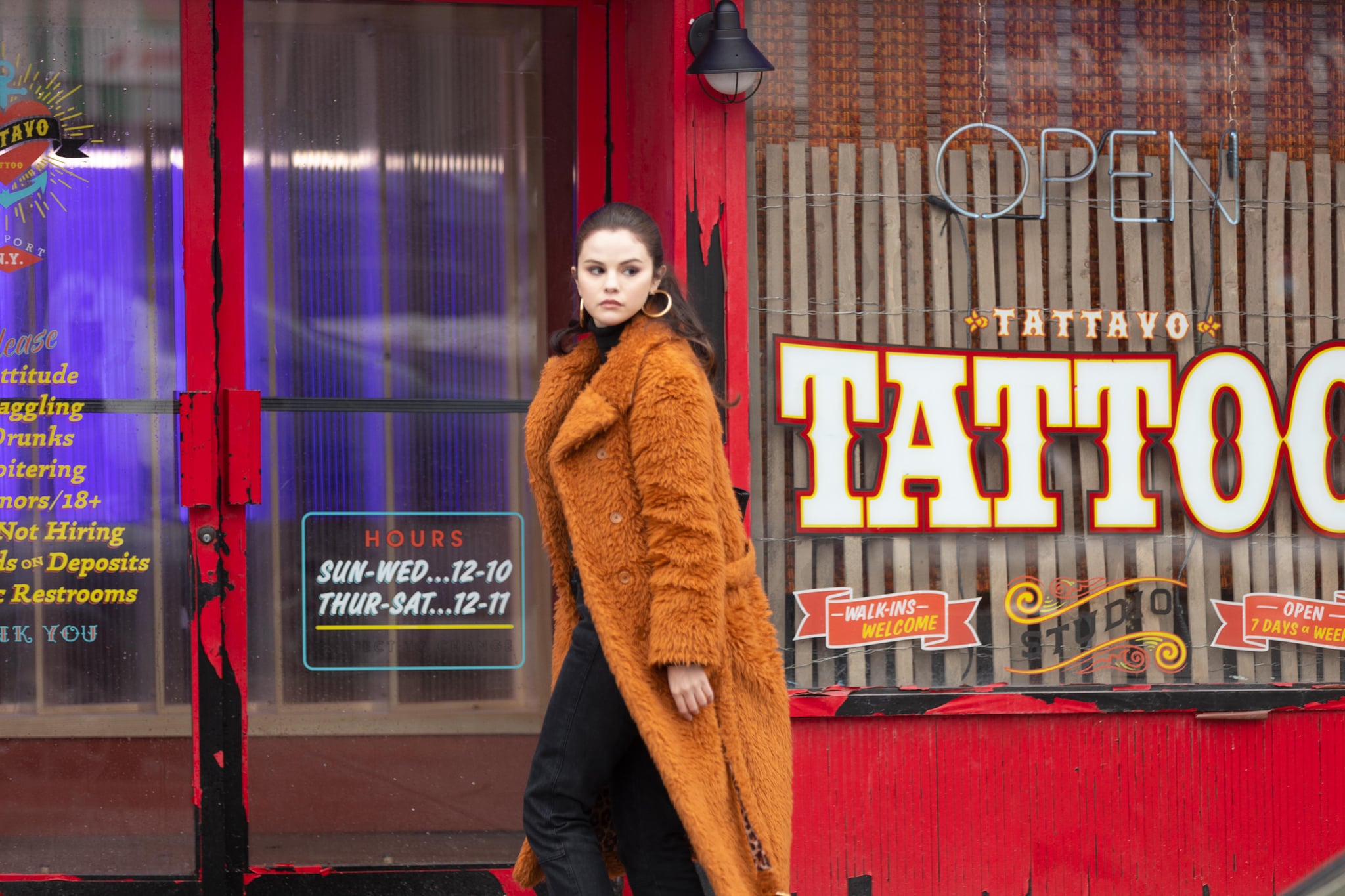 Only Murders in the Building season one is still airing, but we're already set to return to The Arconia. On Tuesday, Hulu announced that the series has been renewed for season two. The show, which stars Selena Gomez, Steve Martin, and Martin Short, follows a group of residents living in New York City who make the shocking discovery that one of their neighbors has been murdered. After bonding over their shared love of a true-crime podcast, Gomez, Martin, and Short's characters decide to get to the bottom of the mystery while creating their own podcast. We're already a few episodes in, but the murder mystery has already captivated viewers.
"Only Murders in the Building reflects the kind of creative excellence that is the hallmark of Hulu Originals," said Craig Erwich, the president of ABC Entertainment and Hulu Originals, in a press release about the renewal. "Steve, John [Hoffman] and Dan [Fogelman] have created a uniquely captivating and entertaining series. The audience's response to the delightful blend of mystery, humor and emotion in the show has been overwhelming and we can't wait to follow this unlikely trio on their next adventure."
Karey Burke, the president of 20th Television, added: "There has been something about this project that felt almost fated from the start; from Dan's first lunch with Steve in which Steve happened to mention he had an idea for a series, to John jumping aboard to co-create it, to Steve's agreeing to star but only if Marty joined him, to the inspired addition of Selena. The comedy this team delivered has been the obsession of every executive at this studio, and our friends at Hulu have treated it like the crown jewel that it is. And now, thanks to the incredible audience response, we are so happy to say there will be more murders in the building — which is great news for everyone, except perhaps the residents of the Arconia."
Since season one is all about who killed Tim Kono, we're certainly curious to know what the main mystery will be next season. Seeing that the show has yet to address the mysterious flash-forward in episode one, we have a sneaking suspicion the season one finale will end on a major cliffhanger as Gomez's Mabel gets arrested for a murder she (possibly) didn't commit.