When Will Lupin Part 2 Be on Netflix?
Good News! Netflix Confirms Lupin Part 2 Will Return This Summer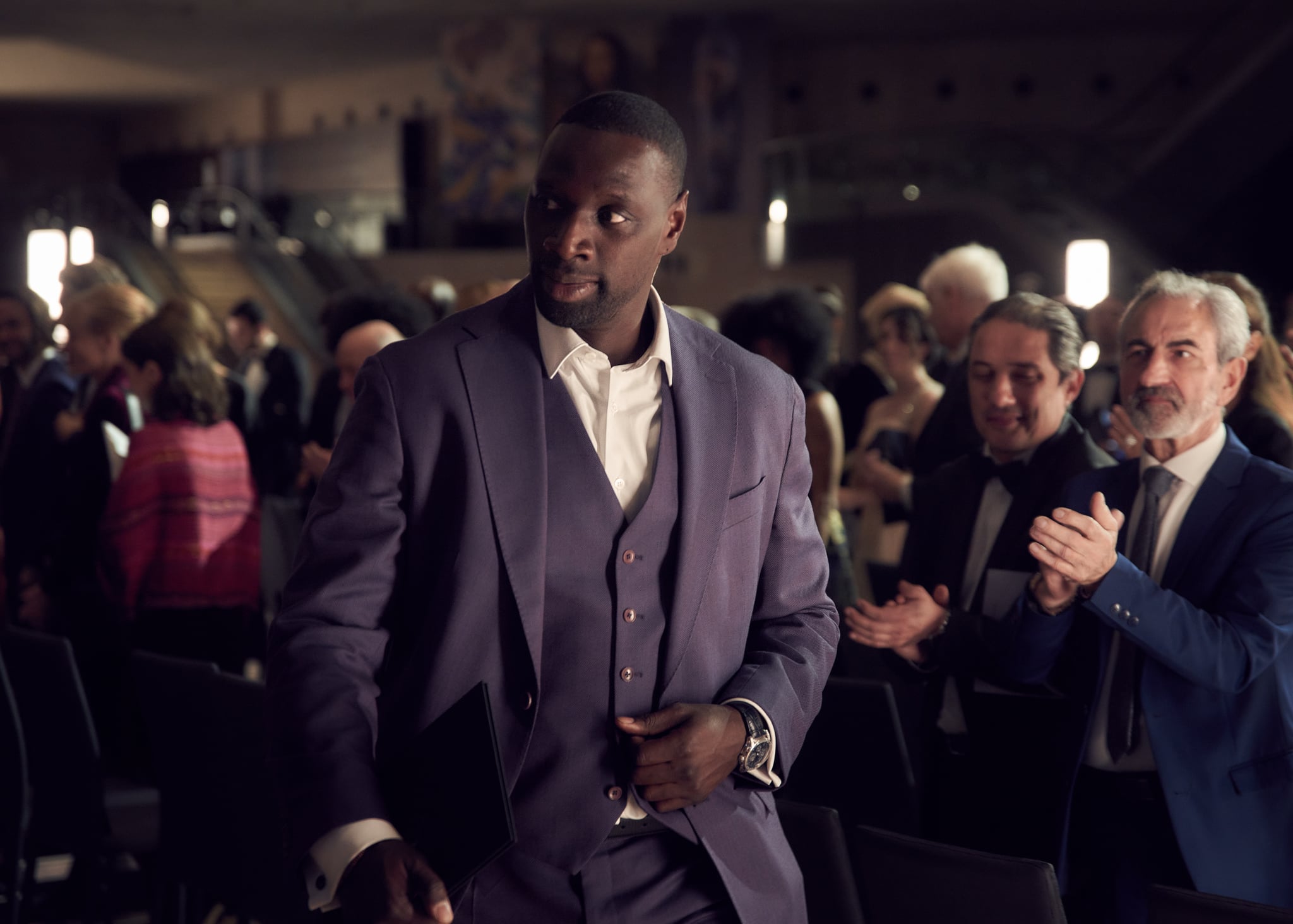 Netflix's Lupin is quickly becoming a fan favorite. The French heist thriller first premiered on Jan. 8 and has already broken streaming records. Since there are only five episodes, it goes without saying that people have already binge-watched the series in its entirety and are ready for more. Thankfully, the story isn't over yet.
During the credits at the end of the fifth episode, Netflix confirms a part two is "coming soon." As if that wasn't exciting enough, the remaining episodes have already been filmed. In a recent profile of the show's star Omar Sy, The New York Times further revealed that the second part is "set to follow later this year."
On Jan. 28, Netflix announced that the series will officially return in summer 2021. Although the streamer didn't give an exact date, it did confirm that the next release would consist of five more episodes, which were directed by Ludovic Bernard and Hugo Gélin. On March 5, Netflix shared a first look at the upcoming season with a short teaser. Seeing that season one ends on a few major cliffhangers, we are more than eager to binge-watch part two later this year.