A Murder in West Cork: Who Killed Sophie Toscan du Plantier?
Who Killed Sophie Toscan Du Plantier? There's Only Really Been 1 Suspect
Watch out! This post contains spoilers.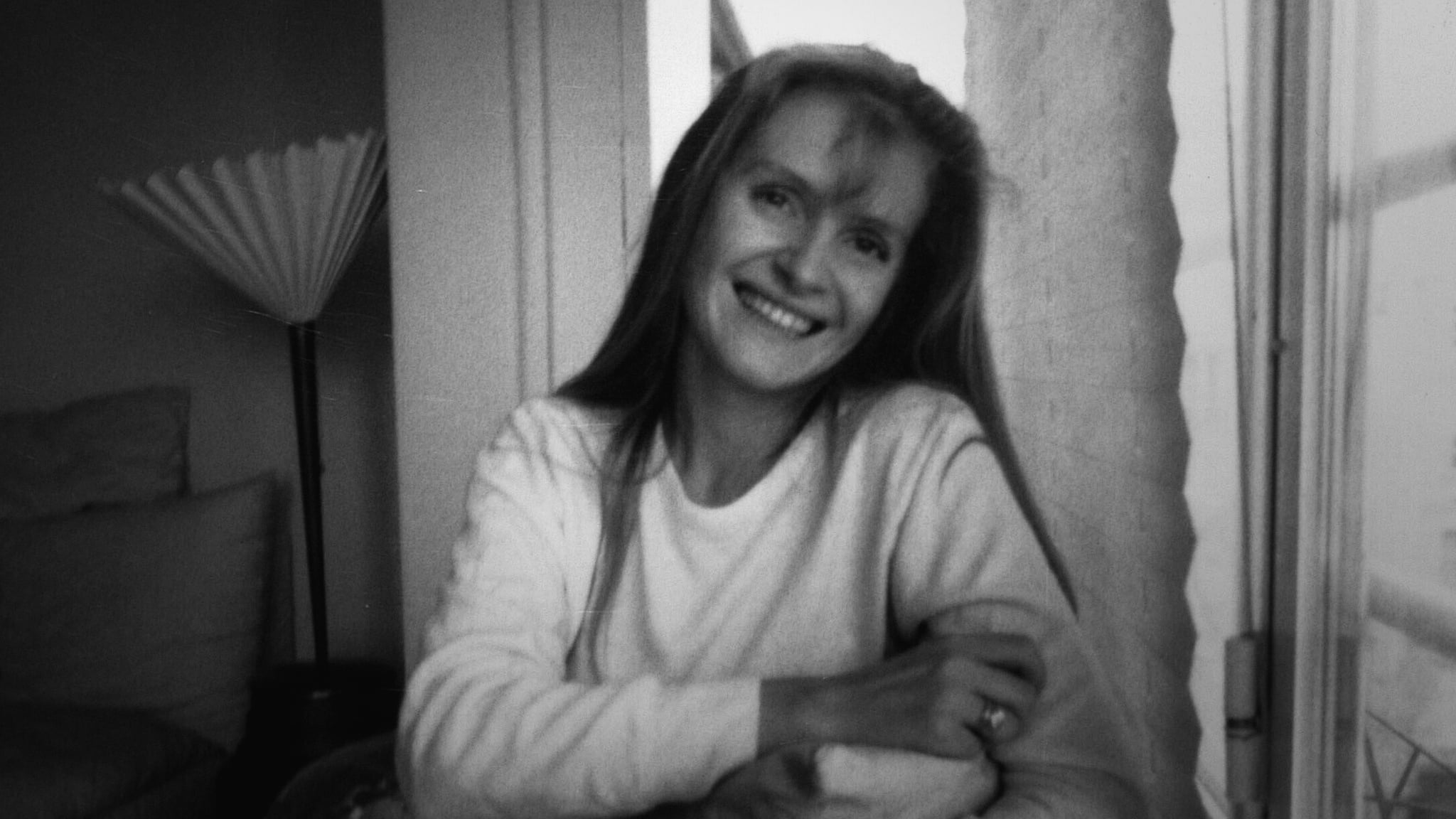 Netflix's latest true-crime docuseries, Sophie: A Murder in West Cork, transports us to a quiet little village in Ireland that's been haunted by a murder for over two decades. On Dec. 23, 1996, a 39-year-old French woman named Sophie Toscan du Plantier was found dead outside of her holiday home in West Cork, a place that otherwise had a reputation for its welcoming attitude toward foreigners. Toscan du Plantier suffered from blunt-force trauma, specifically severe head wounds that left her unrecognizable. So, who killed Sophie Toscan du Plantier in West Cork? After all of these years, there's really only been one lingering murder suspect: Ian Bailey.
What Happened to Sophie Toscan du Plantier?
Toscan du Plantier was an established documentary producer married to Daniel Toscan du Plantier, another renowned producer in French cinema. Though associated with the social elite, Toscan du Plantier enjoyed time alone, settling briefly at her holiday home in a rural and remote part of Ireland called Schull. On Dec. 23, she was found dead outside of her home, her head so brutally beaten to the point where her neighbor couldn't recognize her face. The Gardaí, or the Irish police, initially considered her husband, Daniel, and her lover, Bruno Carbonnet, but both had alibis. The only other person to become a suspect, and the person who has remained the main suspect for over two decades, is Ian Bailey.
How Did Ian Bailey Become Connected to the Murder?
When the tragedy struck in West Cork, Bailey presented himself as the go-to journalist on the Toscan du Plantier case for reporters out of the area. Around the time of Toscan du Plantier's death, he worked as an independent reporter and did odd jobs around town — in fact, he even helped out Toscan du Plantier's neighbor, Alfie Lyons. So how did Bailey get placed in the murder mystery? Well, the evidence against him is stacked, even if Bailey himself insisted that a hitman attacked Toscan du Plantier.
The earliest piece of evidence to come to light was when a shopkeeper named Marie Farrell said that she had seen Bailey wandering in a dark coat at Kealfadda Bridge (near where Toscan du Plantier's body was found) around 3 a.m. on the night of the murder. She eventually revealed that he harassed her and sent her threats for speaking about this but would later retract her statements. That said, the evidence against Bailey definitely goes beyond Farrell's confession.
There was also the fact that Bailey's partner, Jules Thomas, said that he may have gotten up the night of the murder. When a friend of Thomas's daughter visited during the holidays, she noticed a black coat in a bucket while using the bathroom. People also noticed that Bailey had scratches on his forehead, arms, and hands after the murder; the area where Toscan du Plantier was found had plenty of thorns, and the perpetrator could have easily gotten scratched. Bailey, however, said that the cuts came from killing a turkey and cutting down a Christmas tree.
The plot thickens, of course. Before she left for Ireland, Toscan du Plantier had talked to her friends about a strange man who wanted to work on a poetry project with her. Bailey notoriously presented himself as a poet, much to the ire of some of the interviewees in A Murder in West Cork. Perhaps most damning of all, several Schull residents, including a then-14-year-old student named Malachi Reed, reported that Bailey told them he had gone too far and murdered Toscan du Plantier. Bailey attributed these confessions, however, to his dark sense of humor.
What Happened in Court?
So why wasn't Bailey ever put on trial in Ireland? With all of the evidence that came to light, Bailey was arrested twice. However, Ireland's Director of Public Prosecutions didn't bring his case to trial, citing a lack of sufficient evidence. On the forensics front, the police made glaring mistakes, such as letting a bloodstained gate at the crime scene go missing. Bailey has gone through plenty of other legal proceedings, though. He sued several newspapers for libel and the Irish state for wrongful arrest. He lost the wrongful arrest case and only won against two of the eight papers that he sued. During his time in court, the evidence against him started coming to light in the public eye.
Though nothing happened to Bailey in Ireland, France does have extraterritorial jurisdiction when a crime occurs against a French citizen anywhere in the world. Thus there was subsequently a French trial of Bailey with him in absentia. In 2019, Bailey was convicted of murder and sentenced to 25 years in prison, but the Irish High Court ruled that he couldn't be extradited.