Listen to Lay Zhang's New Song "Boom"
M-Pop Star Lay Zhang on His New Song "Boom": "I Really Want People to Feel Happiness"
After making his global debut in the wildly popular K-pop group EXO, Lay Zhang has continued to give fans what they want as a chart-topping solo artist. Now he's back again with his fourth album, LIT, which includes a combination of both Chinese and Western sounds. "As a Chinese artist, I feel privileged to have so much culture to draw upon for inspiration," Zhang shared with POPSUGAR. "With Western music, it has this vibe that I like. For this album, I knew mixing Chinese and Western sounds would create something new and fresh. As an artist, I have to keep pushing myself to innovate. M-pop is all about pushing the boundaries and mixing different vibes and styles with a Chinese flavor."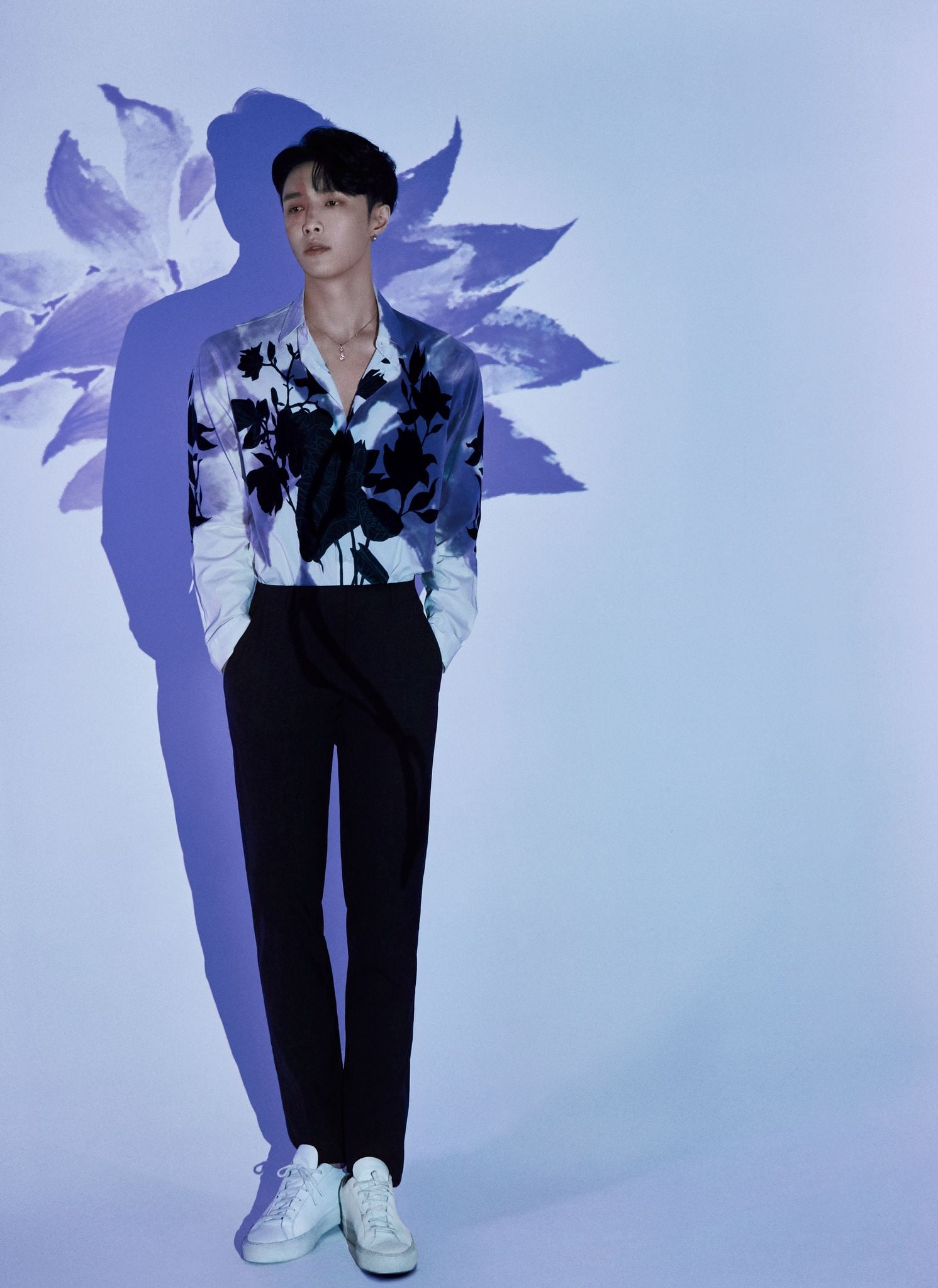 Image Source: Zhang Yixing Studio
With LIT, Zhang split the 12-track album in two, with six of the tracks released on June 1. Now, as he prepares to bring the full album to completion, he's giving fans a glimpse of those tracks with his new single, "Boom." "I was overseas in the studio when I heard this beat. It had a Latin vibe to it. Immediately, I thought of a tropical feeling," Zhang told POPSUGAR. "Together with the guys in the studio, we started putting together chords. The structure came together quick. When we were arranging the track, we tried to beef up the drums to make it even catchier for listeners. I really want people to feel happiness from this lively and rhythmic track."
Check out the new single in the video above!