Whose Voice Is at the End of Black Mirror "USS Callister"?
The Incredibly Sneaky Cameo You Probably Missed in Black Mirror Season 4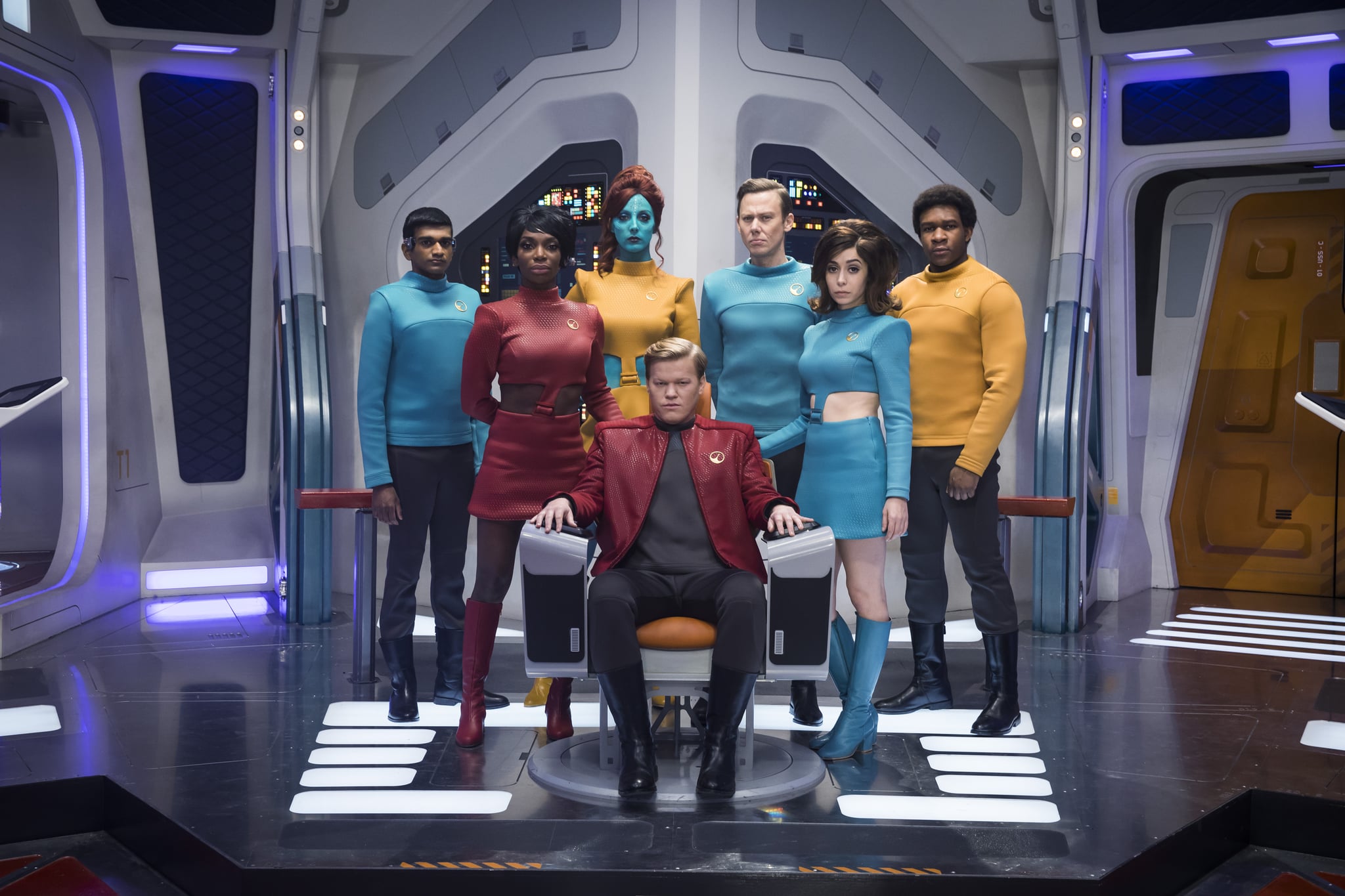 Image Source: Netflix
There are a few spoilers for the "USS Callister" episode of Black Mirror lurking below, FYI!
Black Mirror's fourth season is excellent. There are some weaker stories among the season's six episodes, as always, but a few are downright incredible. In addition to the beautiful love story in "Hang the DJ" is "USS Callister," a cinematic journey through space and the creepier sides of human nature, boasting a damn good cast. Although it will be easy to spot familiar faces — like Jesse Plemons, Billy Magnussen, Cristin Milioti, Jimmi Simpson, and Michaela Coel — there's one very subtle cameo at the end of the episode (if you haven't watched it, turn back now, because it's extremely well done and I'll be spoiling the ending in 3, 2, 1 . . .).
"USS Callister" follows terrifically creepy coding genius Daly (Plemons), who cofounded a highly advanced virtual reality gaming company with his friend (Simpson). He helped build the company from the ground up, but his socially awkward tendencies don't earn him any respect from his coworkers. To get back at them, he creates their likenesses within his own private game, which takes place in a spaceship modeled after a vintage Star Trek-esque TV show. Although the people within the game think they're alive, it's merely their consciousnesses that Daly has trapped (think: a much more sinister version of the Jumanji reboot). Fortunately, the latest addition to Daly's VR prison, Nanette Cole, is able to help the gang outsmart him and take back the ship.
After breaking free from Daly's game, Nanette and the rest of the crew excitedly realize their simulation has gone online and they can now chat with other players from all over the world. Their excitement is short-lived, however, since the guy on the first ship they bump into is hilariously awful. "Are we gonna blow each other or are we gonna trade?" he barks at them. "Hello, do you have anything to trade at all? Get the hell out of my quadrant or I'll blast you to sh*t."
Given how tense the episode is, the moment is a great and unexpected way to cap off everything. If you thought the voice sounded familiar, you're not alone. So, who does it belong to? Drum roll, please . . .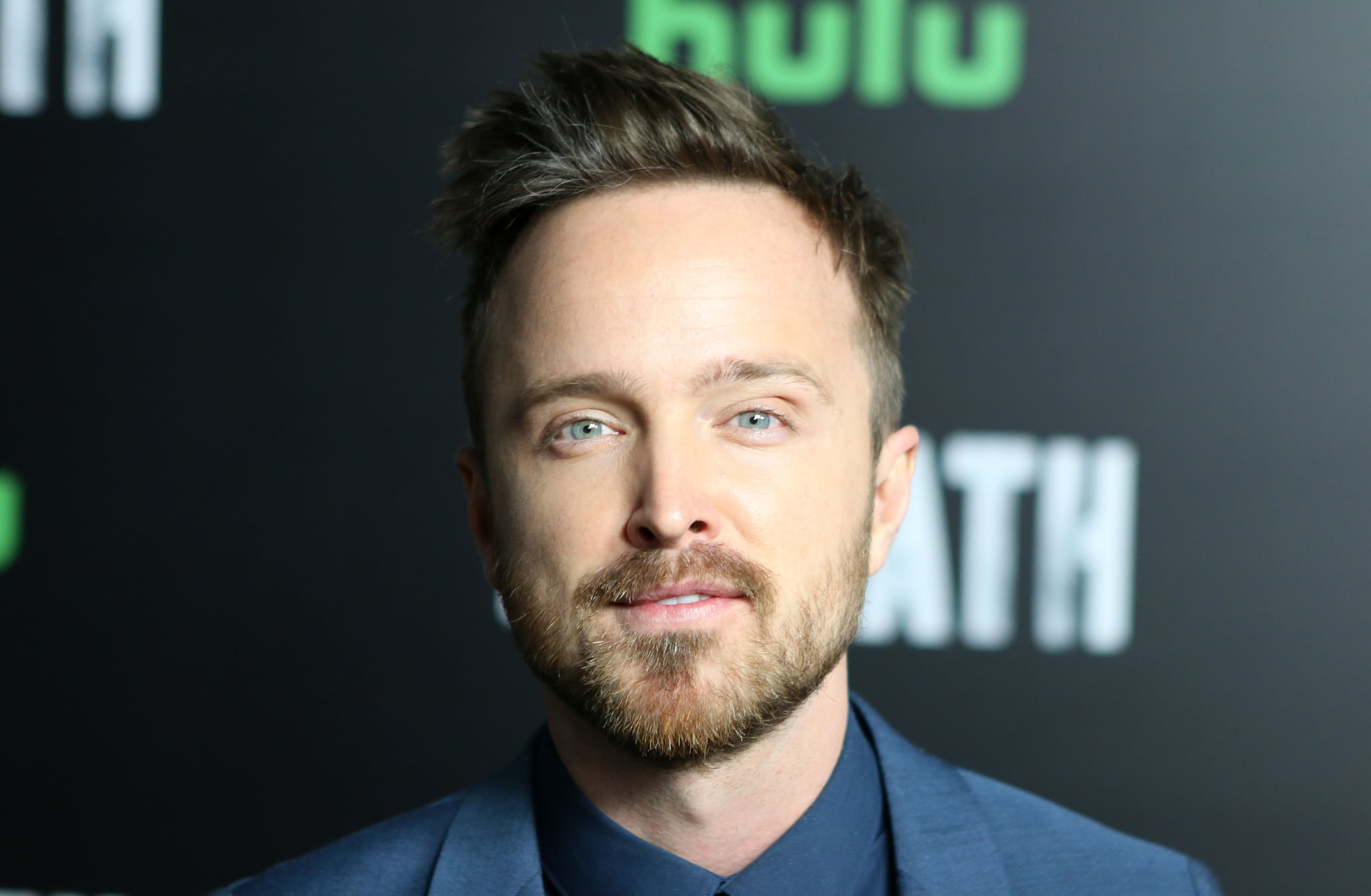 Image Source: Getty / Tasia Wells
Aaron Paul! That's right, the Breaking Bad star channeled his best assh*le gamer voice to add an extraspecial something to the end of "USS Callister." Daly might have thought he was in control, but it's actually Paul's "King of Space" who gets the episode's last laugh (and line).