Who Is Taylor Swift's "Getaway Car" About?
Taylor Swift Drops Truth Bombs About Her Whirlwind Romance With Tom Hiddleston in "Getaway Car"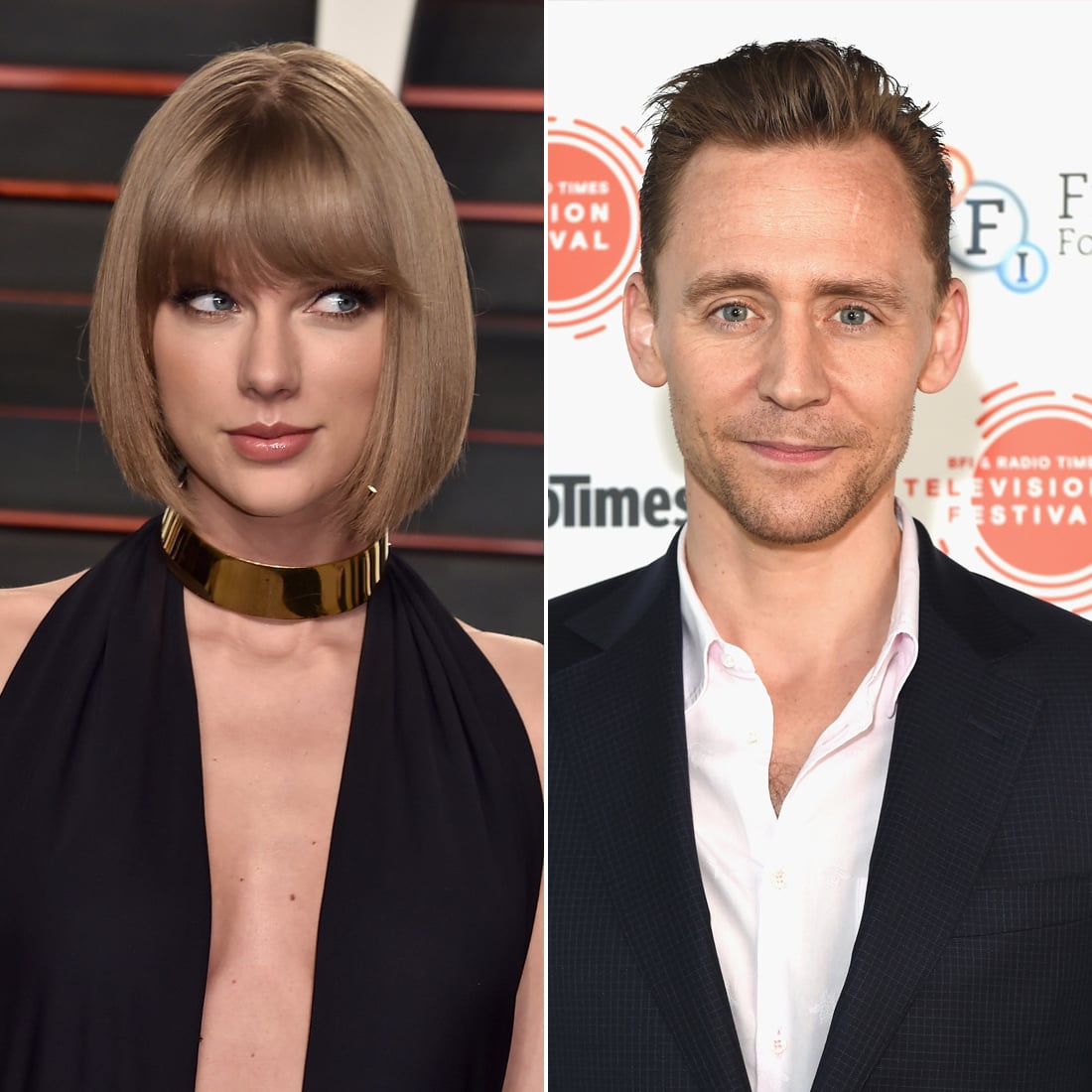 Taylor Swift has done it again, folks. After months of teasing new music, the Grammy-winning singer dropped her much-anticipated sixth album, Reputation this month. And let's just say, this might be her most savage one yet. Not only does she pack in some pretty harsh burns to her former friend, Kanye West, in "This Is Why We Can't Have Nice Things," but she also details some interesting tidbits about her whirlwind romance with Tom Hiddleston in "Getaway Car." Not to mention there seems to be a few nods to her ex Calvin Harris and the drama that ensued when she quickly began dating Tom after their split. See some of the most telling lyrics below.
Image Source: Getty / Alberto E. Rodriguez / Tabatha Fireman