Who Plays Richie in the It Remake?
Beep Beep, Richie: We'd Recognize This Young It Actor's Face Anywhere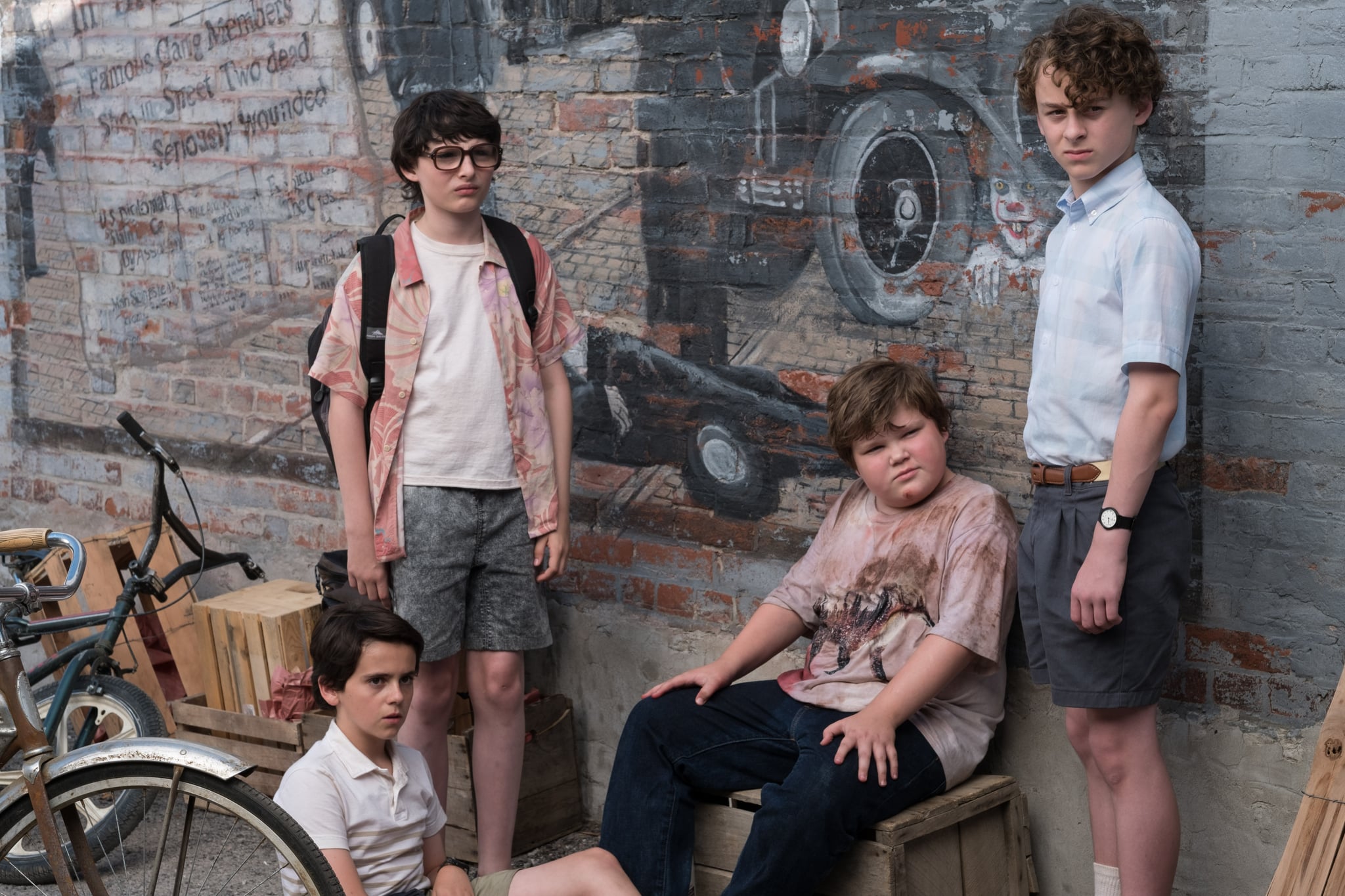 One of the greatest strengths of the the It remake is its anonymity. The biggest name in the cast, arguably, is that of Bill Skarsgard, who plays the new, modernized iteration of Pennywise. That said, the fact that Skarsgard hides under layers of unsettling clown makeup means his familiarity is hard to clock. Then there are the members of the "Losers Club." The rest of the cast of misfits is composed of mostly fresh faces. There is, however, one exception: Finn Wolfhard.
The young actor exploded on the scene almost exactly a year ago when he starred in Netflix's gargantuan sleeper hit, Stranger Things. There, Wolfhard plays Mike Wheeler, the younger brother of Nancy and close friend of the missing Will Byers. In It, Wolfhard plays Richie Tozier, the loud-mouthed spitfire who's quick to shell out a dirty sex joke or a "your mom" insult.
What's interesting about both projects is they clearly share a bunch of DNA. After all, the Duffer brothers credit Stephen King among the many inspirations for the show. The stories both focus on a group of misfits who band together to solve a major mystery . . . and defeat an unthinkable evil. Perhaps the craziest part of all this, though, is that Wolfhard's dual involvement in both projects is a complete accident.
Seeing as It came out a full year after Stranger Things, it's easy to assume film director Andy Muschietti saw Wolfhard on the show, loved him, and asked him to be in It. In a recent interview, though, the mastermind behind It revealed that everything happened by chance. In fact, production on It was halfway done by the time Stranger Things was released.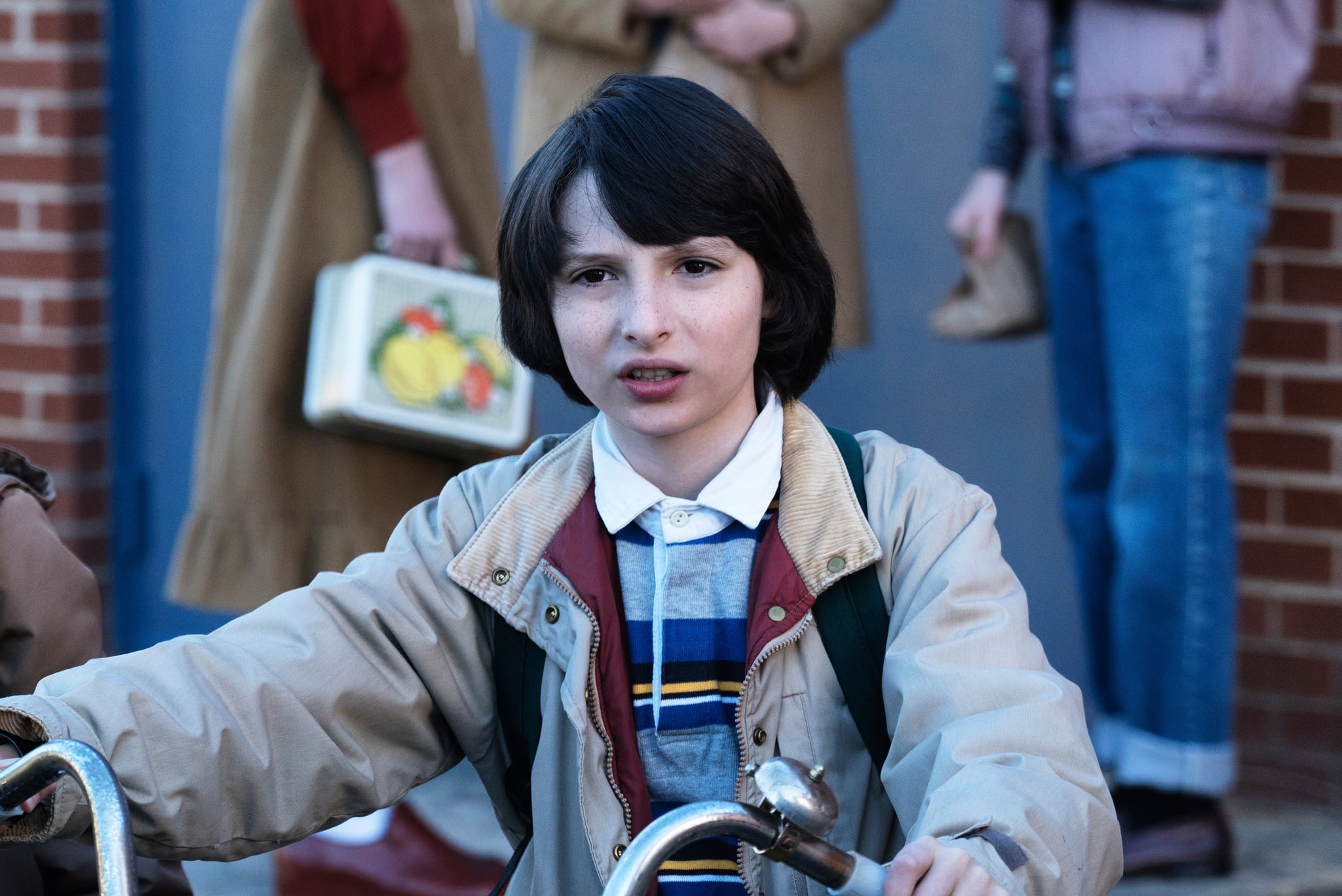 "I had no idea what Stranger Things was, in fact," he said. "I picked Finn in the cast without knowing that he was in that show." What's more, Muschietti didn't even watch the show until after he'd finished It, presumably because he didn't want it to interfere with his own creative process. "I didn't want to see it. I didn't want to watch it . . . After the shoot, it took me like two months to actually watch an episode."
So, there you have it. For the record, even the fact that Wolfhard was such an integral part of Stranger Things, he does manage to pull off a totally different and just as endearing performance in It. Luckily, the newest Stephen King adaptation is able to accomplish its perceived goal: to make the story that much real and moving through the eyes of a group of powerful young kids we haven't really seen before.