Who Plays Oliver in Call Me by Your Name?
You've Seen Armie Hammer Many Times Before, But Call Me by Your Name Is His Best Work So Far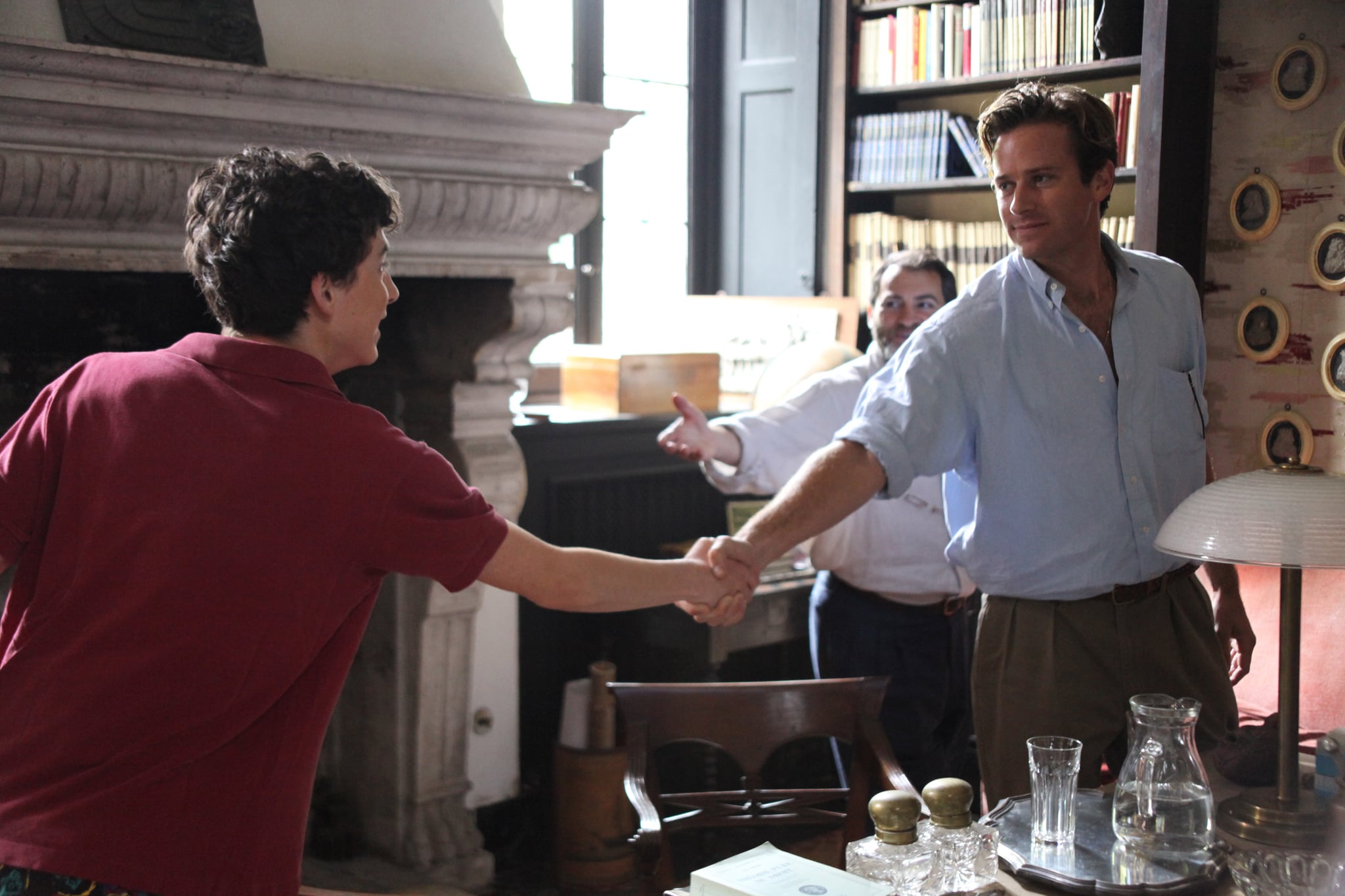 Call Me by Your Name is the most talked-about love story of the year, and deservedly so; it's an aesthetically beautiful, tender love story. The movie works so well because of a lyrical script, adapted from André Aciman's novel of the same name; the sumptuous vision of director Luca Guadagnino; and perhaps most importantly, the chemistry of its leads, Timothée Chalamet and Armie Hammer, who play Elio and Oliver.
While Chalamet may be less recognizable to you (though perhaps not for long), Oliver is played by Armie Hammer, an actor who's been around for several years with high-profile roles. Despite his considerable résumé, though, Call Me by Your Name may be the movie that makes him more of a household name — and earns him award recognition.
If you're unfamiliar with Hammer — or simply can't place him — let me shed some light on the star. Hammer got his start in movies in the early 2000s, but The Social Network was his breakout role. It's certainly the most remarkable: he has a dual role as both of the Winklevoss twins ("I'm 6'5," 220, and there's two of me," his character reminds someone in that film).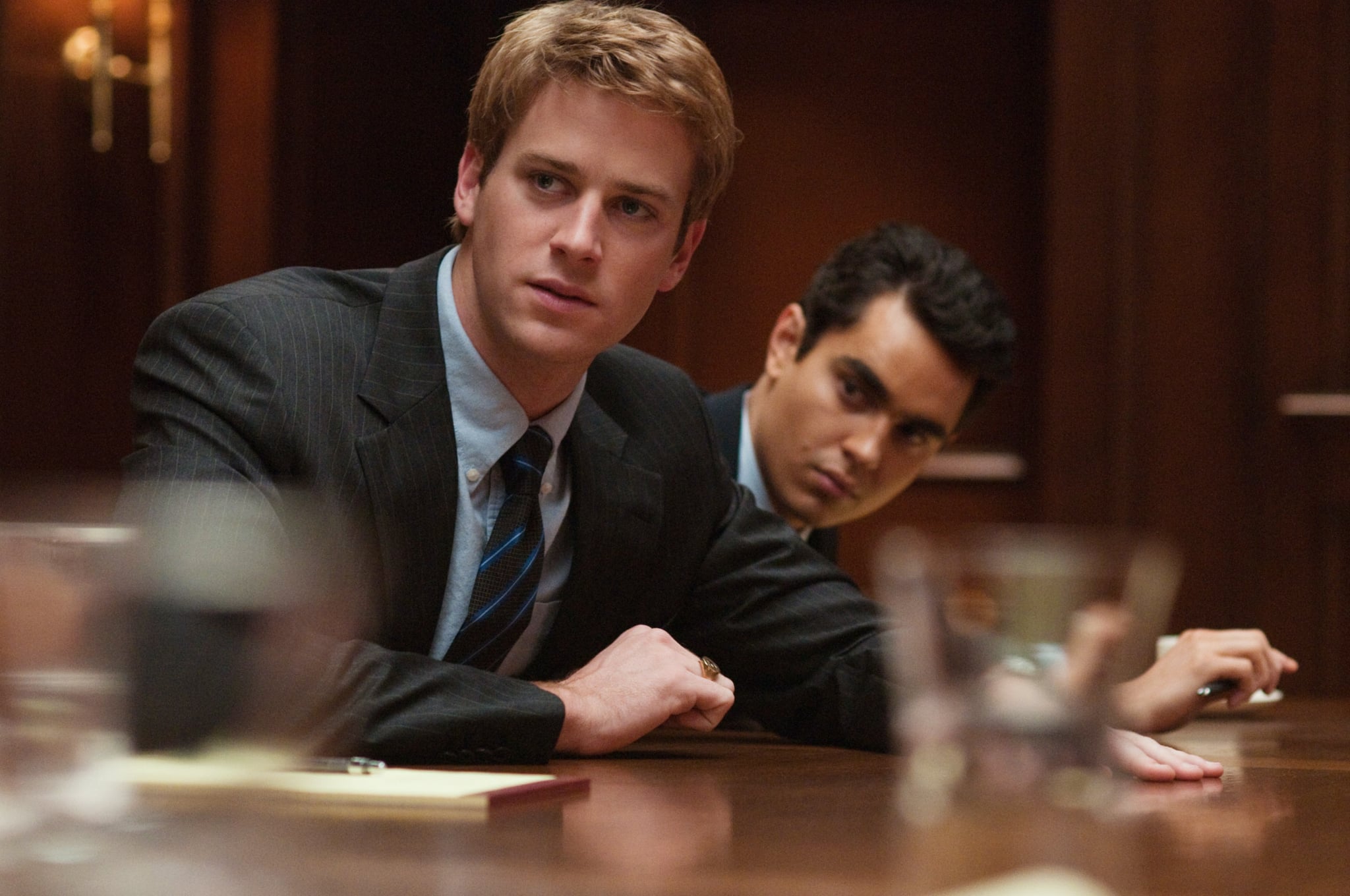 The year after The Social Network, Hammer played opposite Leonardo DiCaprio on J. Edgar, and landed a SAG Award nomination for best supporting actor. Since then, he's had high-profile roles in movies like The Lone Ranger, The Man from U.N.C.L.E., and Nocturnal Animals, but it's his indie romance set in the '80s that will make the world more familiar with the star.