When Does P.S. I Still Love You Premiere on Netflix?
The To All the Boys I've Loved Before Sequel Is Coming to Netflix in February!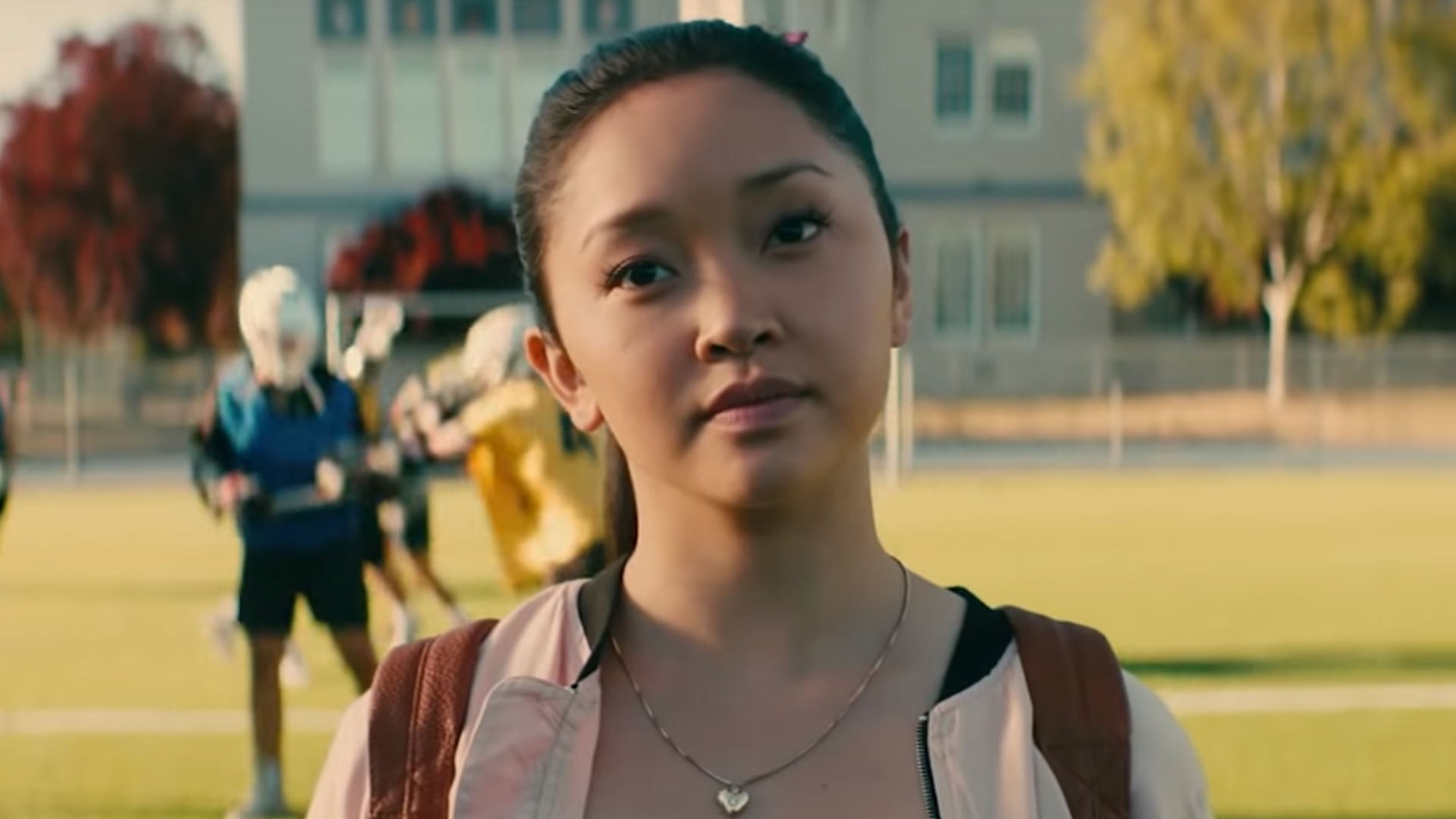 In case you need some good news to get you through the rest of the week: the sequel to Netflix's To All the Boys I've Loved Before (aka P.S. I Still Love You) will hit the streaming network just in time for Valentine's Day! The news was shared on Twitter on Thursday, with Netflix revealing it would drop on Feb. 12. What's even more exciting is that a third film — To All the Boys: Always and Forever Lara Jean — is also in the works and already in production!
Are you emotionally prepared to swoon over Peter and Lara Jean, and watch a new guy enter the mix? We sure are. Netflix and Paramount Pictures struck a deal for the sequel back in 2018, and we've been waiting for a reunion between stars Lana Condor and Noah Centineo ever since.
#ToAllTheBoys: P.S. I Still Love You premieres February 12!

And a third film —To All The Boys: Always And Forever Lara Jean — is already in production!!! pic.twitter.com/EPfUYbOaKl

— See What's Next (@seewhatsnext) August 15, 2019
Author Jenny Han, who wrote the bestselling novel, also shared a sweet video of the cast pulling a Love Actually to tell fans the news:
It's official. pic.twitter.com/Z13XlM0a2D

— Jenny Han (@jennyhan) August 15, 2019
To say that Netflix's highly anticipated movie adaptation of Han's book was a hit with subscribers is an understatement. From the adorable cast (which is expanding in the sequel, FYI), to the sweet love story at its core, the film instantly became just about everyone's new favorite rom-com.
Luckily, since Han's original book series is a trilogy, the chances of the film getting two sequels were high from the get-go. We can't wait to see how Lara Jean and Peter's story continues!