Sarah Hyland Singing Rent Songs Video January 2019
Sarah Hyland Belted Out "Seasons of Love" A Cappella, and Damn, Can She Sing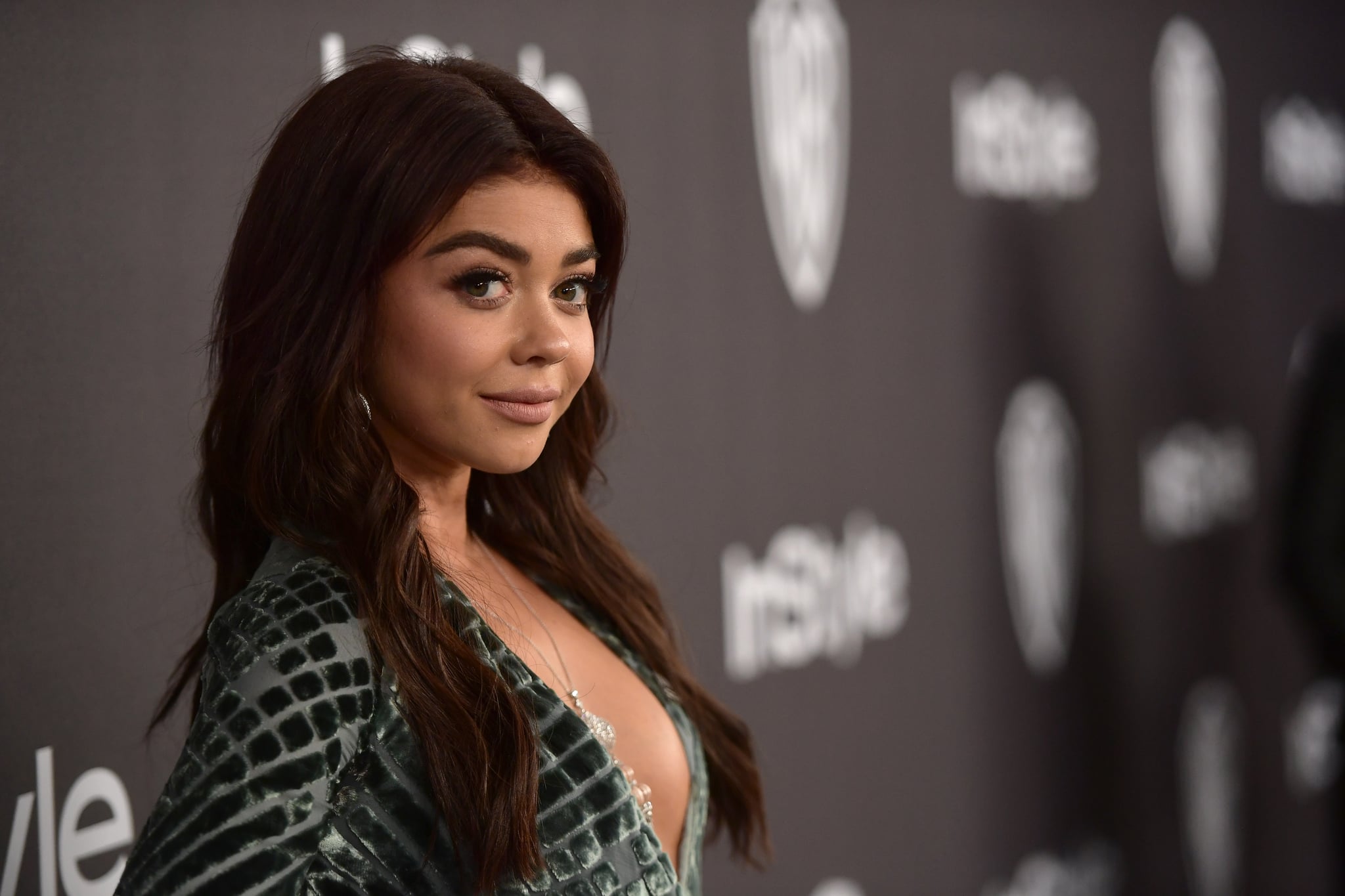 Image Source: Matt Winkelmeyer/Getty Images for InStyle
In a moment relatable to every Broadway-obsessed theater nerd, Sarah Hyland sang Rent's "Seasons of Love" while hanging out at home this week. Less relatable? Sounding like Hyland, who — in case you've forgotten — has quite the voice. In the past, we've been blown away by some of her gorgeous covers with Boyce Avenue, and on Sunday, she showed off her a cappella skills by getting in the Broadway spirit ahead of Fox's Rent Live.
The Modern Family actress originally shared a clip of her singing on Instagram Stories, and she posted it to her grid on Thursday. Fans predictably freaked out in the comments, some wondering whether she might be a contestant on The Masked Singer while others hoped she'd someday release an album. Also in the comments: her boyfriend, Wells Adams, who joked, "I'm annoyed that you're good at everything. Also, I love you."
Check out Hyland's impressive voice in the clip above, then watch all the performances from Rent Live — including the big "Seasons of Love" number featuring the musical's original cast.