Randall Park Reaction to The Interview
Randall Park on What It Was Like Being the Guy Who Played Kim Jong-un in The Interview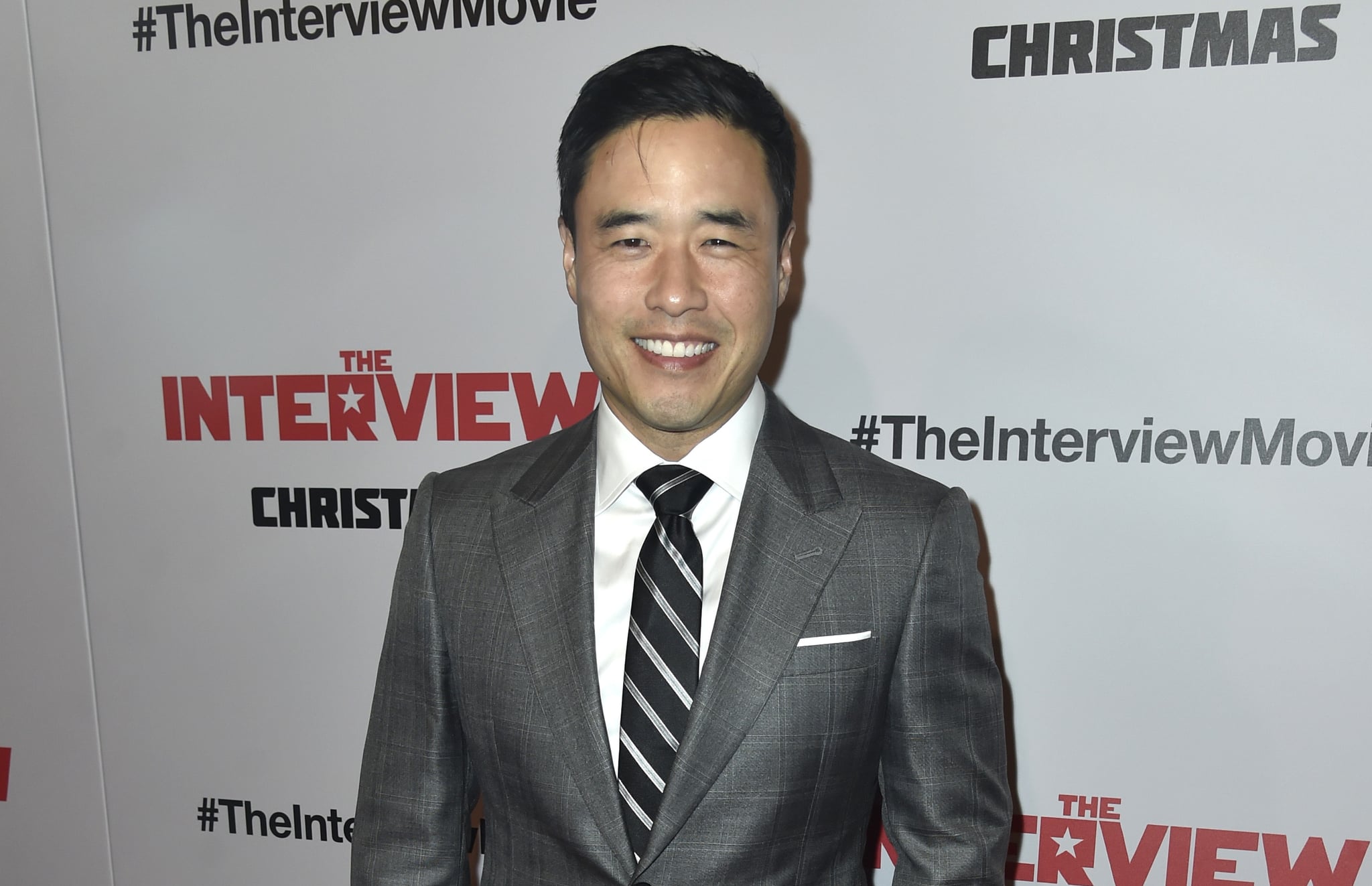 Source: Getty
It's been almost a month since the controversy surrounding the release of The Interview erupted, and one person we didn't hear much from was the man who played the man at the center of it all: actor Randall Park, who played North Korean dictator Kim Jong-un. Now the actor has a new TV series on ABC, Fresh Off the Boat, and when the show's panel came to the Winter Television Critics Association, Park was asked about his side.
Park told reporters, "It's been interesting. That definitely was a crazy experience. Right after the movie came out, everything kind of died down. I was trying to, in my head, to kind of piece everything together. I still haven't fully pieced everything together as far as what that whole experience meant to me, but I was just really glad that the movie came out and that people got the chance to see the movie."
When he was asked if he was ever worried, Park replied, "I was never worried for my safety or for getting hacked during that whole process. It was more just crazy to turn on the news on CNN and see my face. They're talking about Kim Jong-un but I see my face." Park seemed happy to put the experience behind him, adding, "I am glad that that whole chapter is done. I'm looking forward to what happens with the show."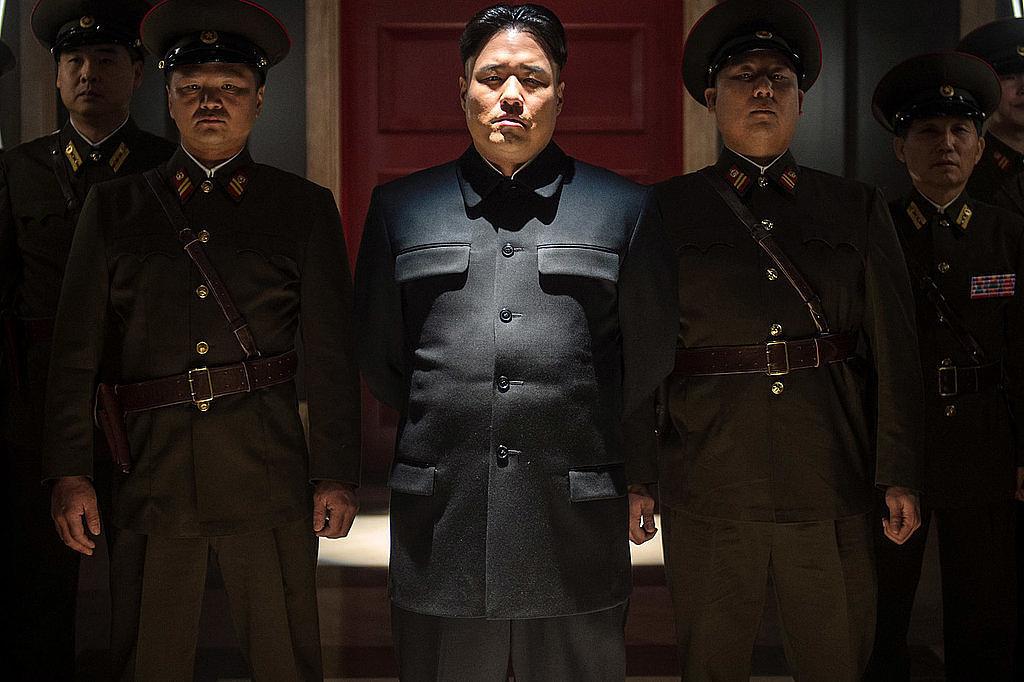 Source: Sony Pictures