Is The Office Leaving Netflix?
Uh, Guys, The Office Is Officially Leaving Netflix in 2020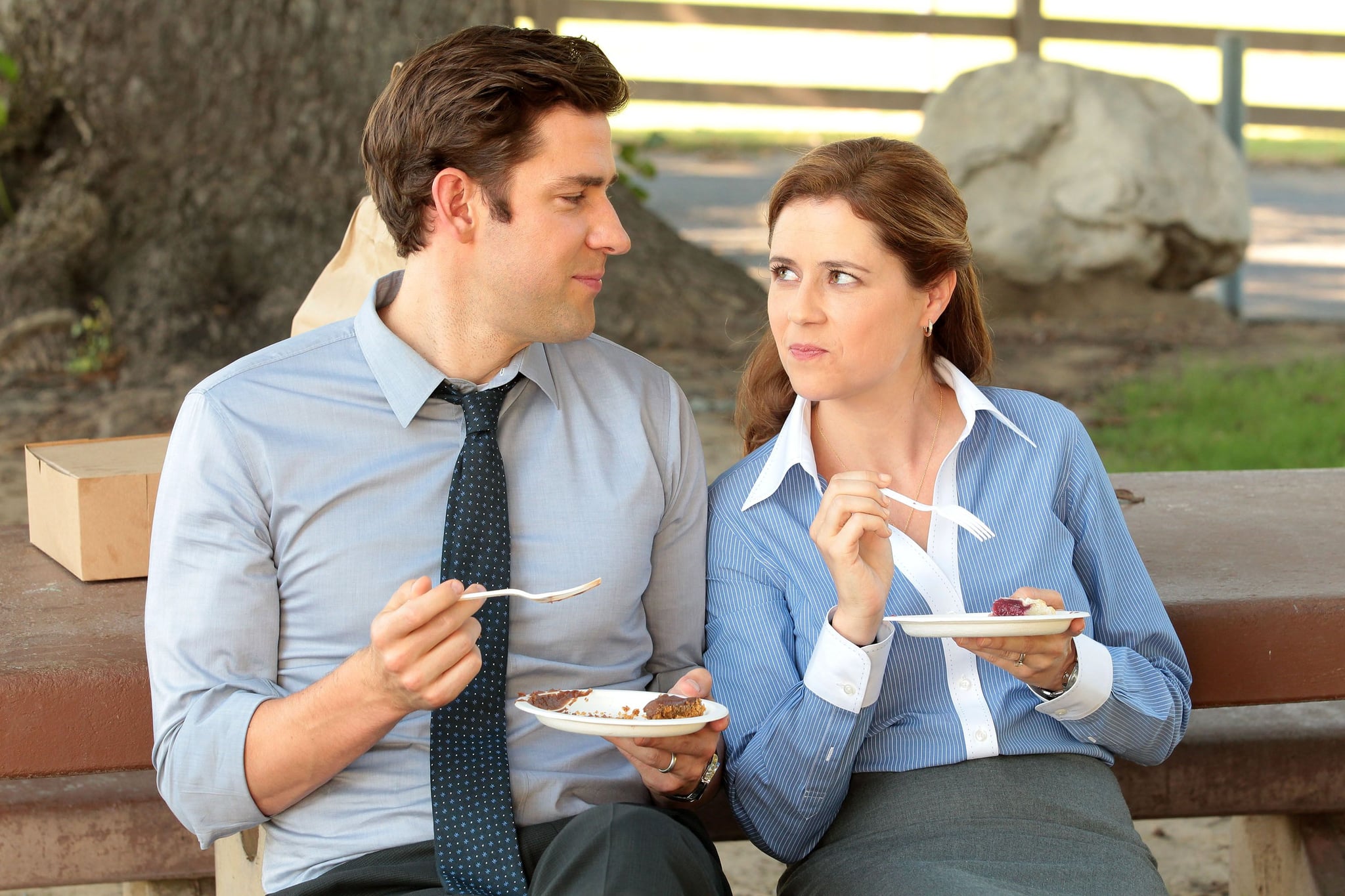 Our postwork routine is pretty solid: we whip up one of our favorite easy dinners and then we sit on the couch and watch a random episode of The Office to help us unwind. It's a necessary part of our bustling workweek, so you can imagine our shock and confusion when we heard the news that The Office is leaving Netflix in 2020.
Here's what we know.
Rumors have been circling about the departure of Netflix's most-streamed show for months, but on June 25, the official news dropped. According to The Hollywood Reporter, the fan-favorite TV show will be taken off of Netflix at the end of 2020, when its current deal expires. That might sound like news bad enough to make Kevin spill his chili, but luckily there's a light at the end of the tunnel. You'll still be able to stream all nine seasons of The Office in 2021, it'll just be on NBCUniversal's direct-to-consumer platform instead.
"We're sad that NBC has decided to take The Office back for its own streaming platform — but members can binge watch the show to their hearts' content ad-free on Netflix until January 2021," Netflix tweeted on June 25, in response to the news.
The moral of the story? If you're a Netflix subscriber, get your binge on while you can, and know there's always another option if you find yourself missing Michael Scott and the gang in 2021.
— Additional reporting by Karenna Meredith