Will Mary-Kate and Ashley Olsen Join the Full House Reboot?
Wait — Mary-Kate and Ashley Olsen Might Actually Join the Full House Reboot?!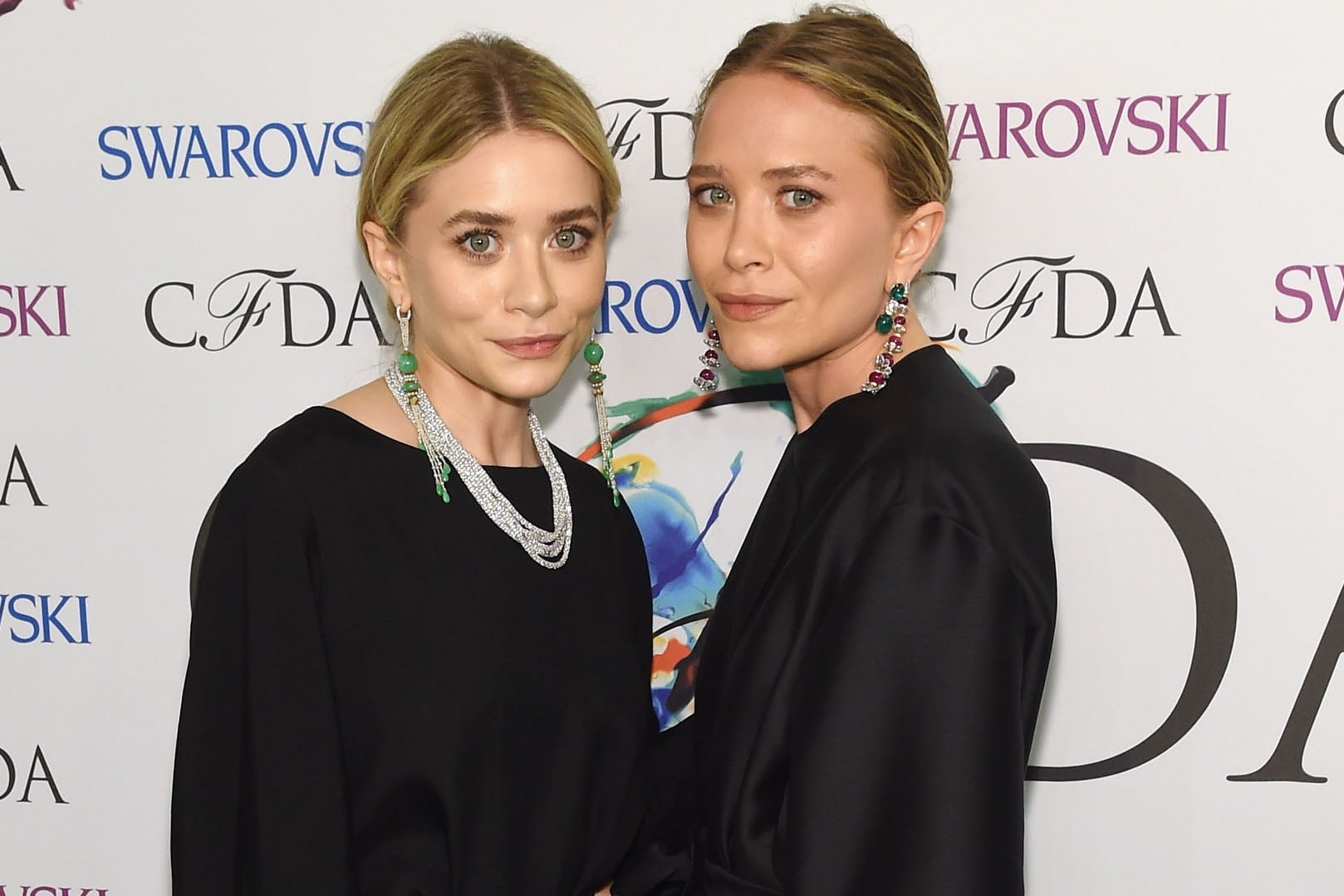 By now, you've probably heard that a Full House reboot is in the works at Netflix, but a few details are still fuzzy. While a press release from Netflix noted that the company was having "discussions" with Mary-Kate and Ashley Olsen to reprise their role as guest stars, a new interview with Women's Wear Daily says otherwise. "We just found out about it today," said Mary-Kate on Tuesday evening. "I guess we're going to talk to the creators and see what's happening . . . I'm shocked I haven't heard from John [Stamos]." We're shocked too, given that Stamos announced the news on Monday night. "I ran into Bob [Saget] the other day, and we didn't even talk about it," said Ashley, casually dropping that she just saw her former TV dad. "I'm going to call [him] and get his perspective." Until they make a decision, here's everything we do know about Fuller House.