Will There Be Godless Season 2?
Godless: Obsessed With Netflix's Western Series? We Have Bad News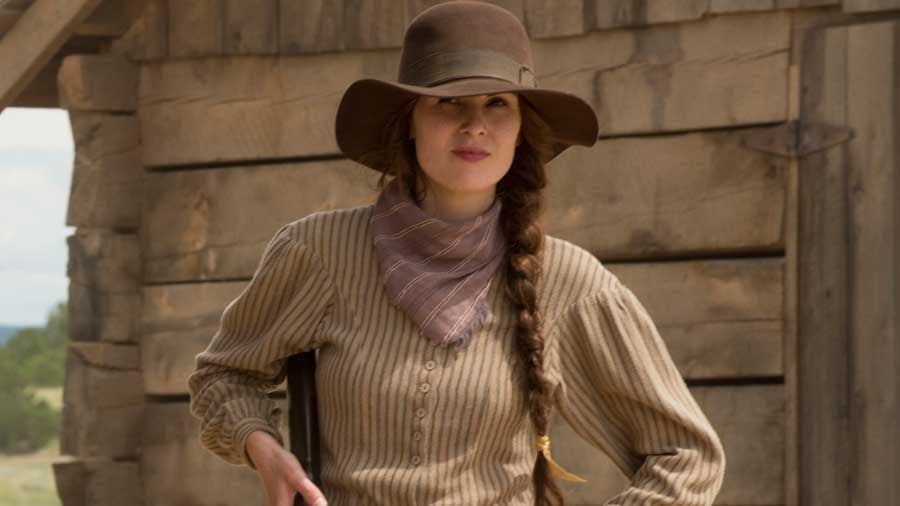 Godless debuted Nov. 22 on Netflix as the streaming service's first foray into the Western genre — and if this one is any indication, the Netflix executives should now be looking for any Westerns they can get their hands on. Scott Frank's miniseries, starring Jeff Daniels, Michelle Dockery, Jack O'Connell, and Merritt Wever, is a beautifully shot story that plays out over seven episodes, fully taking advantage of not having to stuff all the plot into a feature-length film.
Frank told Variety that he first wrote it as a film, but executive producer Steven Soderbergh (The Knick, The Girlfriend Experience) suggested that it might be better as a miniseries — and he was right. The seven-episode format really lets Frank establish the characters before moving them into confrontations with one another. The only question is, will we get more of Godless?
Probably not. While nothing definitive has been released one way or the other, Frank told Variety that when he gave the script to Netflix's vice president of content, she immediately said she wanted it to be the streaming service's first in-house limited series. Now, "limited series" can certainly be changed to include future seasons. Look at CBS and Under the Dome. That was intended to be a limited series, but it did so well that the Eye kept it on TV for two more seasons after its initial run.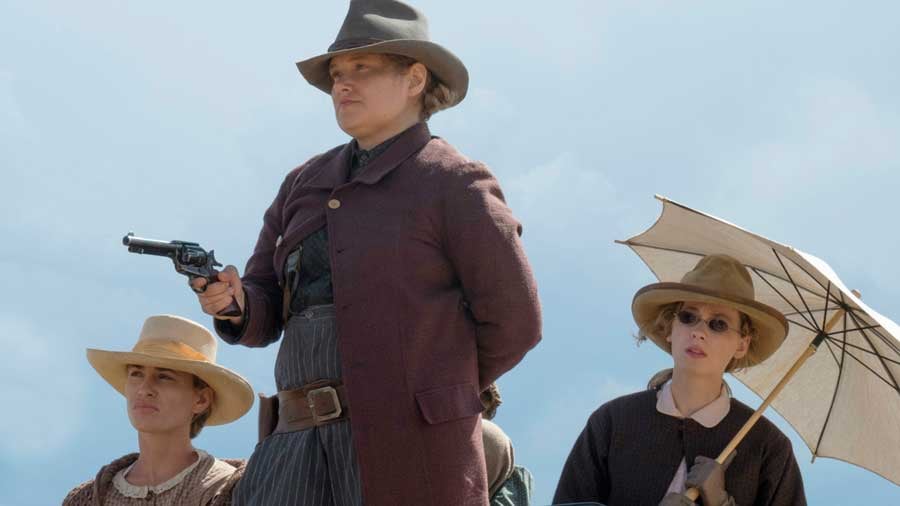 Of course, viewers of Under the Dome know that extending its shelf life led to a dramatic downturn in quality, since the creators had never intended it to last longer than one season and therefore burned through a lot of story in the first one. With Godless, they aren't following any source material, so it's certainly possible Frank could create more story for his characters. But, without spoiling anything, the show is pretty contained. It wouldn't be impossible to write more, but the story told in these seven episodes basically comes to an end.
There's also the fact that Frank has moved on to another TV project, Hulu's 9/11 docudrama The Looming Tower, which is due out in February 2018. Frank did tell Variety that he'd love to do another Western, but he made sure to say "another TV series like this," not another season of this TV show.
So while anything can happen — and certainly Netflix has the money to entice anyone back — it doesn't sound like Godless season two is in the cards.