Funniest Movie Actor of 2010
Who Is the Best Comedic Actor of 2010?
We've talked about 2010's funniest ladies, but what about the guys? This year's comedic men weren't afraid to make fools of themselves by acting like total imbeciles — and we loved every minute of it. A few of them even doubled up on the laughs with more than one hilarious role. Which actor got you giggling the hardest? Just vote below!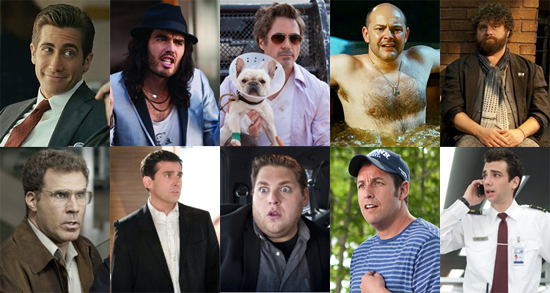 Don't forget to vote on all of our Best of 2010 polls!