Dolly Parton Wants to Guest Star on Grace and Frankie
9 to 5 Reunion! Dolly Parton Talks About Being on Grace and Frankie
Dolly Parton is one third of the cast of the iconic 1980s film 9 to 5, while the other two thirds, Jane Fonda and Lily Tomlin, are currently enjoying the success of their hit Netflix show, Grace and Frankie. It seems like a no-brainer that Parton would guest star on the show and give us the reunion of our dreams, so she was asked what the chances were that she would stop by when she came to the Summer TCA to promote another project, the TV movie Coat of Many Colors.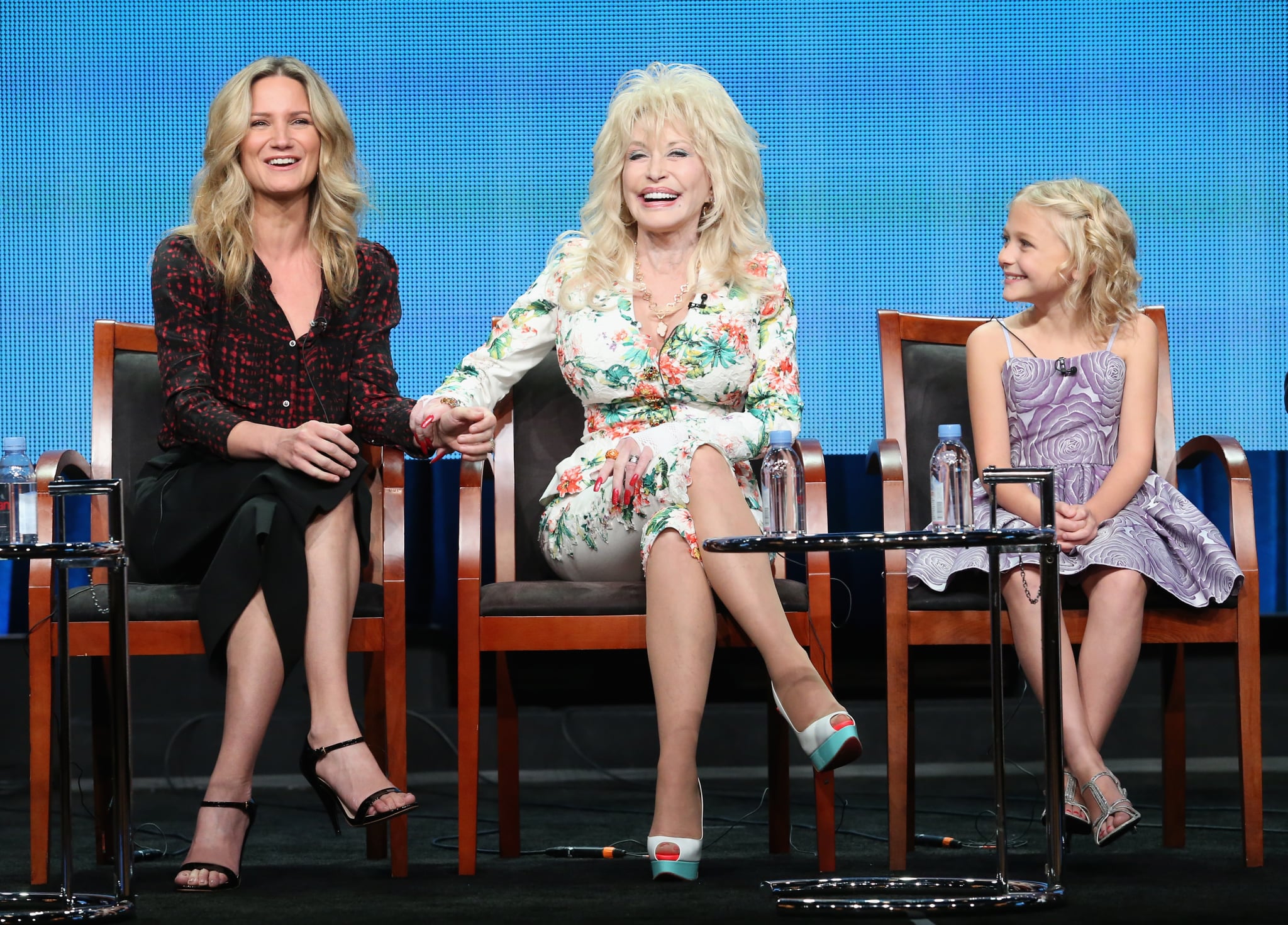 Source: Getty / Frederick M. Brown
Parton admitted that she hadn't yet seen the show but is more than willing to guest star. "Of course, we're girlfriends, and I want to be on it," she said. "I told them whenever I get a little block of time, I'd love to be on the show." Parton added that she's "real proud" of her longtime friends and their new show and assured us, "Oh, I want to do it. We always tried to find a project to do again together," joking that before Grace and Frankie, it would turn into "the good the bad and the ugly, or it's gonna be '95!'"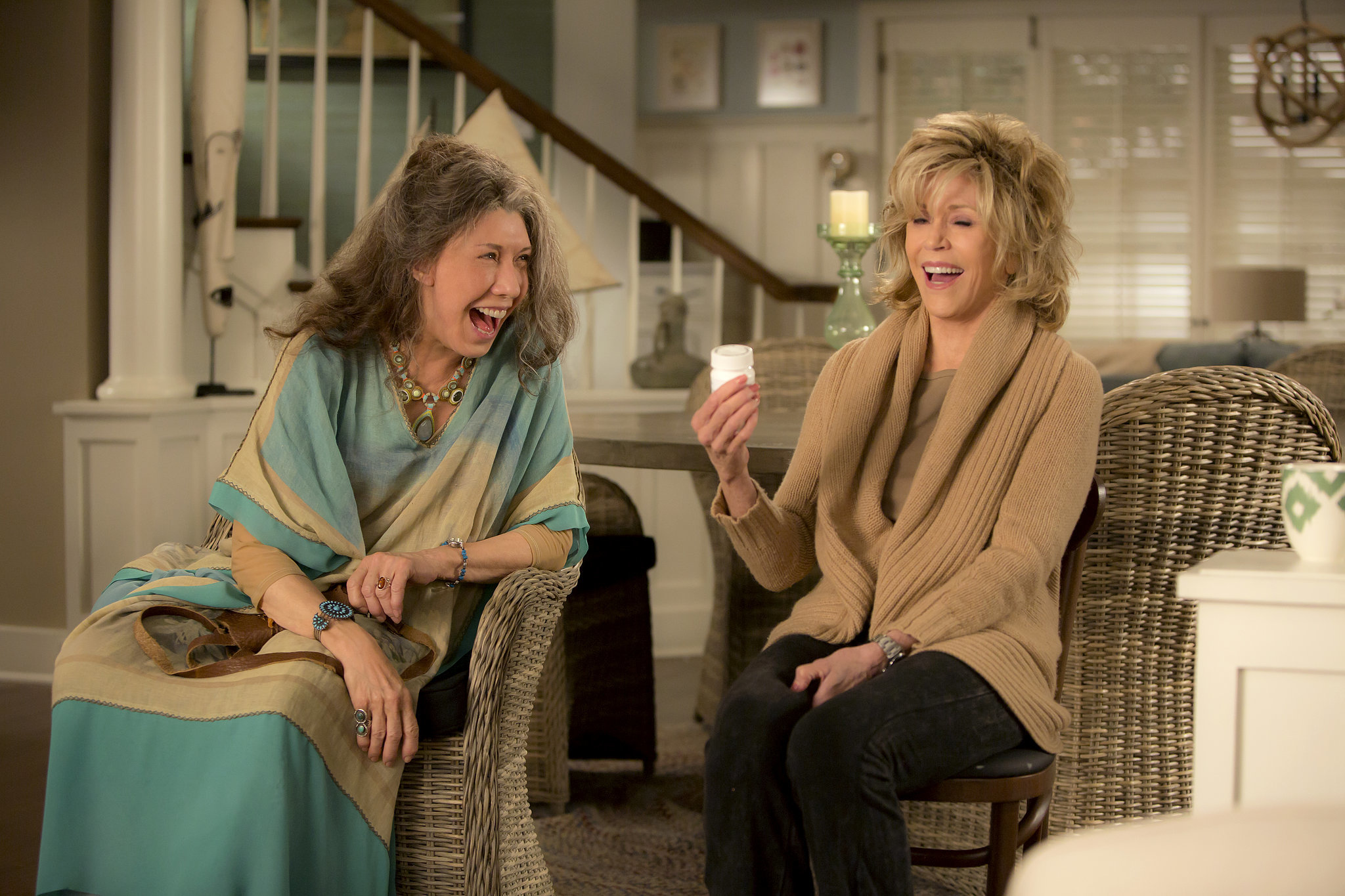 Source: Netflix