Dirty Dancing TV Movie Details
6 Things You Should Know About the Dirty Dancing Reboot Before It Premieres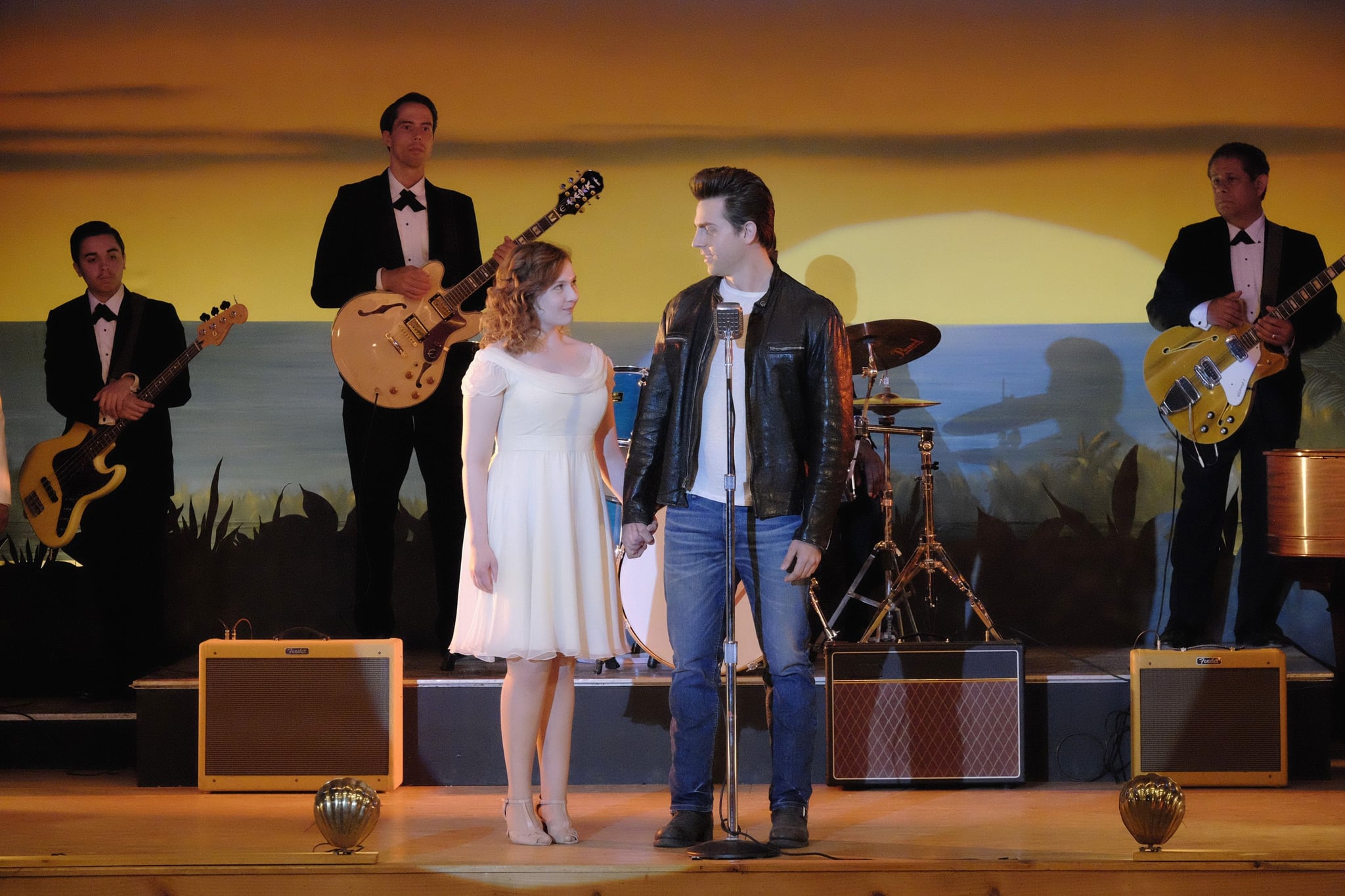 TV reboots have been all the rage this past year, so it shouldn't come as a shock that ABC wanted to get in on the action with an adaptation of Dirty Dancing. Not only does the TV movie time perfectly with the 30th anniversary of the original film, but it also has one stellar cast lined up. So, what do we know so far about the newest iteration of the iconic film? Check out all the details below ahead of its premiere.
The Cast
The TV movie has a fantastic cast lined up. Abigail Breslin is playing the role of Baby with newcomer Colt Prattes as her love interest, Johnny.
The Director
There are definitely some great minds behind the production team. Wayne Blair is directing, and American Horror Story's Jessica Sharzer wrote it. Adam Anders and Peer Astrom, who previously worked on Glee, tackled the music, and Hamilton's Andy Blankenbuehler is the choreographer.
The Plot
The story follows the same plot as the original 1987 movie of the same name (with a few small adjustments).
The Trailer
Jennifer Grey Isn't Returning
Grey, who originated the role of Baby, turned down a chance to star because she wants the remake to stand on its own. "I was asked to do something on that show and I was flattered because I always want to be asked because it's nice to want to be included," she told The Hollywood Reporter. "But for me, it would be sacrosanct for me to do it because it didn't feel appropriate to me."
The Premiere Date
The three-hour musical will premiere on ABC on May 24.